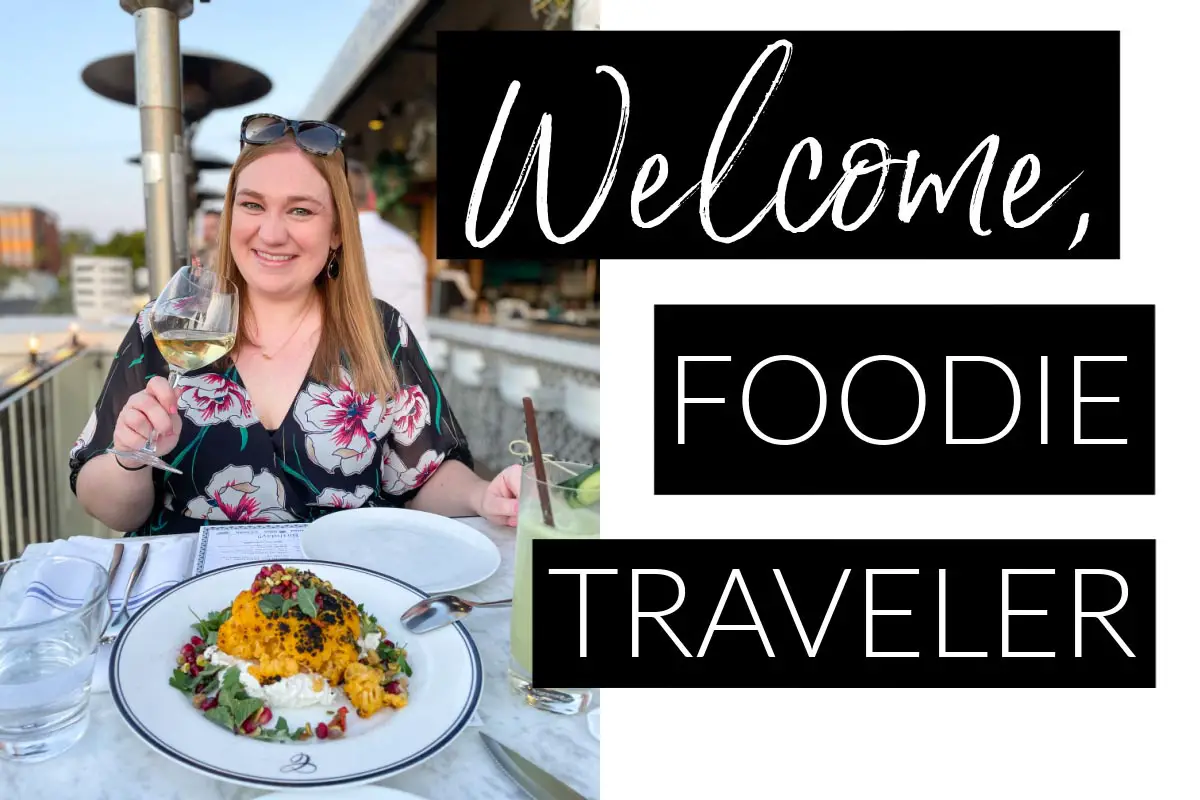 Hello there! I'm Erin Klema, founder and editor of The Epicurean Traveler.
I believe in expanding my understanding of the world through travel. That is why I aspire to learn about each destination I visit and its culture through authentic culinary experiences.
If you also yearn to explore the world like a traveler while eating and drinking like a local epicure, you've come to the right place!
The Epicurean Traveler's mission is to inspire cultural exploration through culinary travel.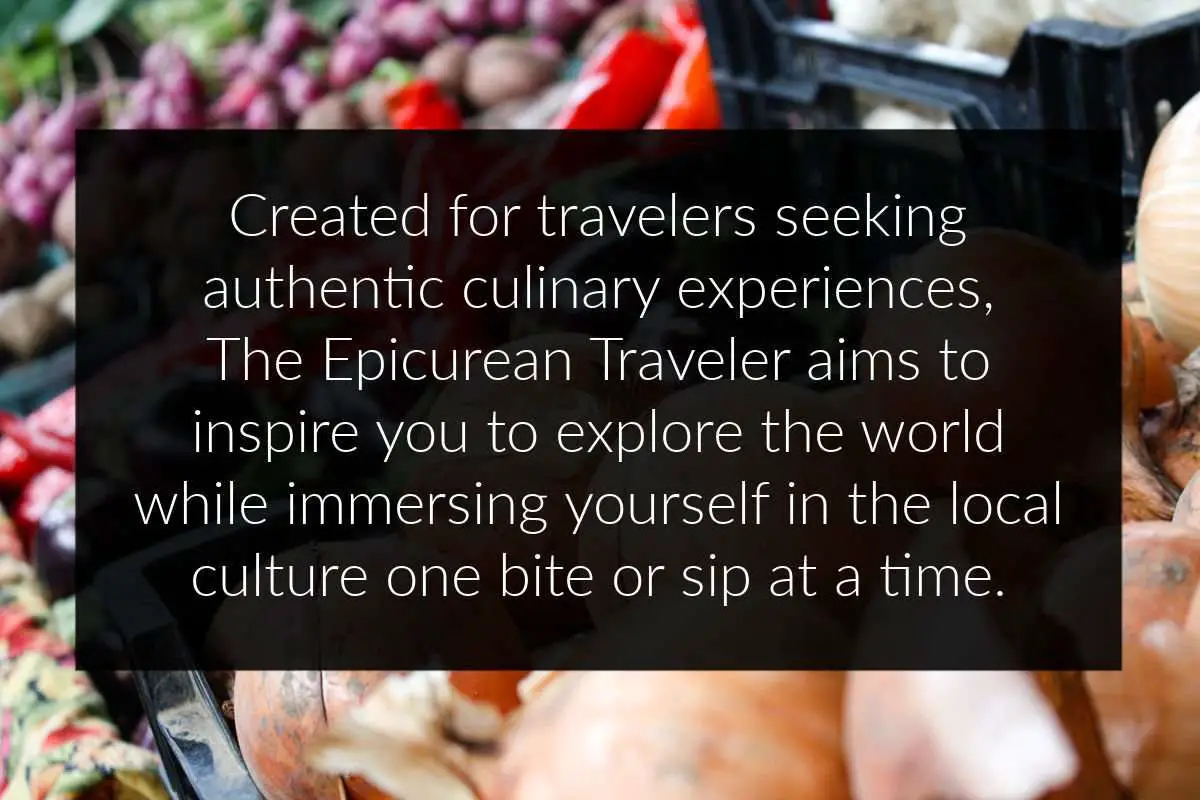 To help culinary travelers, like you, plan their next adventure, I share tips and guides for every stage of travel planning. On my site, you'll find dining guides, hotel reviews, packing lists, and curated destination guides featuring culinary activities and local restaurants.
As a proud, born-and-raised Michigander, I specialize in culinary travel in and from the American Midwest. I believe America's agriculturally rich heartland will wow culinary travelers with its first-rate wine regions, farm-to-table dining, and flourishing craft beverage scenes.
I invite you to check out my blog posts about Michigan, Indiana, Minnesota, and Wisconsin to see for yourself!
Beyond Michigan, I have visited 27 other US states and 17 foreign countries across four continents.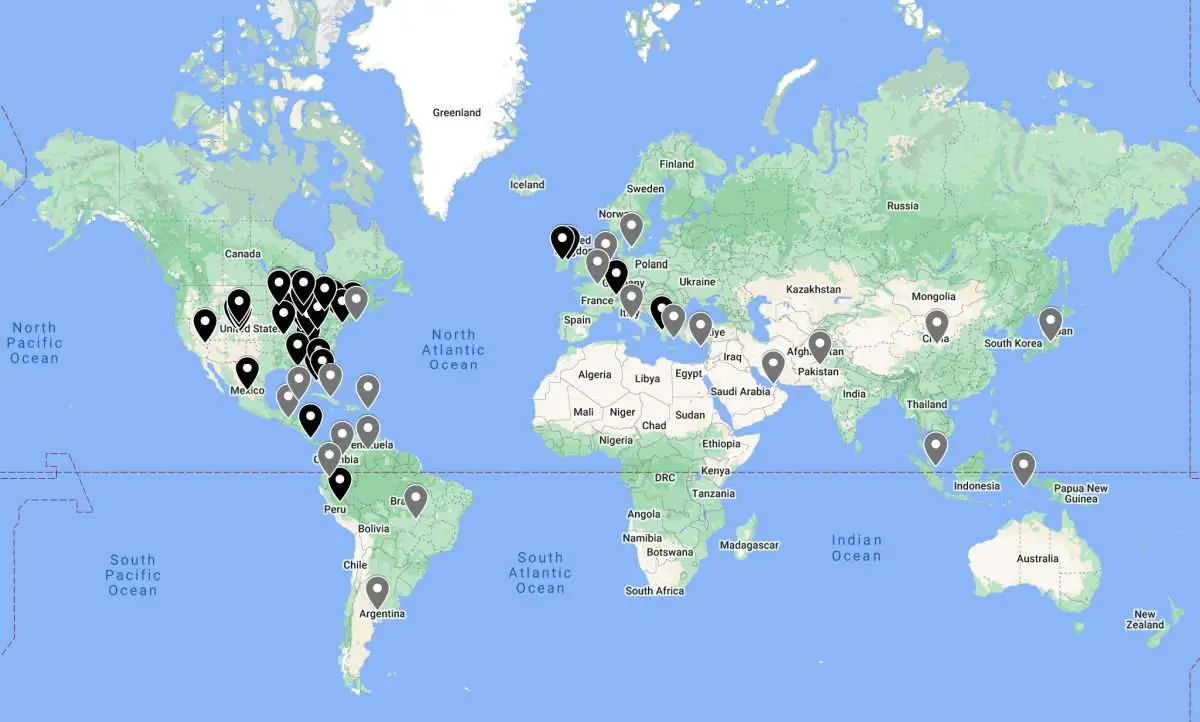 You could say the travel bug bit me early in life. Before I could even read I was flipping through the glossy pages of my dad's National Geographic magazines.
By 14, I traveled on my first trip abroad to six European countries as a People to People Student Ambassador. Five years later, I studied abroad in Bielefeld, Germany. Wanderlust, as German speakers call the passion to travel, resides deep within my soul.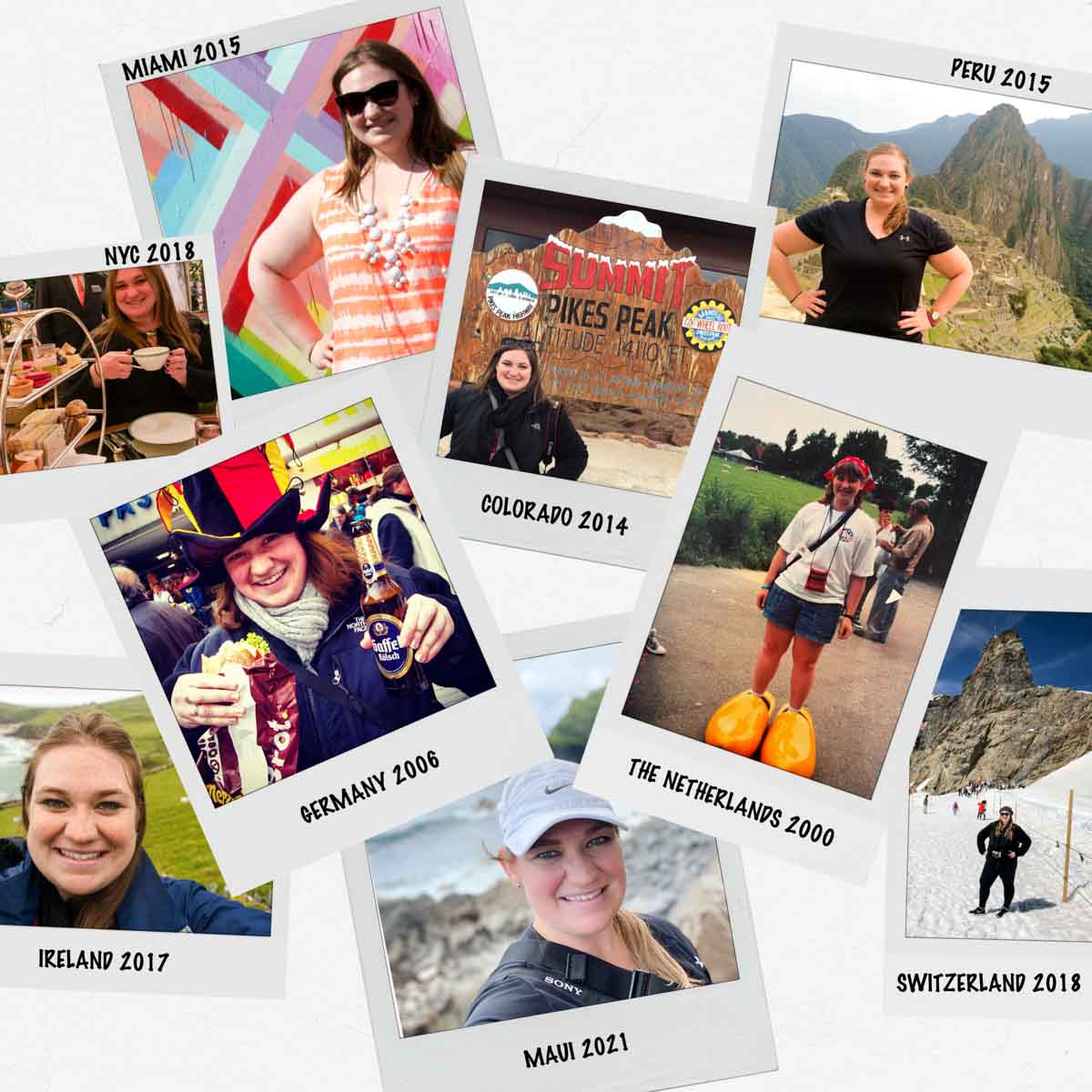 But, I wasn't always a flavor explorer.
In fact, I was quite the opposite! I was happy to stay in my pizza-and-cheeseburger comfort zone.
Eventually, through traveling near and far, I opened myself up to exciting new experiences, unique flavors and aromas, and delicious foods and drinks I may not have otherwise tasted.
This reformed picky eater was delighted to taste ceviche in Peru and to shuck an oyster and send it down the hatch off of Alabama's Gulf coast.
I've also sipped dry to sweet Rieslings at Finger Lakes wineries, toured Kentucky bourbon distilleries, and toasted "sláinte" with a pint of Guinness in Dublin.
Want to be a flavor explorer like me?
You can! By using the following resources on my website, you can plan a food-filled adventure. Check out my:
Destination & Dining Guides
In these curated guides, I share my personal recommendations for where to eat and drink like a local when you travel. Whenever possible, I try to note when restaurants are wheelchair accessible and if special dietary concerns are met.
Recipes
For those times when traveling isn't an option, I have also shared recipes inspired by travel and global cuisines. This way you can take your taste buds on a journey when you are at home, too!
Best Dishes to Try Around the World
Lastly, you can learn more about global cuisines in my Foods Around the World series. My guest writers have shared the most mouthwatering, must-try dishes in countries around the globe from France to Japan.
I always strive to operate this blog with journalistic standards.
Every blog post on The Epicurean Traveler, whether it is my own personal account or penned by a guest author, is thoroughly researched before publication and edited for factual accuracy.
Unfortunately, sometimes businesses close, change hours of operation, or alter the services offered before I update a blog post. If you find an error in any of my posts, kindly email me at erin@epicureantravelerblog.com.
This commitment to journalistic integrity and accuracy stems from my career as a journalist.
Here are some of my journalism credentials & accolades:
International Food Wine and Travel Writers Association (2017-2019)
Former newspaper editor, reporter, and photographer
Michigan Associated Press Media Editors Contest award
Graduate Certificate in multimedia journalism
Bachelor of Arts (major in Journalism with News/Editorial concentration)
Here are some places where my writing has been featured:



I've also created blog and social media content in partnership with dozens of brands.
Back in 2013, I started blogging as a creative outlet while working as a full-time news editor. Since then, my passion project has grown into a business that partners with destinations, hotels, restaurants, food and beverage producers, and apparel brands.
I've partnered with dozens of travel and hospitality brands including: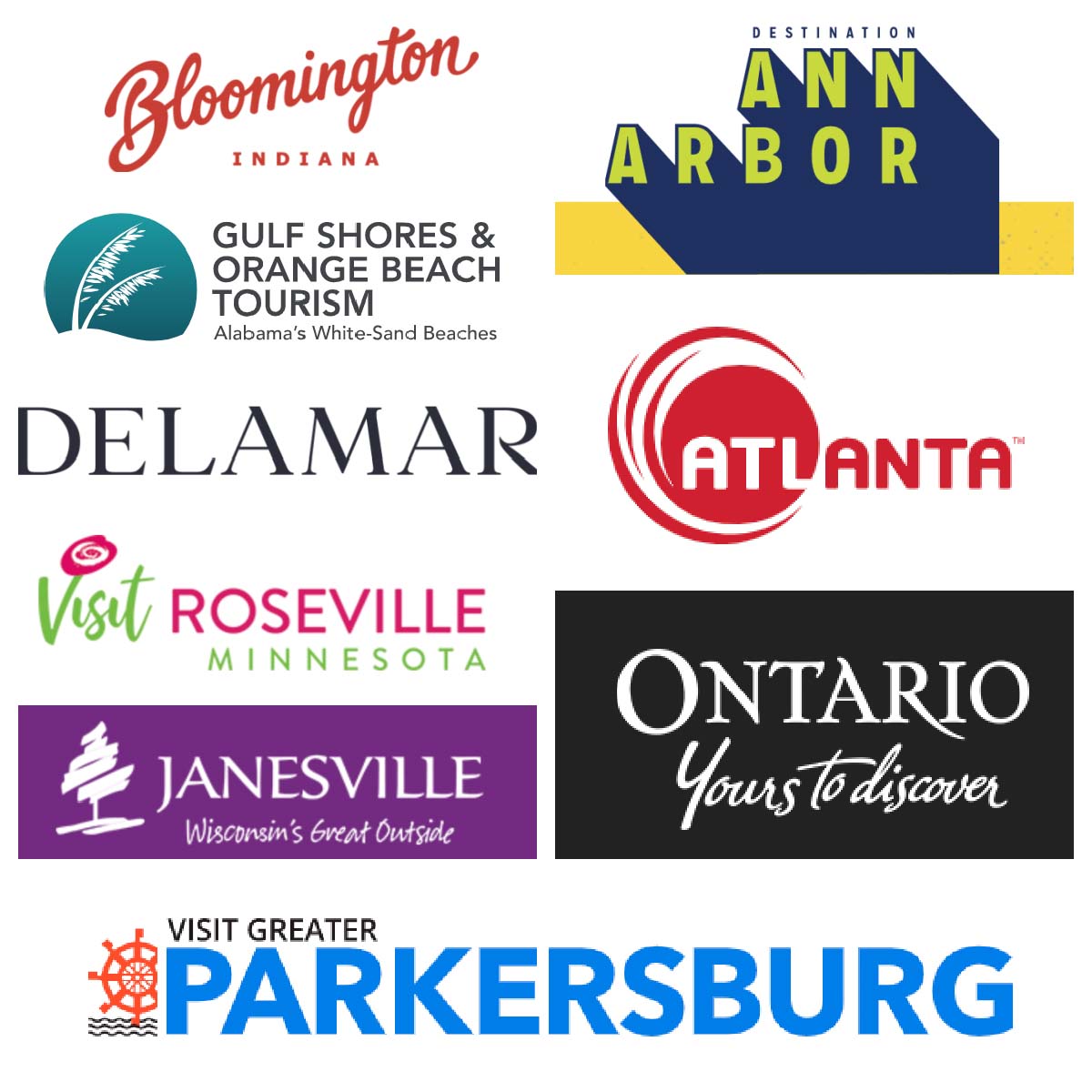 These relationships are always disclosed near the beginning of the content, and I only partner with trustworthy brands that provide high-quality products or services.
In addition to sponsored content, I'm also a member of affiliate networks for brands I use and trust. This means that I may earn commissions from some of the products and services I recommend to you. Again, these relationships are always clearly disclosed.
If you represent a brand and would like to collaborate with The Epicurean Traveler, you can request a media kit or reach me at erin@epicureantravelerblog.com.
I also share my local culinary adventures in Michigan on Instagram.
Join 6.7k others in following @michiganepicure for more culinary travel inspiration in Michigan and beyond!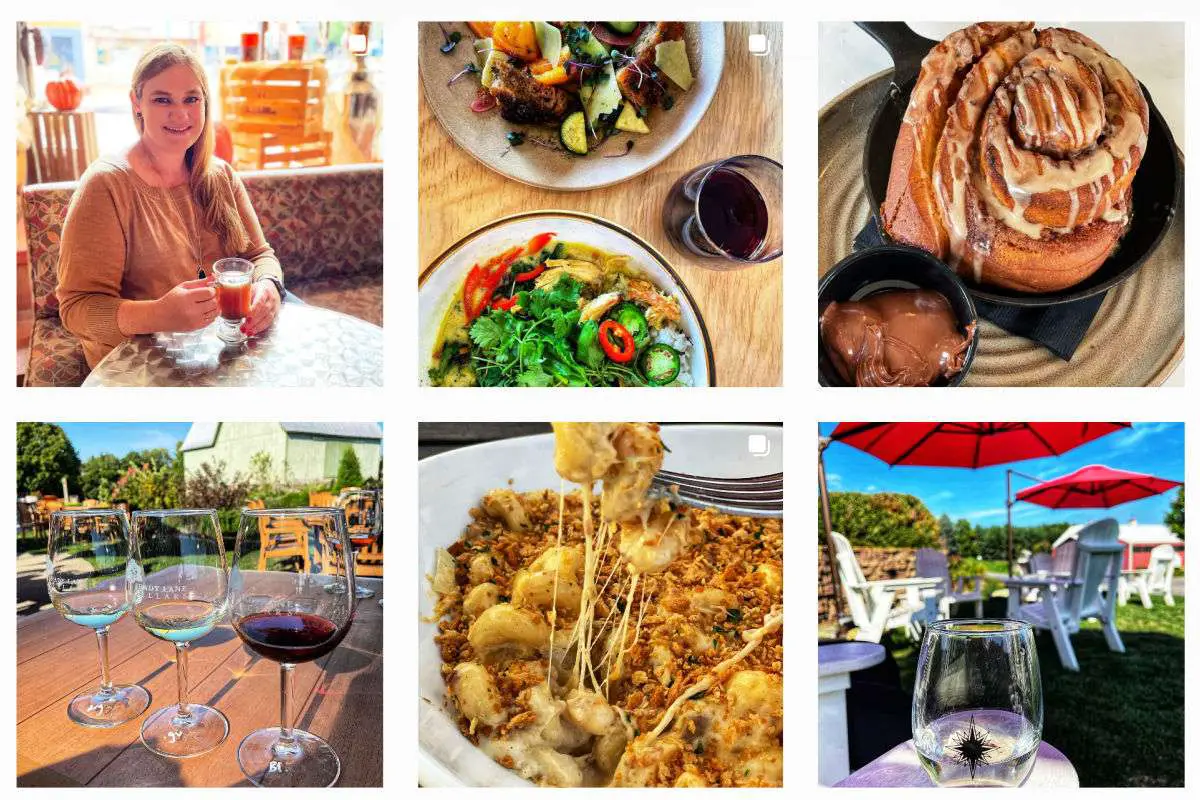 Lastly, please contact me!
Thank you for taking the time to learn more about me and The Epicurean Traveler! I value each relationship I've built through this blog, and I love to hear from readers.
My passions lie in inspiring readers to explore the world through authentic culinary experiences. So, if you are planning an upcoming trip or want to learn more about global cuisines, please don't hesitate to email me at erin@epicureantravelerblog.com!
The best way to stay updated is to subscribe to The Epicurean Traveler's emails.
If you are looking for where to start reading, here are some of my most popular posts:
Top Five Local Places to Eat Lunch in Ann Arbor, Michigan
10 Culinary Experiences to Savor in Atlanta
Fort Lauderdale Weekend Getaway Guide for Foodies
Top 10 Things to Do in Toronto