Ancient Athens ruins, cerulean waters, and dramatic seaside cliffs bewitch Greece's visitors. So, let's take a virtual journey to Athens and the Cyclades Islands in 10 photos of Greece!
Disclosure: This post contains some affiliate links. When you click on or make a purchase from one of these links, I may earn a commission. As an Amazon Associate, I earn from qualifying purchases. Of course, this is at no extra cost to you, and I only recommend products and services I have or would use myself.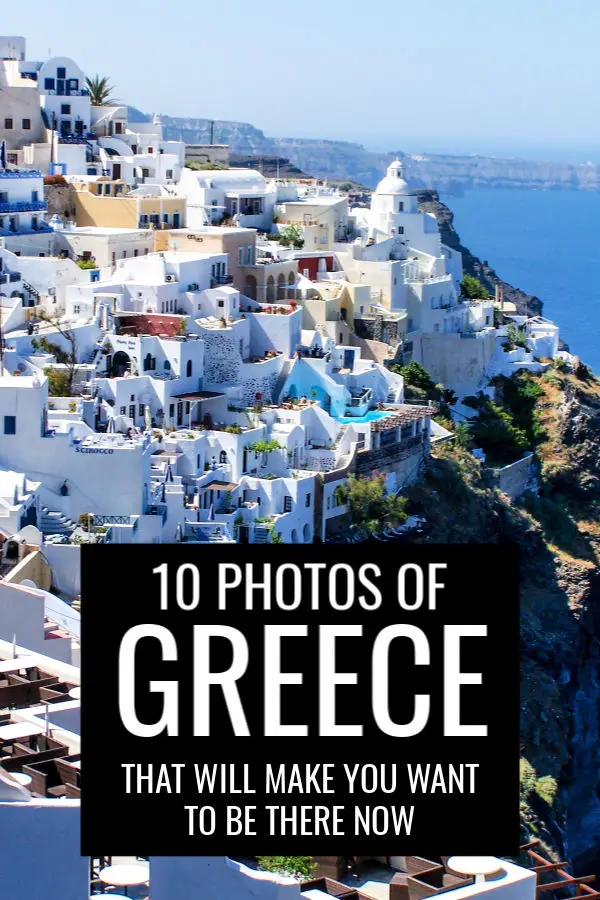 The Parthenon
Arriving At The Cyclades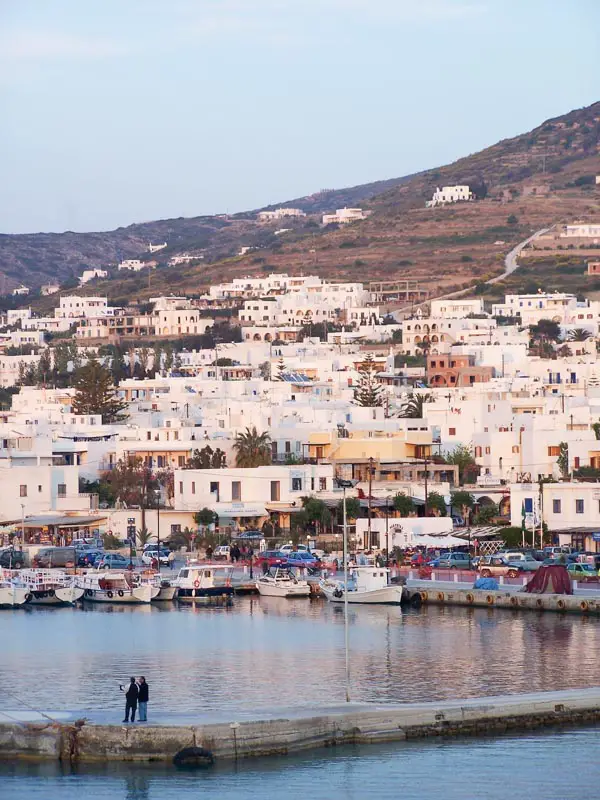 Paros
View Over Paros
Paros Beach View
Paros Church
Road To Fira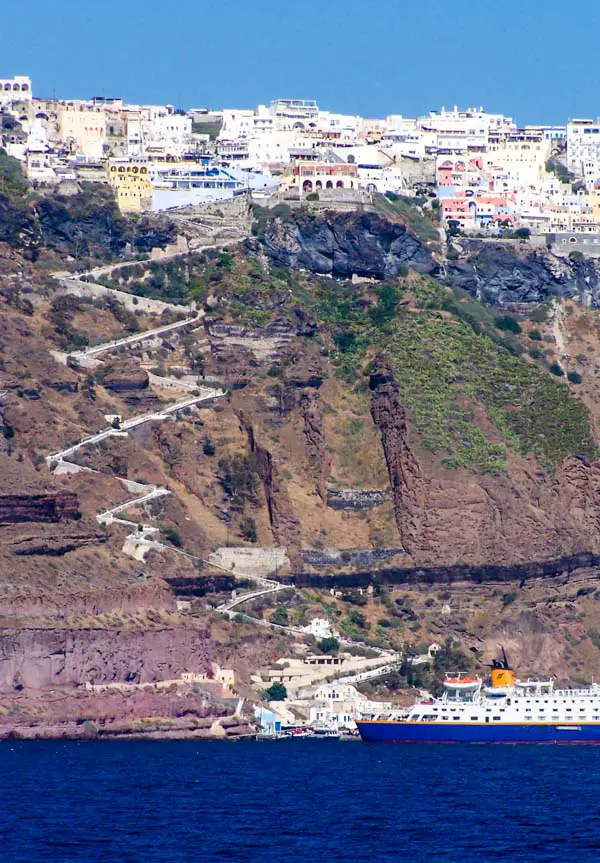 Santorini Black Sand Beach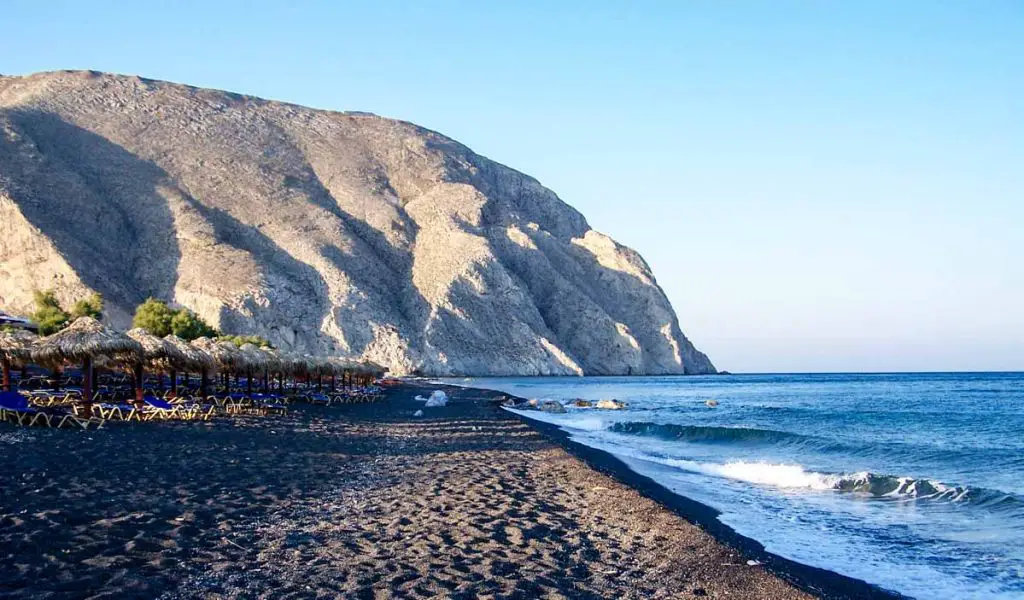 Off The Santorini Coast
Fira, Santorini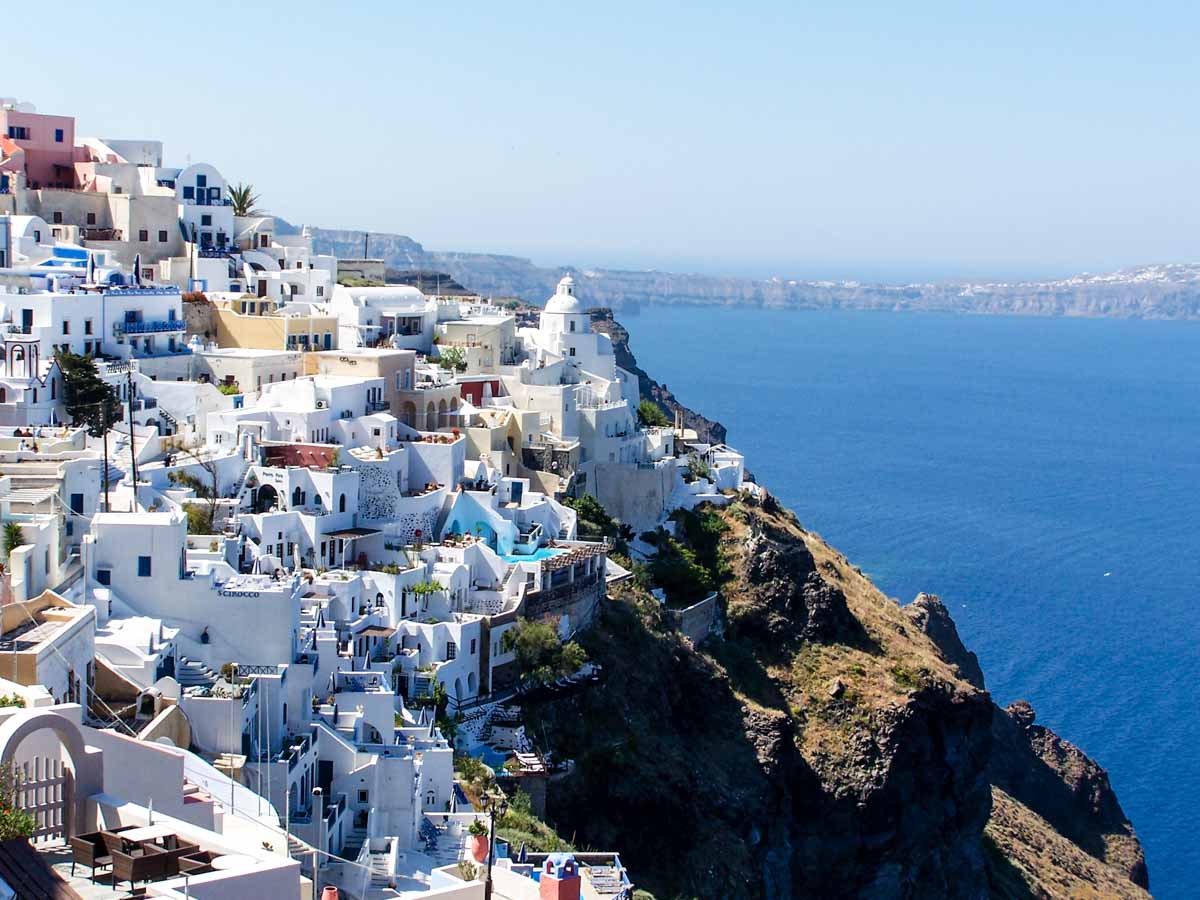 Dreaming of a trip to Greece?
If you are dreaming of a trip to Greece, you are not alone. Though the photos in this post were taken on my first trip to Greece while studying abroad in Europe as a college student in 2006, a return visit is definitely on my bucket list.
As a culinary traveler, I would love to go wine tasting at Santorini's wineries, learn to cook Greek food, and eat seafood freshly caught that day in the Aegean Sea. On a trip to Greece, here are some of the adventures you could have:
Though travel to Greece will have to wait for me, you could visit as early as mid-June. Greece plans to reopen for the summer tourism season on June 15 and expects most flights to the country to resume by July 1. Already, some of Greece's outdoor attractions — such as beaches and the Acropolis — have reopened.
Use the search box below to find the best hotel rates in Greece right now!
Read More Posts to Inspire Travel
Save this post to your Greece or Europe travel board on Pinterest!