---
Taste Your Next Adventure
Plan your Culinary adventure
---
We've tasted delicious flavors throughout the Midwest and beyond. Let us help you taste the world too!
Dare to live the life you've always wanted.
Start Planning Your Next Trip
Ignite your wanderlust with our trip ideas for dream vacations, romantic getaways, and culinary explorations!
---
---
Whether you will be vacationing along the beach or exploring the cultural side of this South Florida city, you may be looking for things to do, places to eat, and…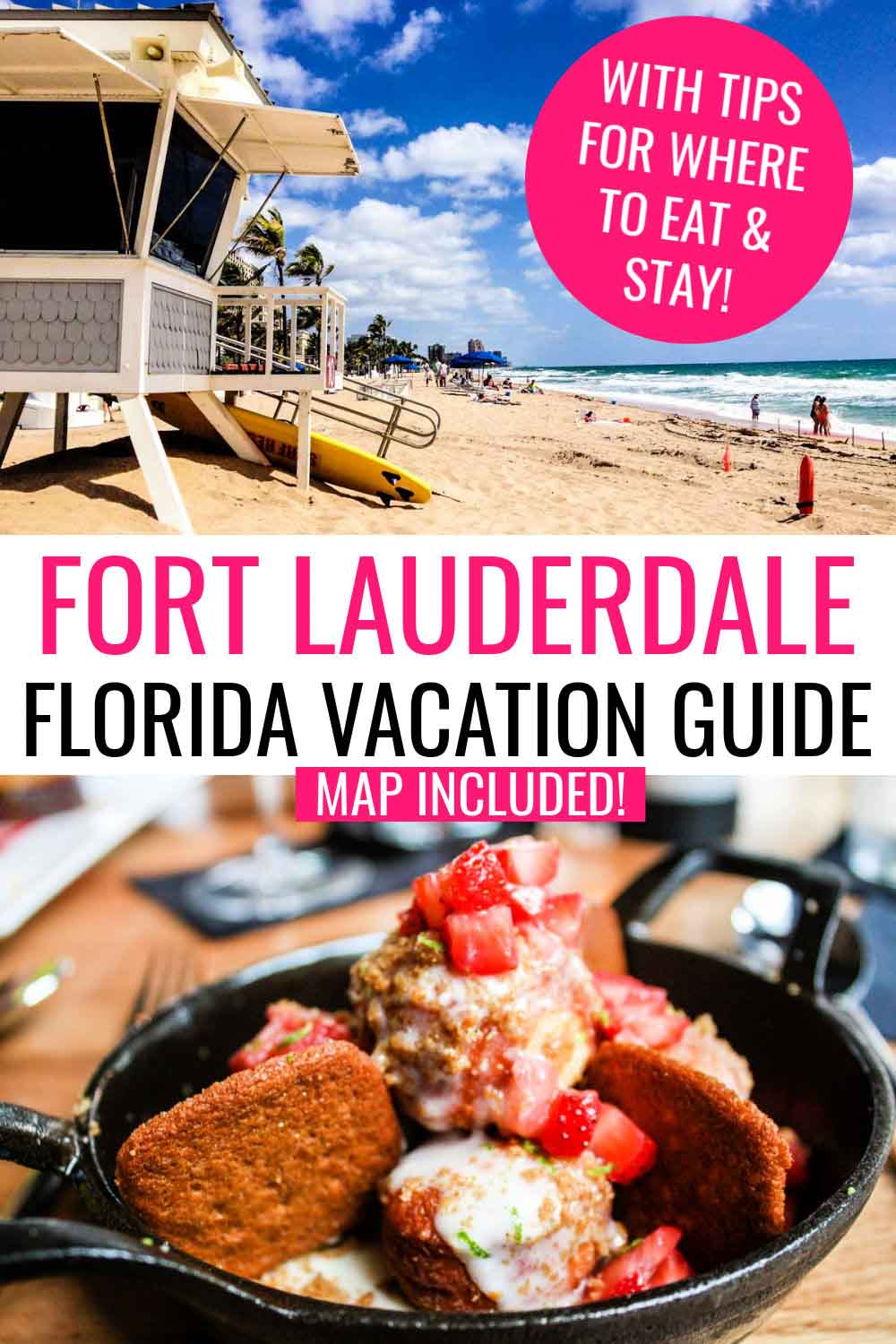 Continue Reading Fort Lauderdale Weekend Getaway Guide For Foodies (With Map)
Bloomington, Indiana, is probably best known as the home of Indiana University. However, did you know this college town is also home to Indiana's oldest and largest winery, third-largest brewery,…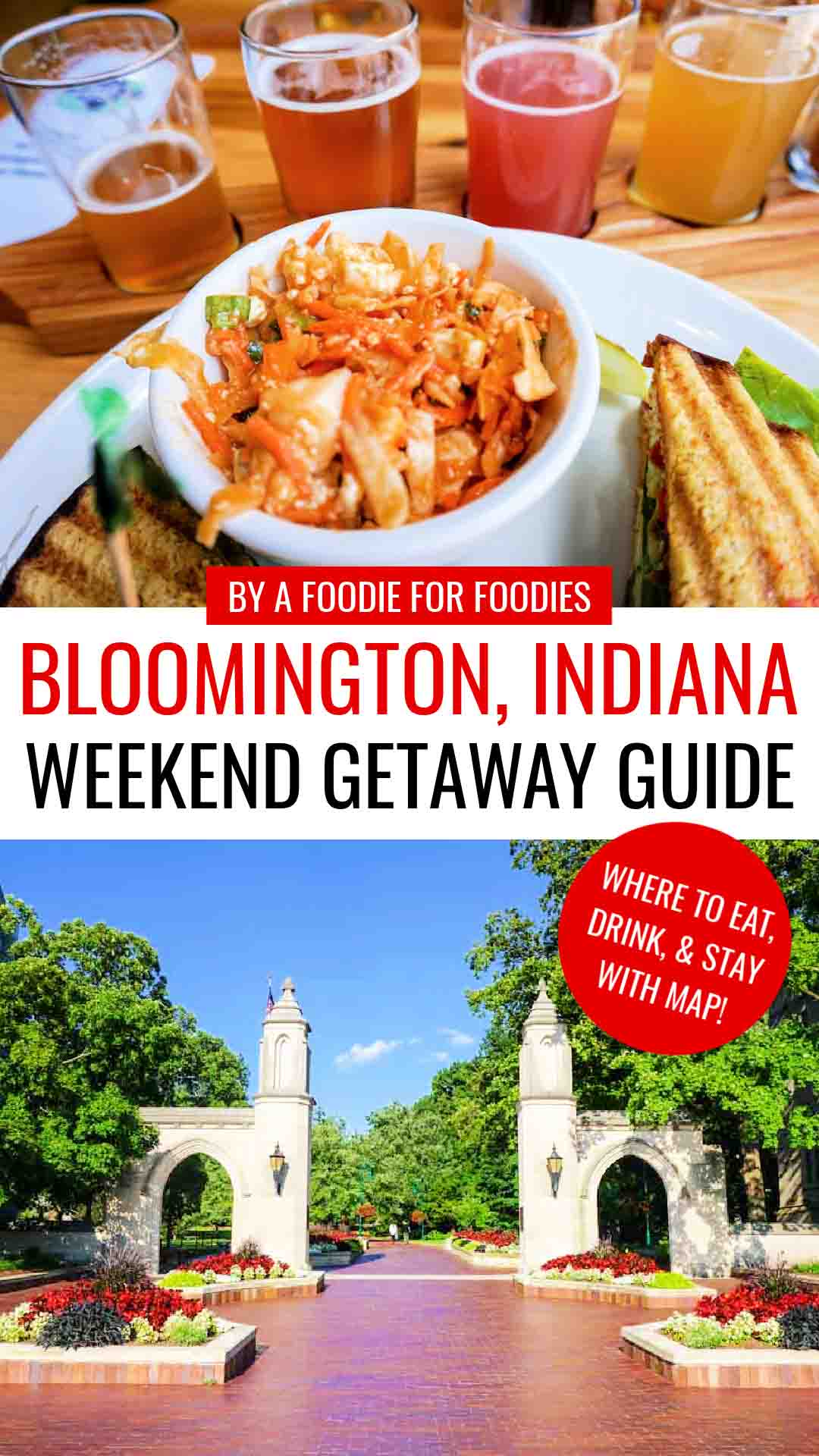 Continue Reading Bloomington, Indiana Weekend Getaway Guide for Foodies and Craft Beverage Enthusiasts
Bring Global Flavors To Your Kitchen
---
What do we do when we aren't traveling to eat and drink? We cook and eat at home, of course. Check out our easy recipes for dishes and beverages inspired by local ingredients, global cuisines, and our own travel experiences!
---