---
Taste Your Next Adventure
Plan your Culinary adventure
---
I've tasted delicious foods and drinks across four continents. Let me help you travel to taste the world, too!
Explore the world one bite or sip at a time.
Explore Like a Traveler. Eat Like an Epicure.
Eat your way around the world with The Epicurean Traveler's dining guides! Discover the best seafood restaurants in Copenhagen, drool-inducing brunch spots, and my favorite local lunches in Ann Arbor, Michigan.
---
---
Allow me to introduce your next weekend getaway destination — Bloomington, Indiana. It's best known as the home of Indiana University, but this Midwest college town is a delicious destination…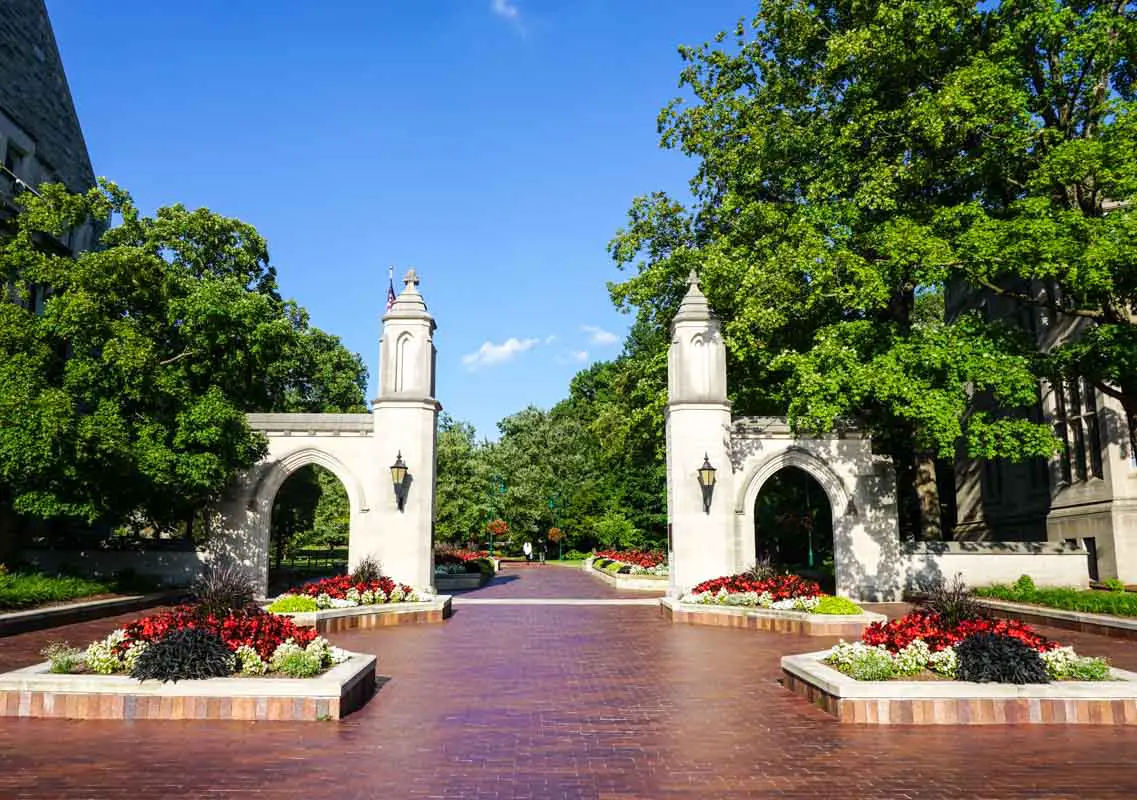 Continue Reading Bloomington, Indiana Guide: A Delicious Destination for Local Eats and Craft Drinks
If you are looking for a new and different destination with a variety of great attractions for your next vacation, southwestern Missouri is home to many beautiful sights and fun…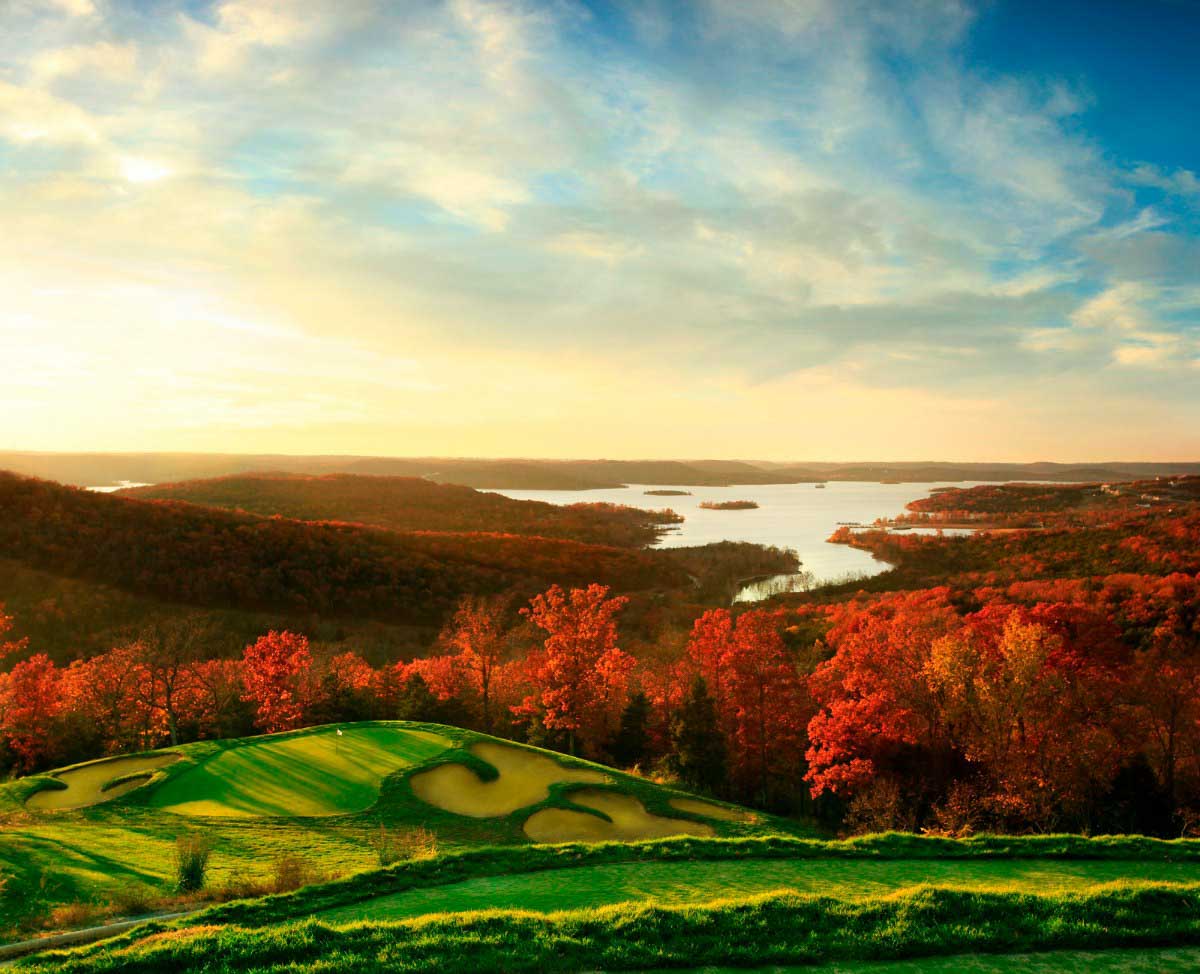 Continue Reading Branson, Ozarks & More: Seven Hidden Gems of Southwestern Missouri
Bring Global Flavors To Your Kitchen
---
Check out The Epicurean Traveler's recipes for dishes and beverages inspired by local ingredients, global cuisines, and travel experiences!
---