---
Taste Your Next Adventure
Plan your Culinary adventure
---
We've tasted delicious flavors throughout the Midwest and beyond. Let us help you taste the world too!
Dare to live the life you've always wanted.
FALL into Love with our Autumn Activities & Recipes
---
Get cozy in your favorite scarf, and try one of these fall recipes or activities!
---
---
Getaway Guides
---
Get practical advice based on our own experience and adventures.
---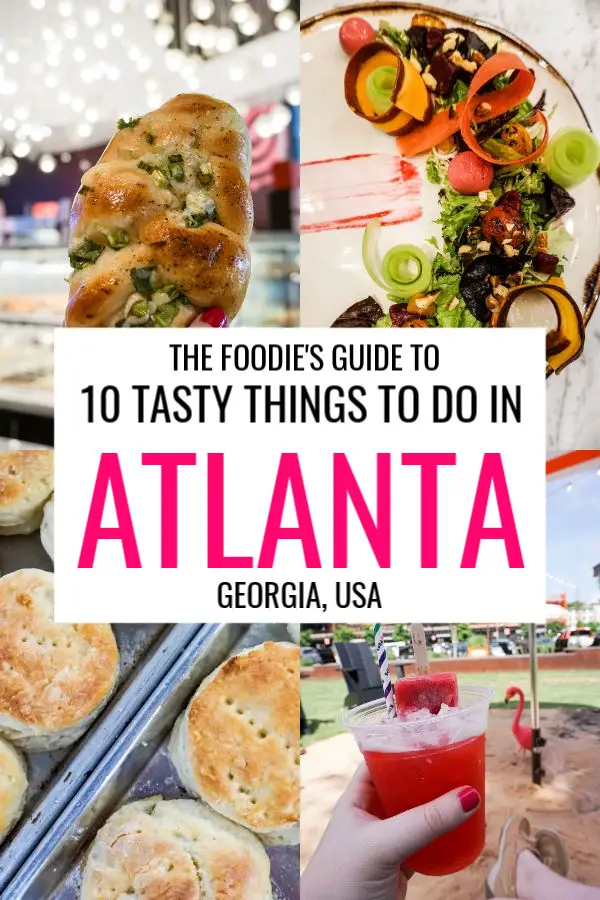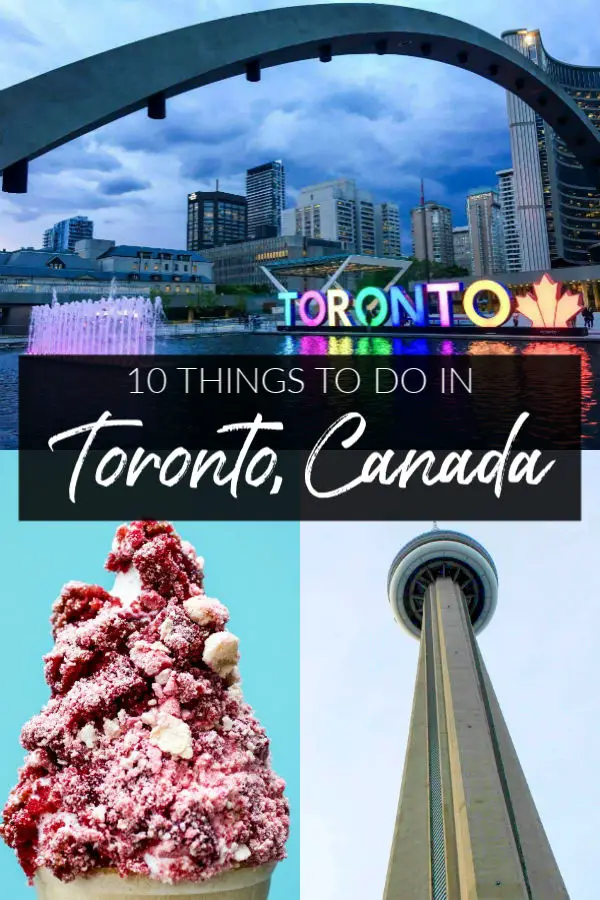 Recipes You'll Love
---
What do we do when we can't travel for food and drink? We cook!
---