---
Taste Your Next Adventure
Plan your Culinary adventure
---
I've tasted delicious foods and drinks across four continents. Let me help you travel to taste the world, too!
Explore the world one bite or sip at a time.
Explore Like a Traveler. Eat Like an Epicure.
Eat your way around the world with The Epicurean Traveler's dining guides! Discover the best seafood restaurants in Copenhagen, drool-inducing brunch spots, and my favorite local lunches in Ann Arbor, Michigan.
---
---
Not to be overshadowed by its famous neighbor Ann Arbor, Ypsilanti also is a pleasantly offbeat college town with a lively art scene, delicious local eats and drinks, and unique…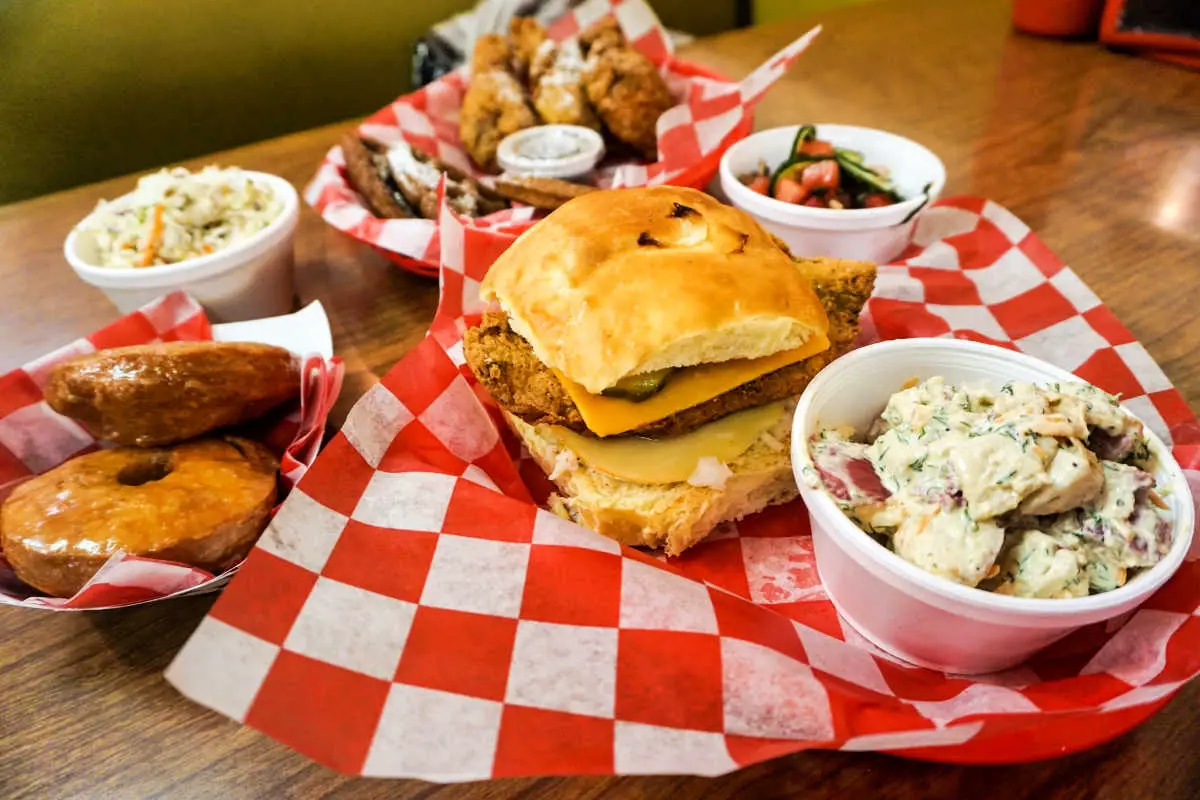 Continue Reading One Day in Ypsilanti, Michigan: Best Places to Eat, Drink & Shop
April showers bring May flowers, and, in one West Michigan city, those flowers are tulips. Millions of tulips bloom in colorful rows each May during the annual Tulip Time festival…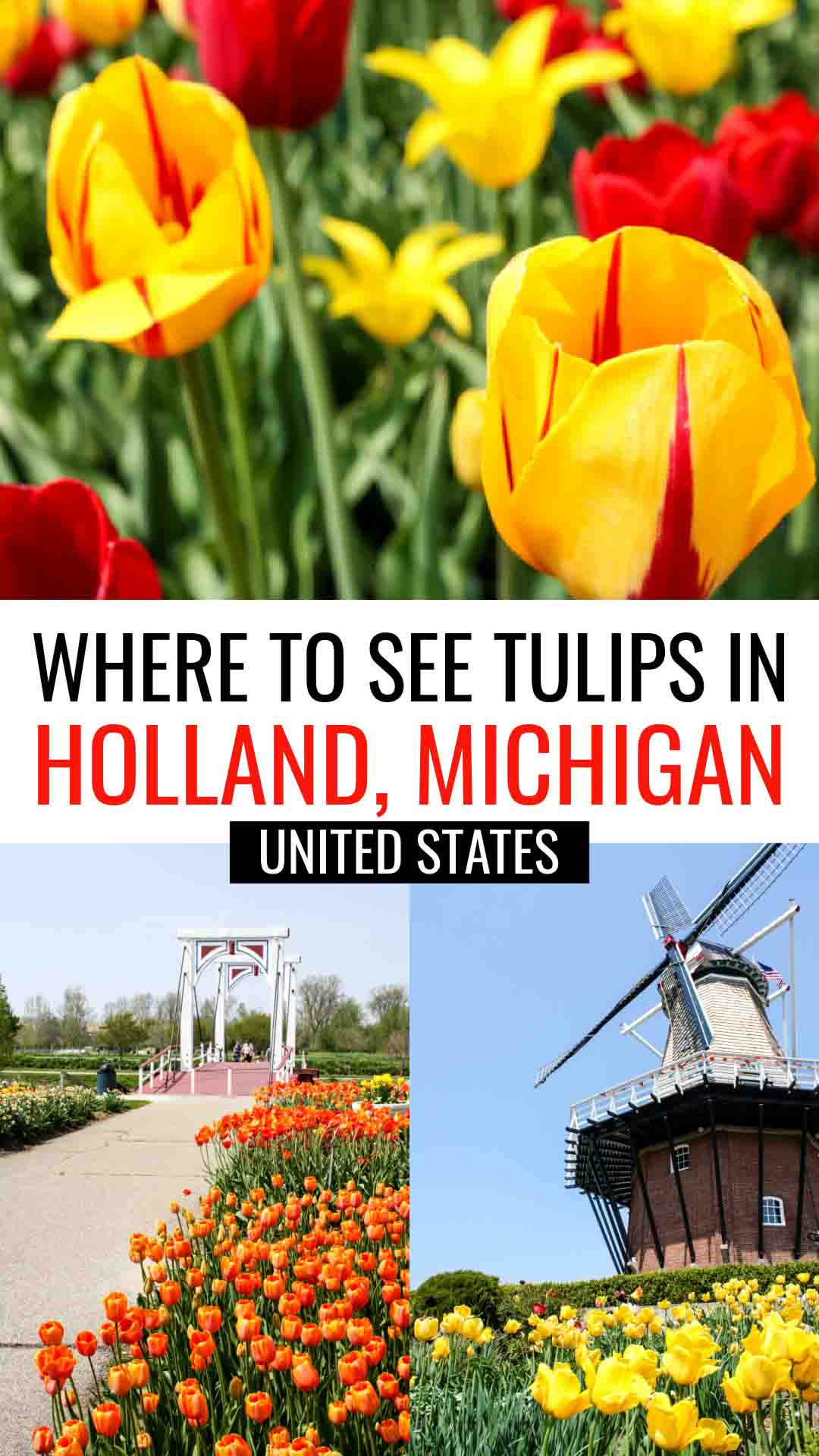 Continue Reading Holland Tulip Time Festival Guide: How to See Tulips and a Dutch Windmill in Michigan
Bring Global Flavors To Your Kitchen
---
Check out The Epicurean Traveler's recipes for dishes and beverages inspired by local ingredients, global cuisines, and travel experiences!
---