If you are looking for a new and different destination with a variety of great attractions for your next vacation, southwestern Missouri is home to many beautiful sights and fun activities. Whether you want an adventure in the great outdoors, or you're more into creature comforts in luxurious resorts, there is something for everyone to do in southwestern Missouri.
Disclosure: This post contains some affiliate links. When you click on one of these links, I may earn a small commission. As always, I only recommend products and services I would use myself.
Outdoor Activities In Southwestern Missouri
Dogwood Canyon Nature Park
Located in Lampe, there are a plethora of fun activities to check out in this beautiful Ozark park. You can explore this park via guided tours – whether it's on horseback, foot, bicycle, or even on a Segway.
Or you can explore on your own and even try out the trout fishing this park has to offer. Either way, you'll see a wide variety of wildlife. Open year-round, this scenic location has activities available for outdoor-lovers of all ages.
Float Trips at River of Life Farm
The North Fork of Missouri's White River is a wonderful spot to cool off in the summer with a nice floating adventure. The River of Life Farm offers canoe, kayak, and raft rentals for floaters to enjoy. Additionally, a shuttle service is offered to make your float trip easy and convenient.
Shawnee Trail Conservation Area
For a more extended outdoor adventure, southwestern Missouri has many options available. The Shawnee Trail Conservation Area, for example, is a scenic grassland area with great hiking trails, fishing areas, and more. Additionally, it has a designated camping area.
Attractions In Southwestern Missouri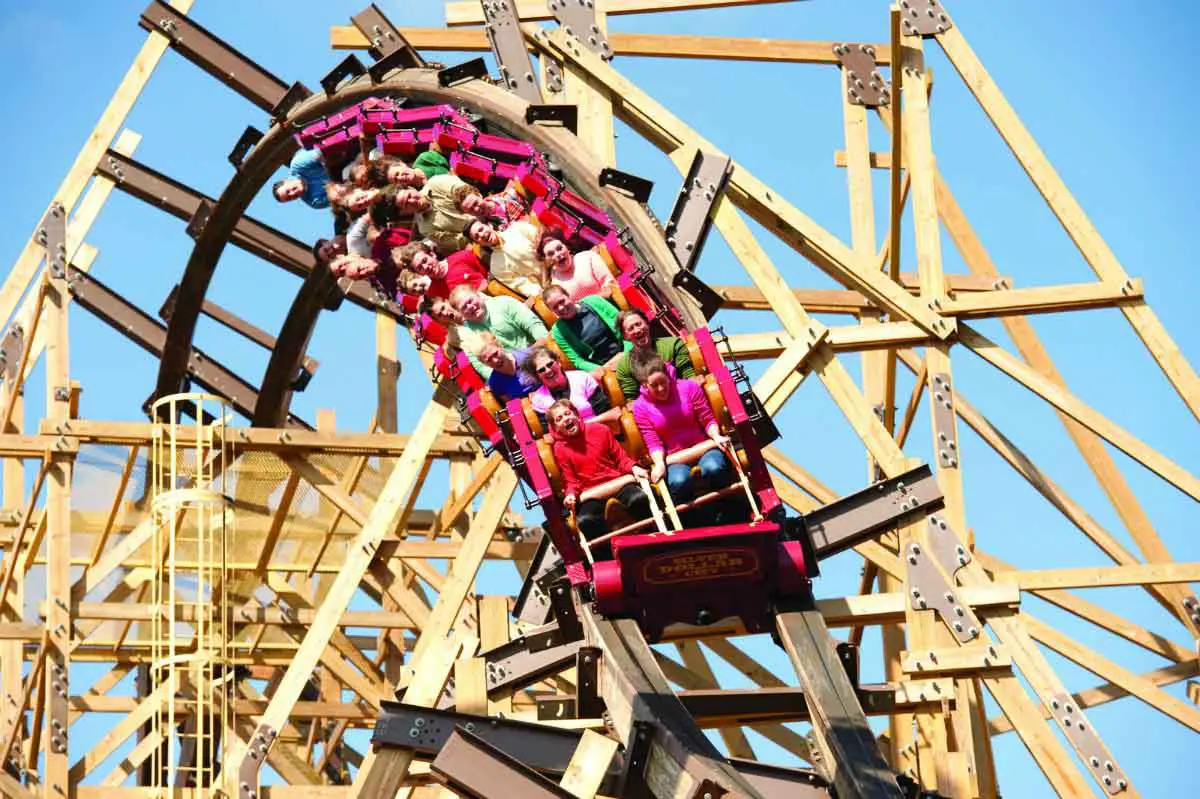 Silver Dollar City
This theme park in Branson provides all sorts of fun for people of all ages. You can enjoy its classic rides, roller coasters, and water-park rides, but there are also many restaurants and shops to check out as well. Also important to experience is Silver Dollar City's live shows as well as a wide array of craftspeople and artisans on site with their work.
Titanic Museum
You might not expect a museum dedicated to the most famous shipwreck in history to be located in a land-locked area like Branson, Missouri. But that's exactly what you'll find! Detailed, real-life stories of passengers and crew from the ill-fated Titanic voyage are on display. As you explore the interactive museum, you are able to walk through rooms and hallways that authentically replicate the ship itself.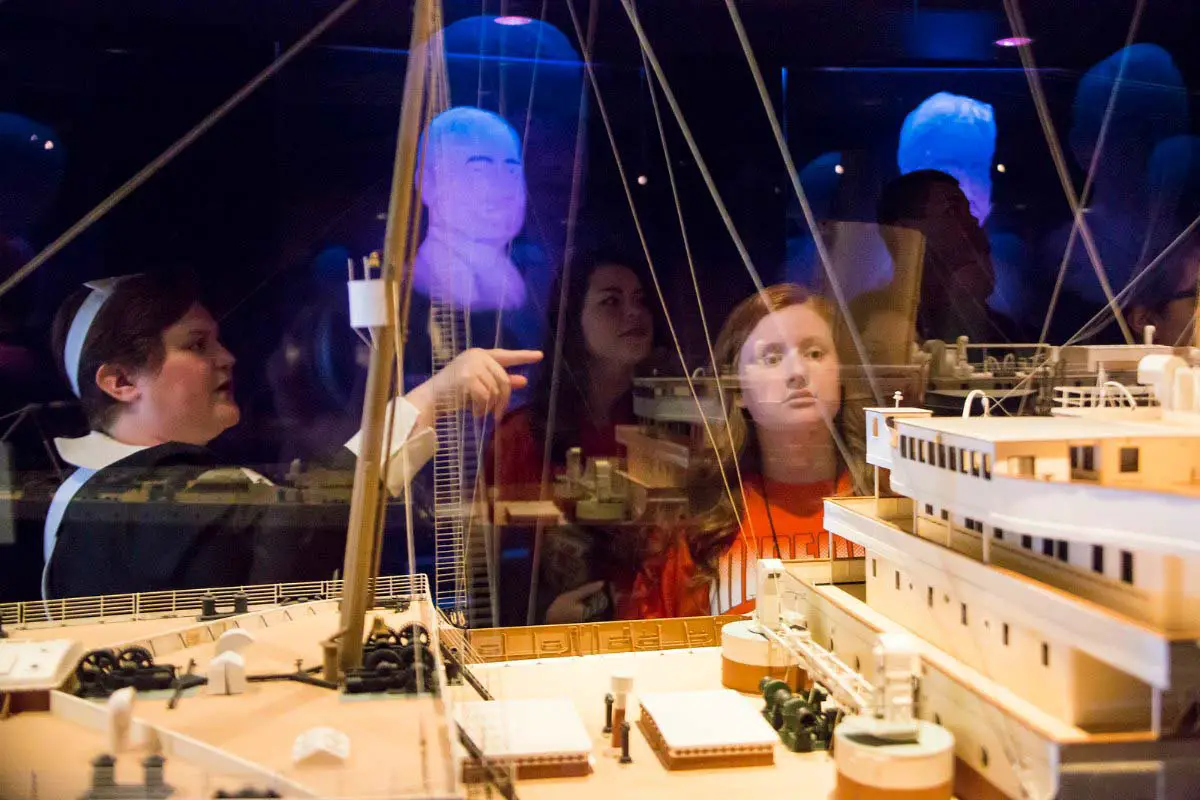 Lodging In Southwestern Missouri
Sky Harbor Resort
If you are looking for a calm, relaxing getaway in upscale accommodations, this resort will provide you a beautiful mountain haven in the scenic Ozarks. Sky Harbor Resort sits on a lakefront location and is near many activities and attractions. You have options between several room types and sizes, some equipped with beautifully decorated dining areas and full kitchens.
Welks Resort
For a resort experience closer to entertainment, shopping, and dining, the Welks Resort is located in Branson. This high-end resort has many on-site attractions such as a water park, mini-golf, a theater, and more.
For Families Traveling With Kids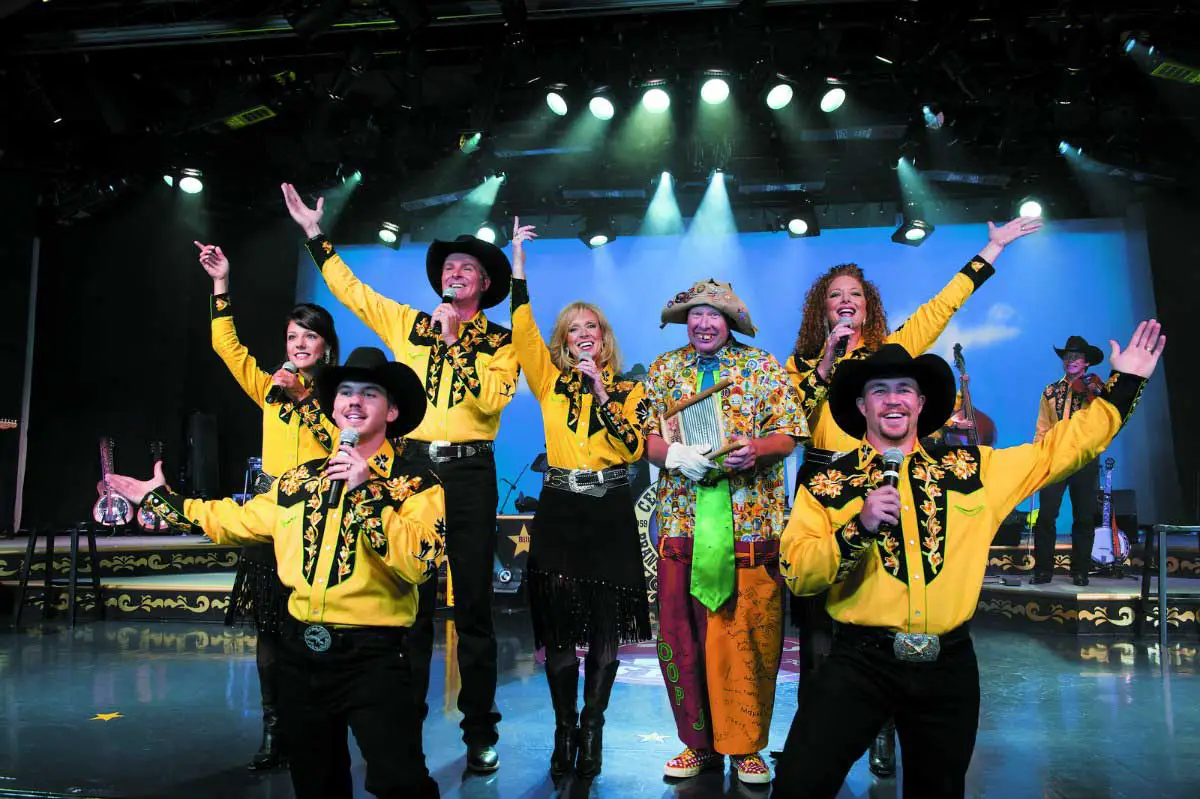 Baldknobbers' Jamboree Show
There are tons of live, family-friendly entertainment to be found in Branson. The Baldknobbers' Jamboree Show is one such show. This theater was started by the Mabe brothers in 1959 and is filled with family musical and comedy entertainment, still run by the same family to this very day. The theater runs seasonally, so if you are visiting when there is a show, make sure to check it out!
Fantastic Caverns
For a more outdoor-oriented activity you can enjoy with the kids, check out Fantastic Caverns near Springfield. You'll explore a winding path of rich, natural beauty of underground rivers and caves. This is even great for families of small children as all tours are done riding on trams – no hiking is required.
Locate all these hidden gems of southwestern Missouri on the map below:
No matter what type of getaway you're looking for — whether you want to rough it in the great outdoors or be pampered in a luxurious resort, or you want to have an activity-filled family adventure  — there is no shortage of hidden gems to explore in southwestern Missouri.
British Solomon is a contributing writer and media specialist for Sky Harbor Resort. She regularly produces content for a variety of travel and lifestyle blogs. Photos in this post are courtesy of the Branson Convention and Visitors Bureau.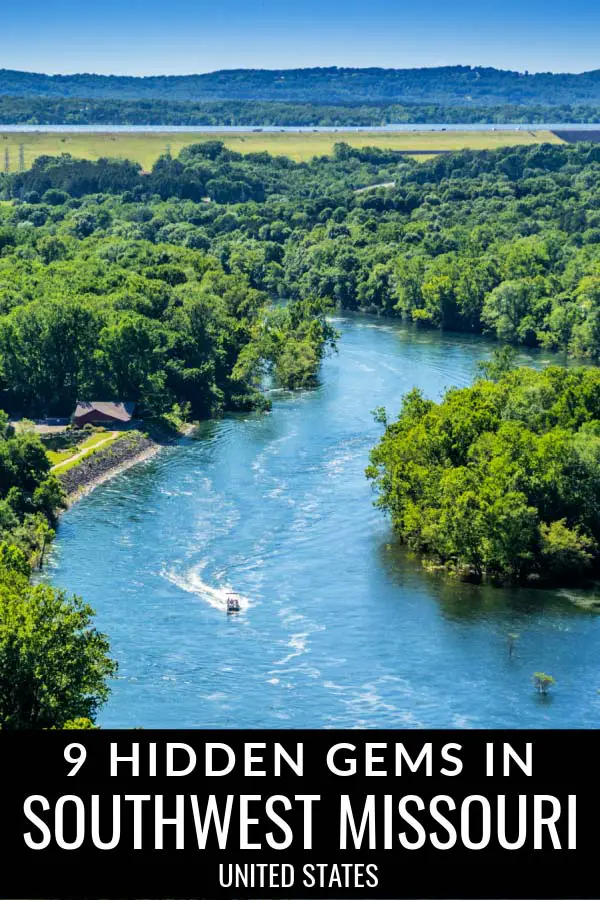 Which of these hidden gems would you like to visit in southwestern Missouri?