As I travel in a new destination, I seek out experiences that allow me to learn about the region's culture. Certainly, eating like a local is an important part of that experience. In fact, that is a major reason why I usually ask for a local's suggestions for where to eat. I even find myself doing this when I'm traveling within the United States.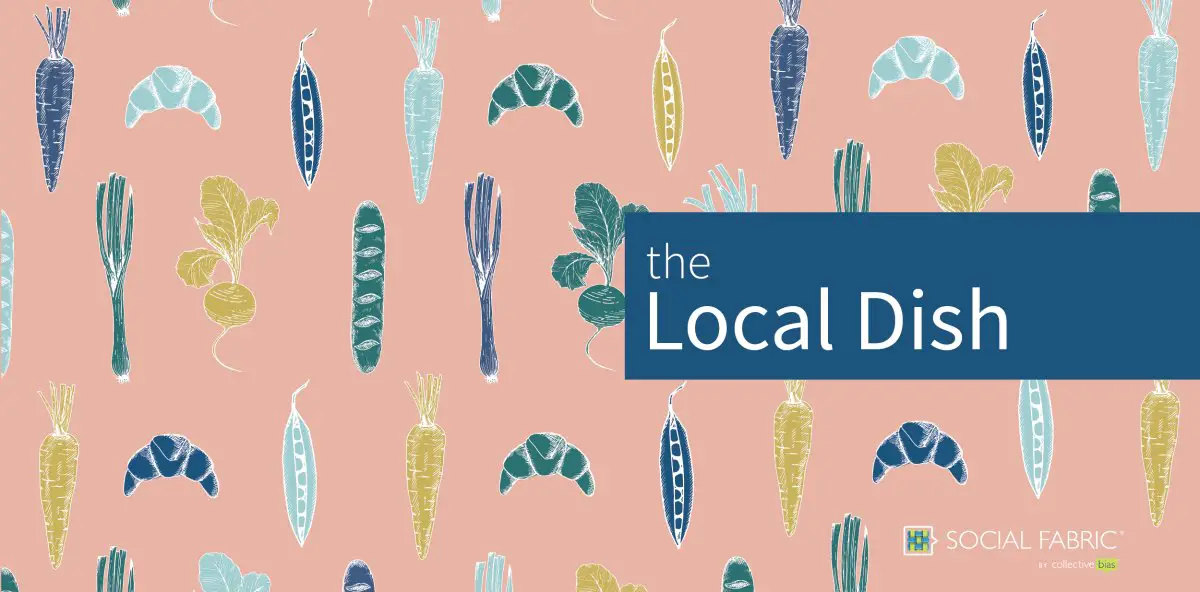 I'm sure I'm not alone in this pursuit of tasting local flavors. So, I've collaborated with the Social Fabric blogger community to bring you a roundup of dining guides written by bloggers from around the United States about their favorite local eats. You might remember a few weeks back I posted my own guide to five of my favorite restaurants in Grand Rapids as part of this collaboration.
Whether you want to taste Texas barbecue, Maryland crabs, or southern fried chicken, you are bound to find some delicious local dishes at the restaurants suggested in the dining guides linked below. Apologies in advance because these posts will make your mouth water!
Disclosure: This post contains some affiliate links. When you click on one or make a purchase from one of these links, I may earn a small commission. As an Amazon Associate, I earn from qualifying purchases.
Local Dining Guides In The Eastern US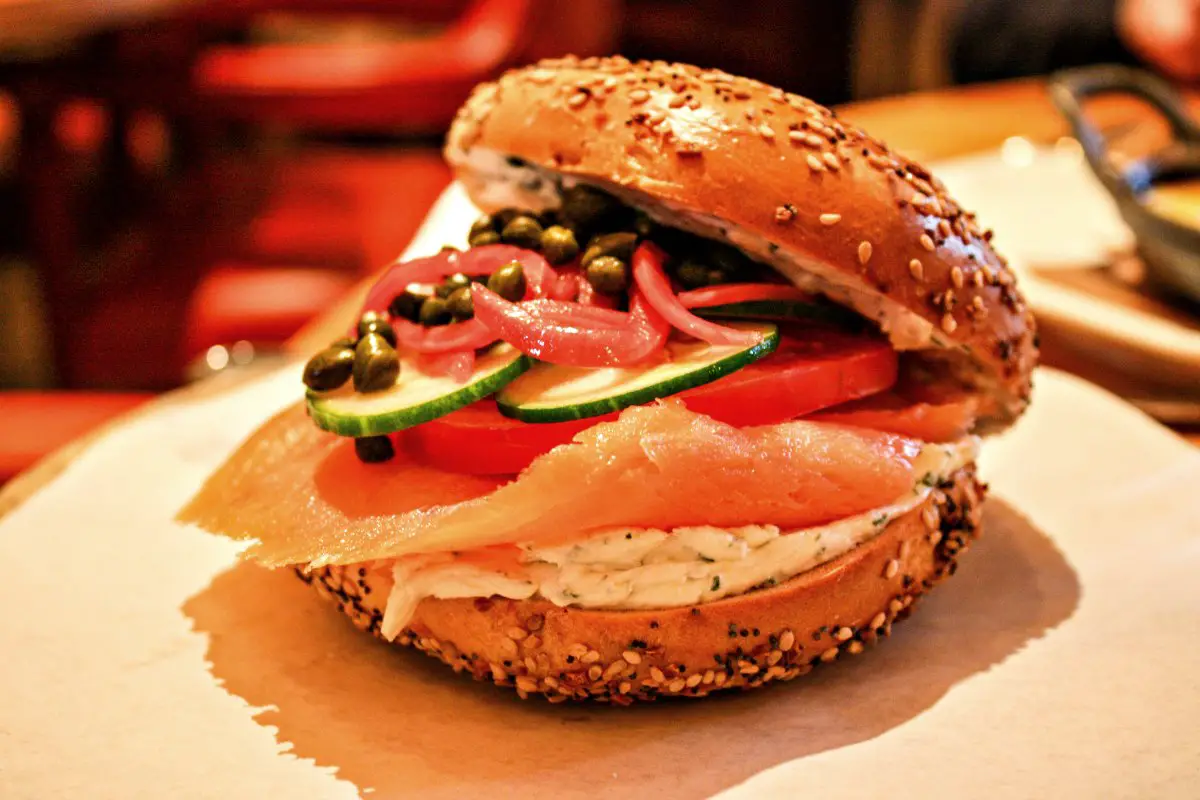 A bagel with cream cheese and lox is a must-eat breakfast in New York City.
Asheville, North Carolina – A Thousand Country Roads
Baltimore, Maryland – Theresa's Reviews
Boston, Massachusetts –  Bianca Blogs
Charleston, West Virginia – Honey and Pine
Fairfax, Virginia – Cook With 5 Kids
Lanham, Maryland – Jenny Day by Day
Lehigh Valley, Pennsylvania – Cindy's Recipes and Writings
New York City, New York – Smiling Notes
North Jersey, New Jersey – Crayons and Cravings
Western Finger Lakes, New York – Home in the Finger Lakes
Local Dining Guides In The Western US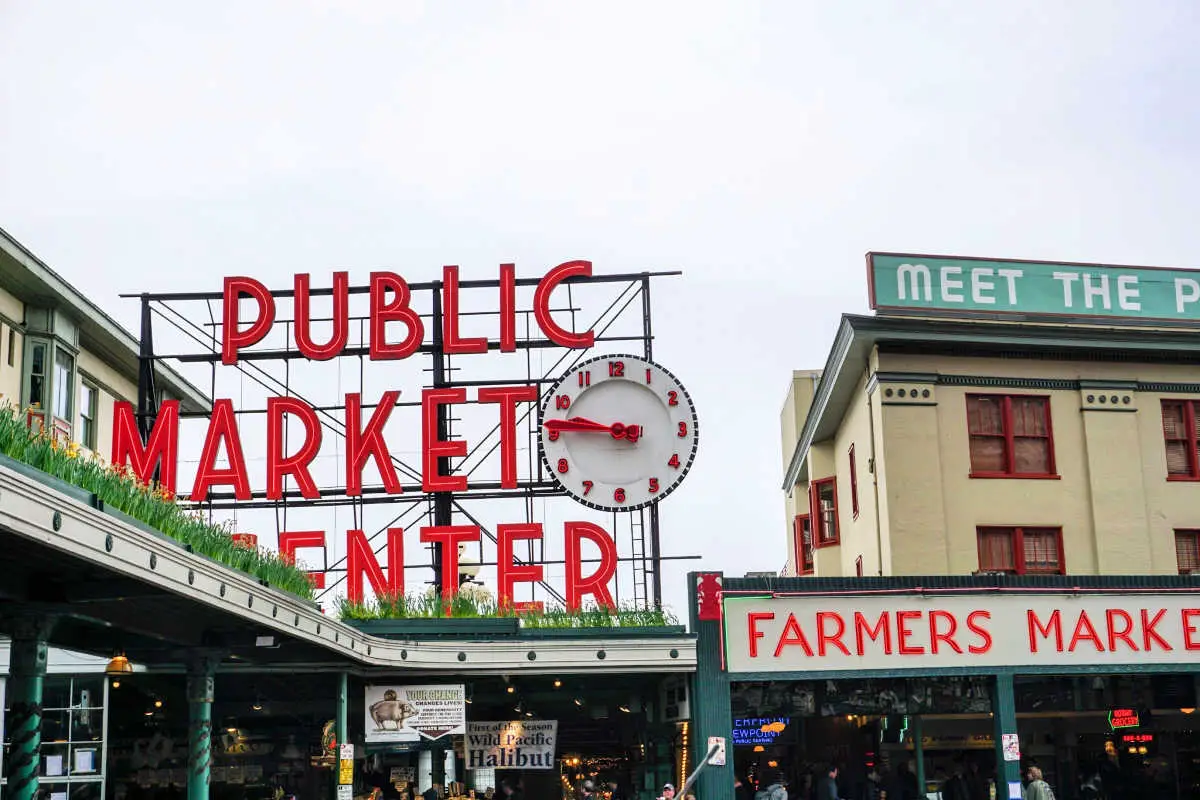 Foodies visiting Seattle should definitely tour Pike Place Market, and don't miss the local Seattle dining guides below!
Austin, Texas – Kitchen Concoctions
Austin, Texas – My Big Fat Happy Life
Austin, Texas – Hi Lovely
Forney, Texas – My Life Homemade
Houston, Texas – Pop Shop America
Houston, Texas – It's Pam Del
Los Angeles, California – Moore or Less Cooking
Palm Desert, California – Tabler Party of Two
San Antonio, Texas – Sincerely Onyi
Seattle, Washington – Revel and Glitter
Seattle, Washington – Satsuma Designs
Skagit County, Washington – Long Wait for Isabella
Local Dining Guides In The Midwestern US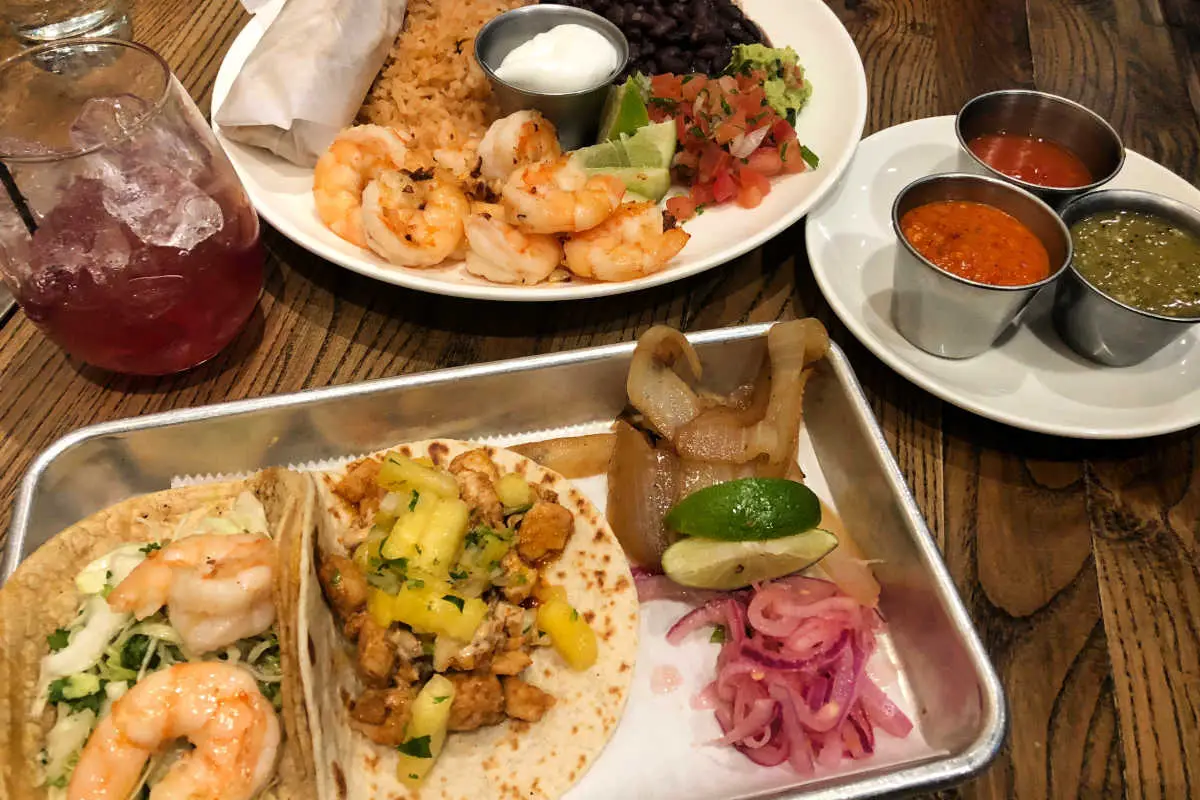 Delicious Mexican dishes made from locally sourced ingredients makes this one of my favorite restaurants in Grand Rapids, Michigan.
Bloomington-Normal, Illinois – Become A Coupon Queen
Canton, Ohio – Hall of Fame Moms
Carmel, Indiana – Home Maid Simple
Cleveland, Ohio – Greatest Escapist
Fort Wayne, Indiana – Kiddies Corner Deals
Grand Rapids, Michigan – The Epicurean Traveler
South Suburbs, Chicago – Home Everyday
St. Louis, Missouri – And Hattie Makes Three
Local Dining Guides In The Southern US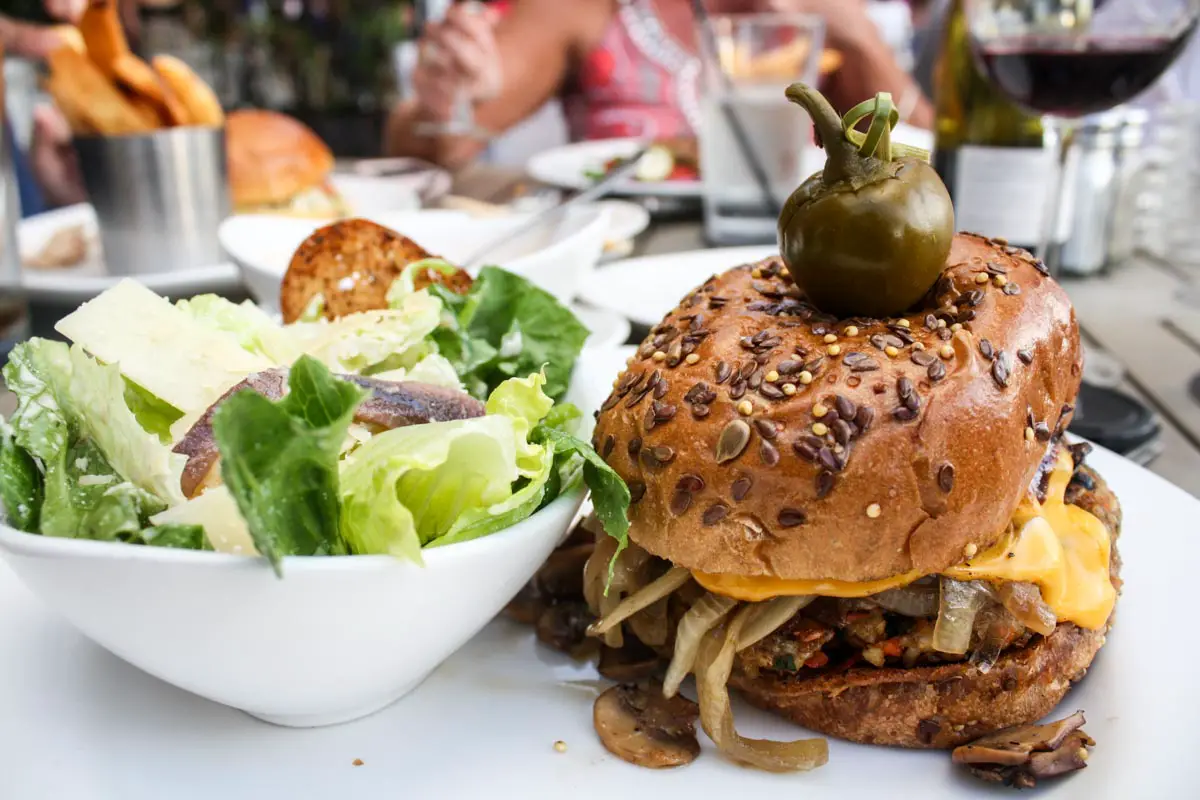 My friend Mandy over at Acupful recommends Shooters Waterfront in Fort Lauderdale. I also recommend this restaurant to foodies spending a weekend getaway in Fort Lauderdale.
Atlanta, Georgia – Sunshine and Holly
Charleston, South Carolina – My Borrowed Heaven
Fort Lauderdale, Florida – Acupful
Greenville, South Carolina – Joann's Food Bites
Macon, Georgia – Intelligent Domestications
Miami, Florida – Sabrina's Sea of Colors
Pigeon Forge, Tennessee – Creative Southern Home
I hope you took a few minutes to browse some of the dining guides I've linked to above. Such a wide variety of destinations are represented, and I'll definitely be referring back to this list before some of my upcoming travels around the United States. Since this is such a helpful resource for planning where to eat when visiting new destinations throughout the United States, I highly recommend saving this post to your Pinterest travel board.
Save this post to your travel board on Pinterest for future reference!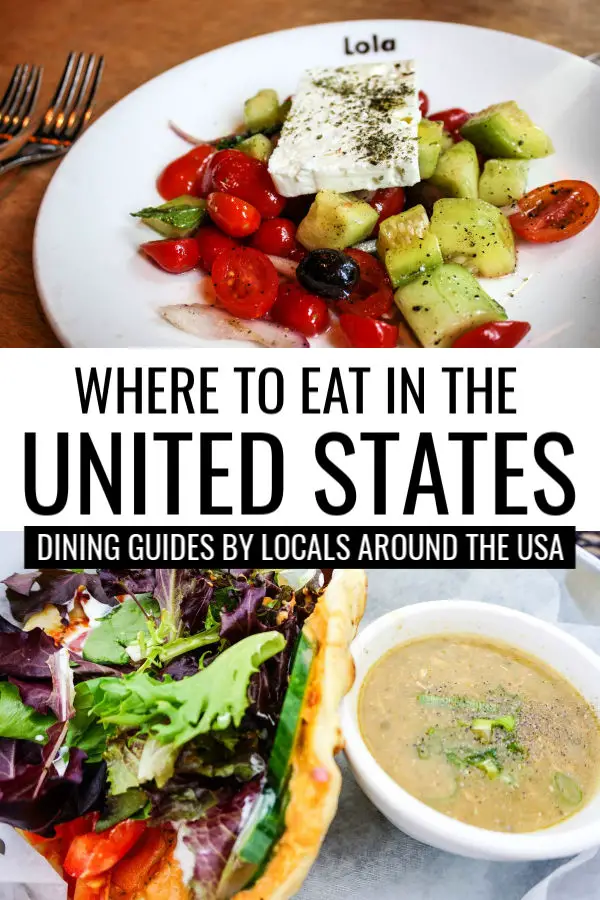 If you liked this post, read more of our dining guides:
If you were to write a local dining guide for your area, which restaurant(s) would make your list? Tell me about your favorite local eatery in a comment below!