This post is part of a sponsored campaign with She Buys Cars.
If you are following me on Instagram or Twitter, you probably noticed this week I was covering the North American International Auto Show in Detroit. What you may not have known was that it was my first time ever attending the Detroit Auto Show — and I am a born-and-raised Metro Detroiter!
My coverage of the Motor City's biggest annual event is in partnership with She Buys Cars, a website dedicated to empowering women to be smarter and happier car owners. If you'll be attending the Detroit Auto Show this year, be sure to enter the giveaway at the end of this post. You could win tickets to this year's show!
Whether you are a Michigander attending the Detroit Auto Show for the first time like me or you are an out-of-towner visiting the Motor City, I'm compiling all you need to navigate the city for a delicious, luxurious, and cultural visit.
Visiting Detroit's Annual Auto Show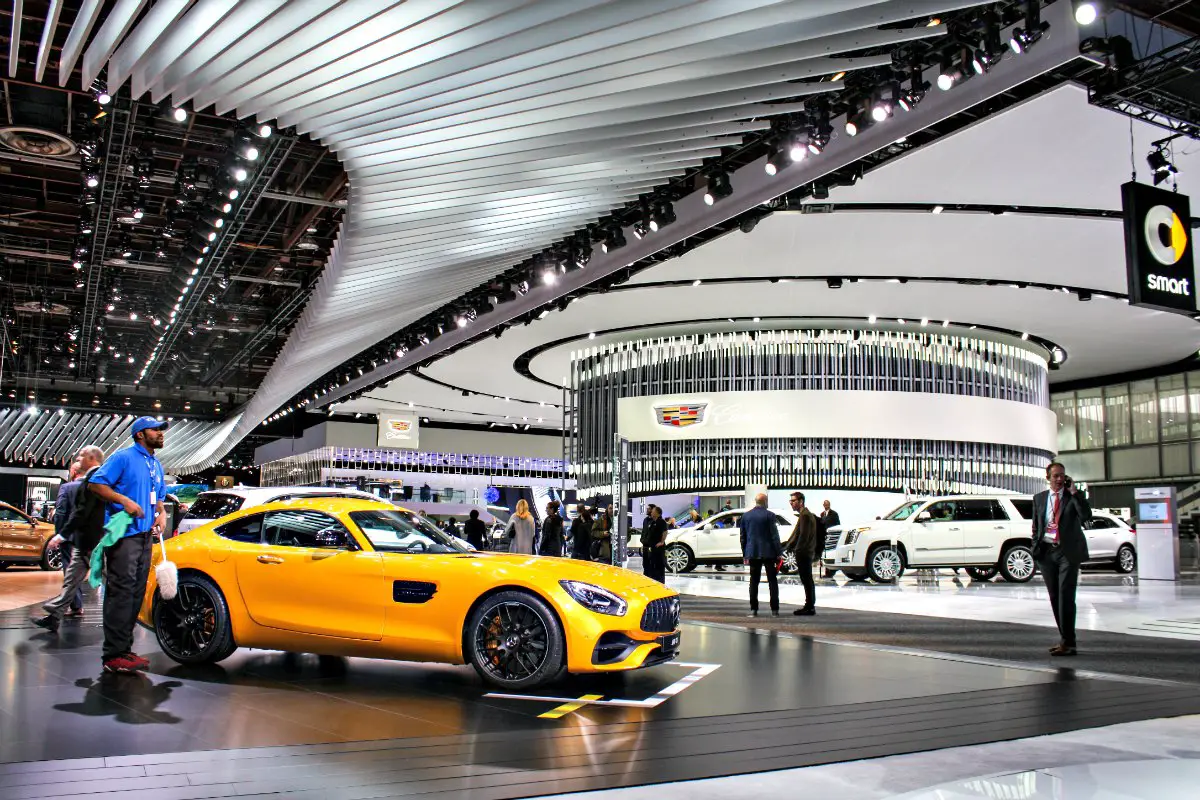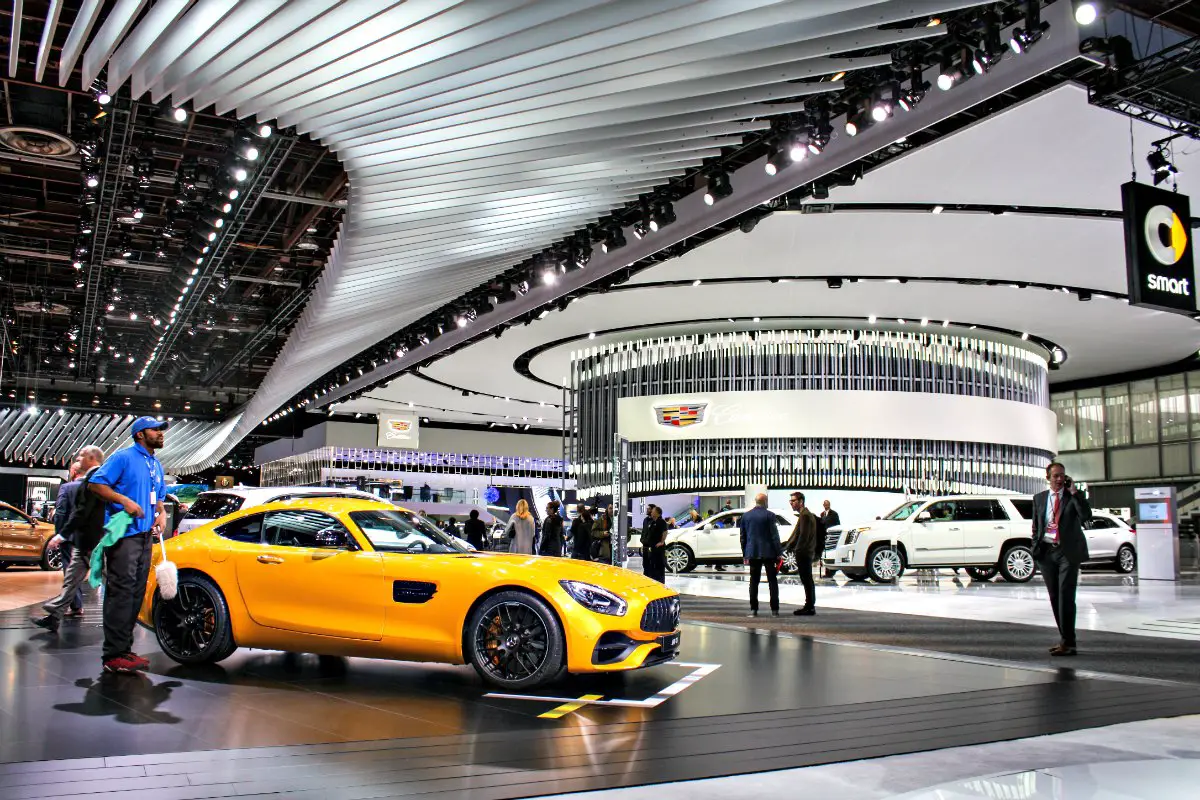 The Detroit Auto Show has been a time honored tradition since the early 1900s. It's especially important to the Motor City, where the three largest American automakers — General Motors, Chrysler, and Ford — are headquartered.
Now called the North American International Auto Show, automotive brands from around the world showcase their collections and reveal new models and concept cars.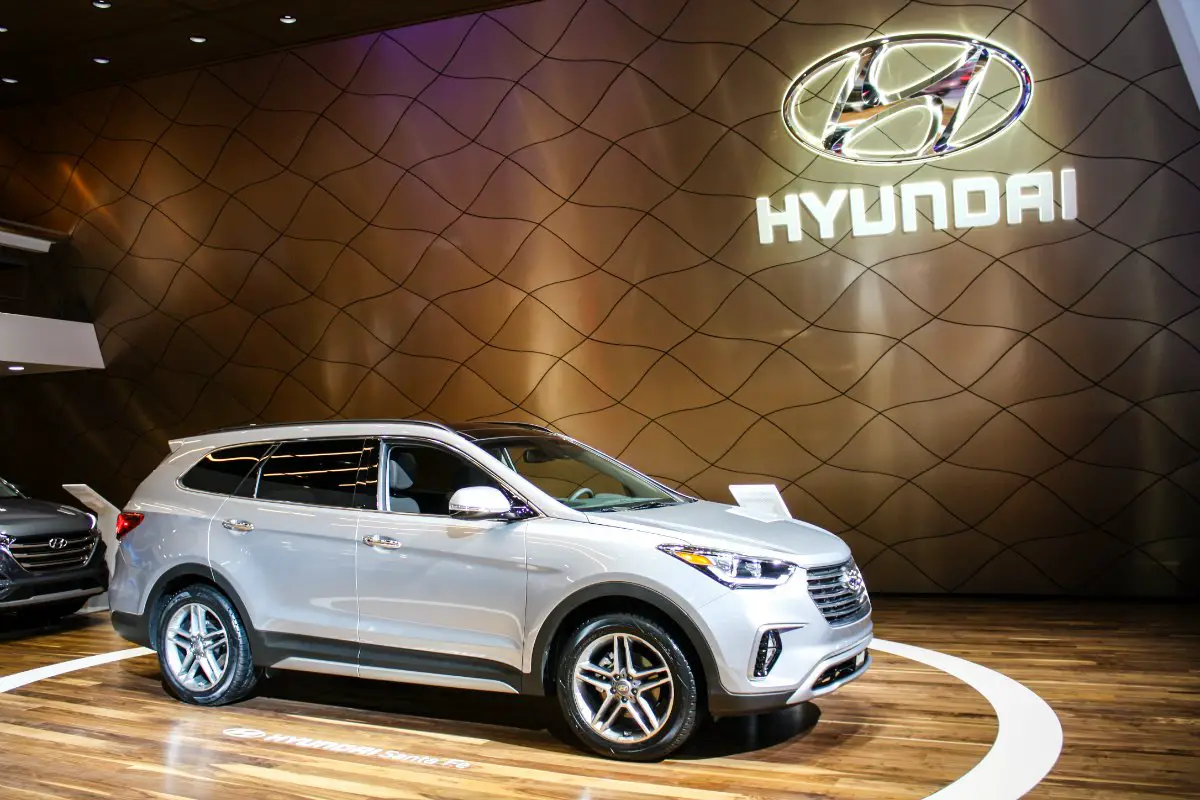 So, why should you attend the Detroit Auto Show?
If you are shopping for a new car, you'll get a broad overview of the market. While I'm not in the market for a new vehicle, I found the show absolutely fascinating. You'll see practical applications of advanced technology that would have blown your mind 20, 10, five or even one or two years ago. Google's Waymo autonomous self-driving Chrysler Pacifica hitting the streets soon in Arizona and California without drivers is still boggling my mind.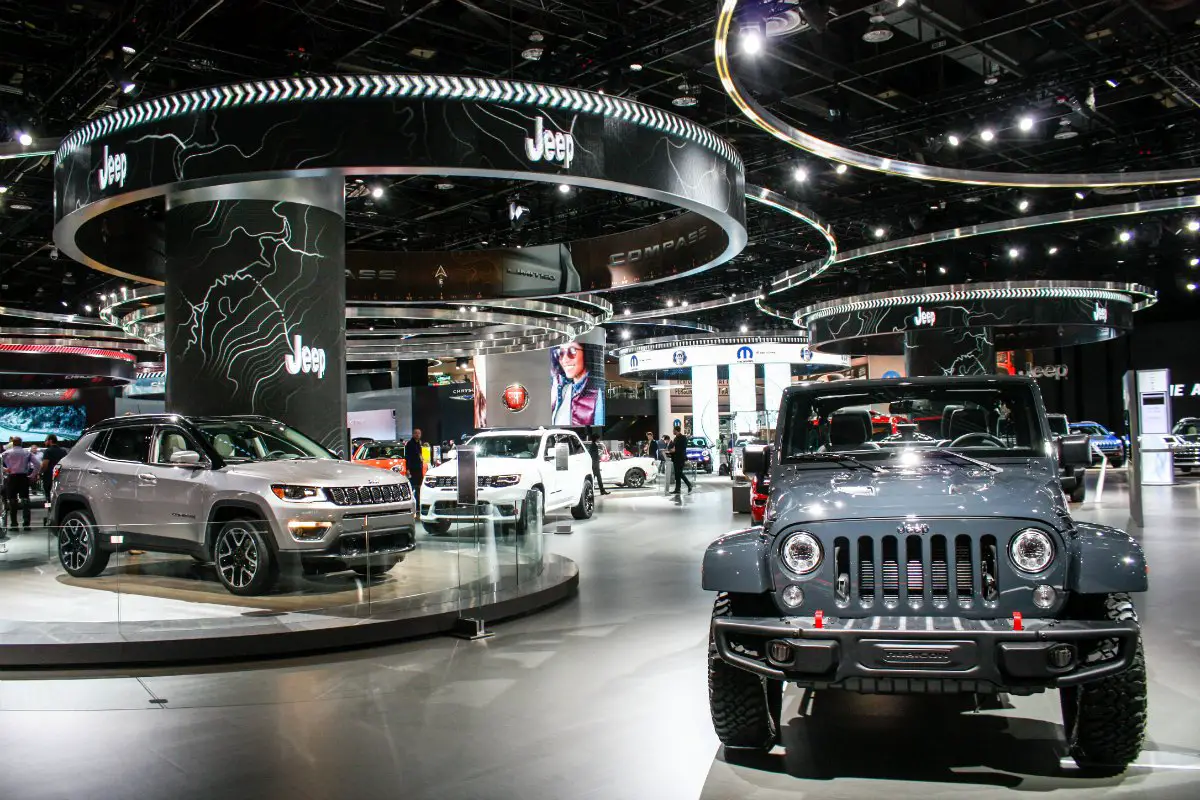 What You Shouldn't Miss At This Year's Detroit Auto Show
Concept cars, new reveals, and Eye on Design award-winning vehicles — there are so many automobiles to see! As you loop through the expansive show floor be sure to catch these highlights at the 2017 North American International Auto Show.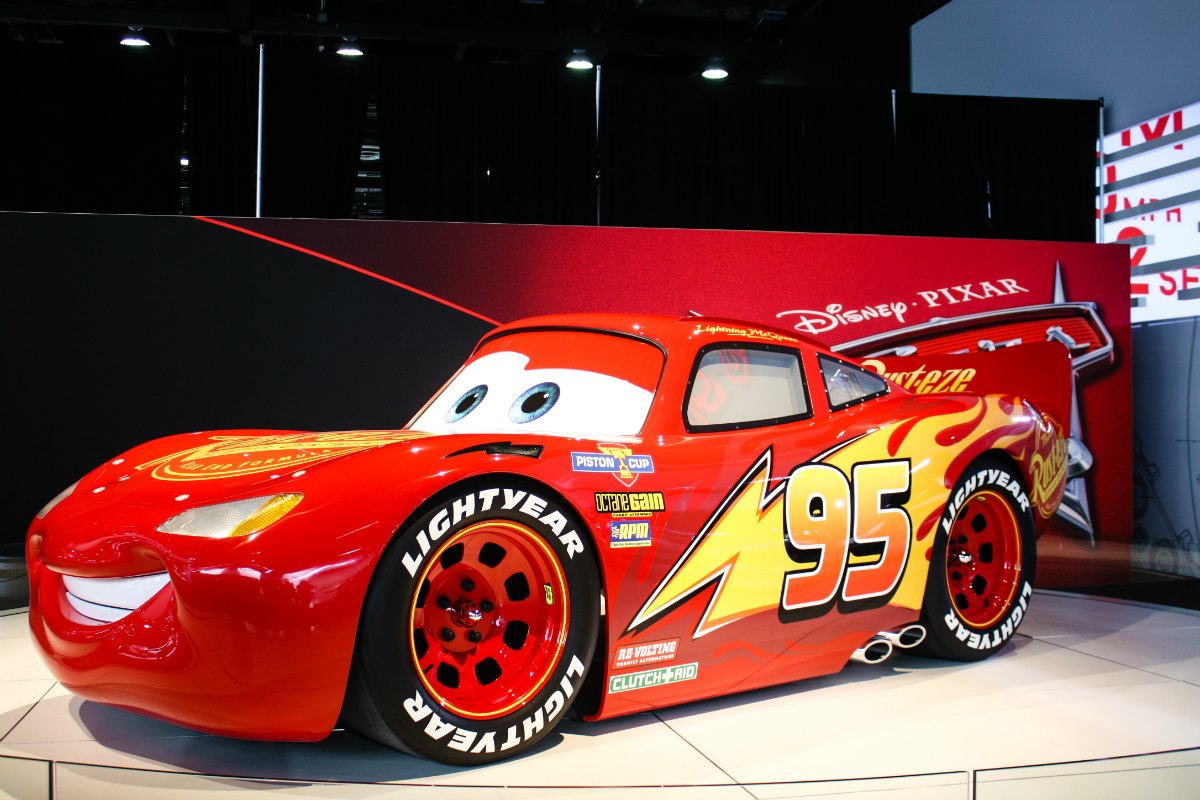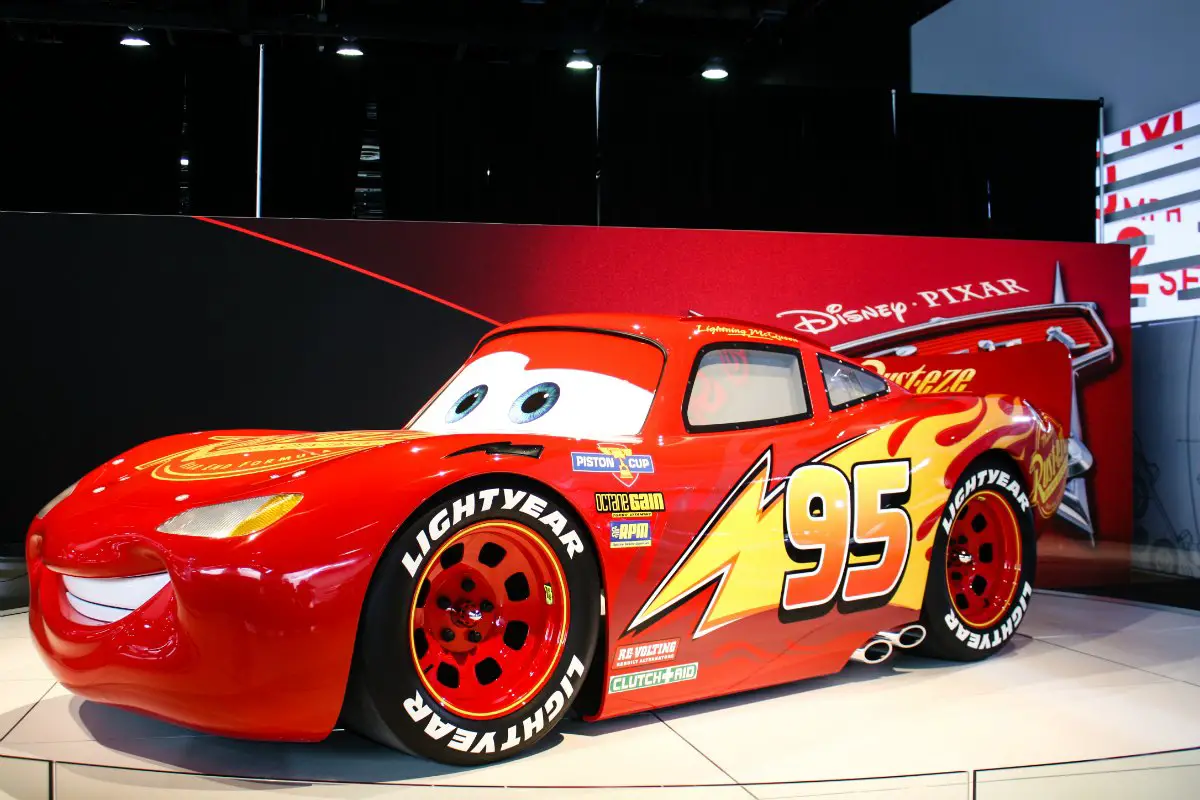 Disney Pixar's Lightning McQueen — Take a selfie with the star of Cars 3, coming out this June! He'll be around for the whole public show. 🙂
North American Car of the Year: Chevy Bolt EV — Chevrolet's electric mid-size car nabbed this year's top award.
North American Truck of the Year: Honda Ridgeline — A makeover of the truck paid off for the Japanese automaker.
North American Utility Vehicle of the Year: Chrysler Pacifica — Chrysler's family minivan claimed the top prize over sports utility vehicles.
The #MichelinMoment 180-Experience — Get your photo taken from all angles all at once! You can see mine here.
"Drive" The Acura NSX — If you feel the need for speed, you've got to put on the virtual reality goggles and test drive this speed demon of a luxury car. You'll hit 190 mph in mere seconds!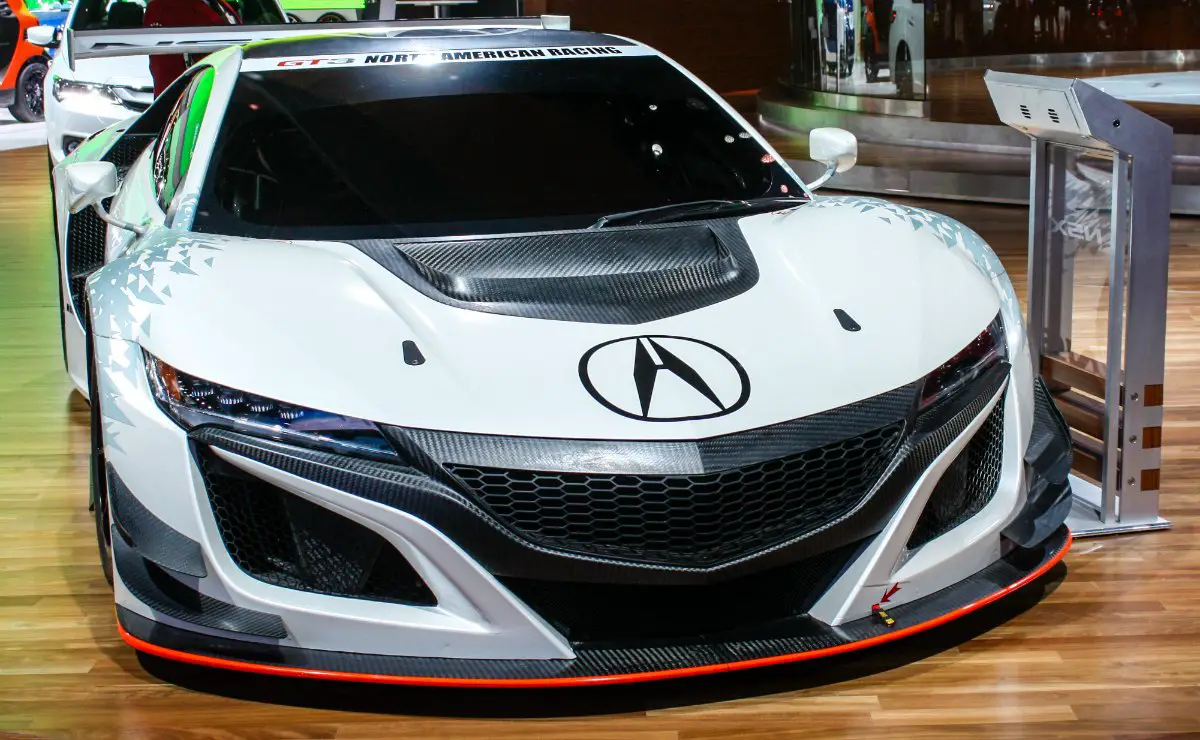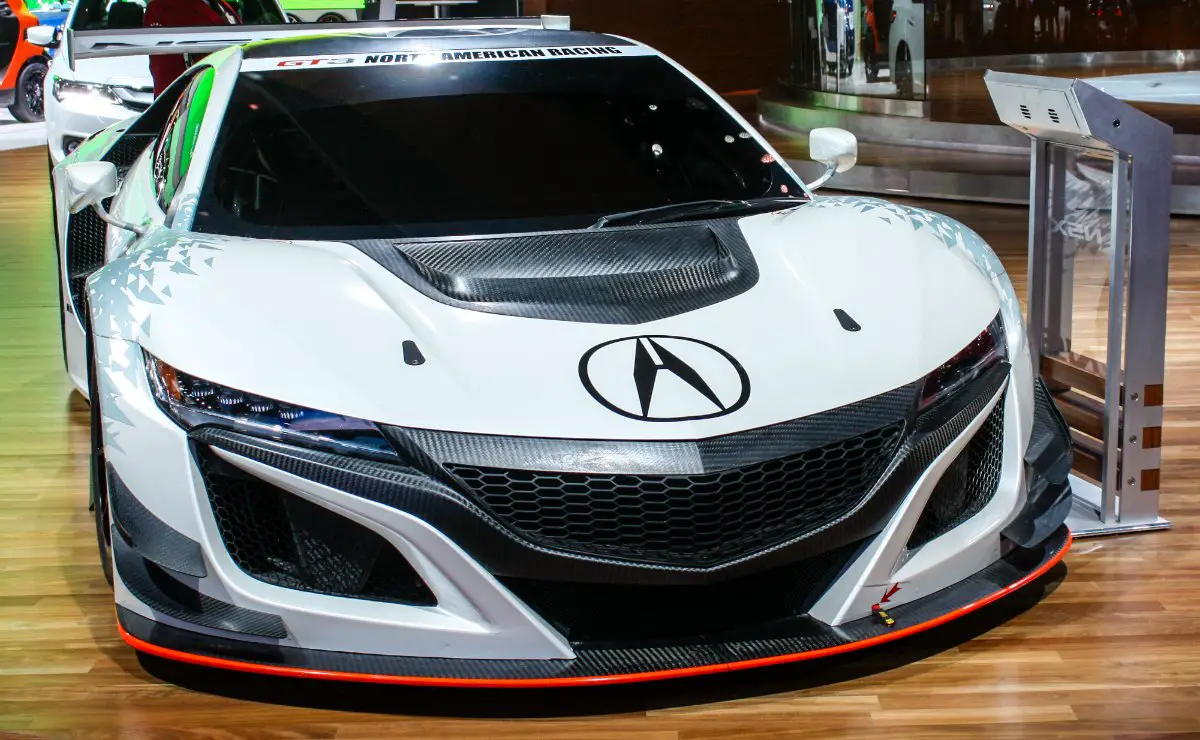 What You Need To Know For Attending The Auto Show
Location & Getting There
Where: Cobo Center, 1 Washington Blvd., Detroit, MI 48226
Nearby Parking: Cobo Center Roof Deck, Joe Louis Garage, Millender Center/Millennium Garage
Pro Tip: Parking near Cobo Center may be difficult to find. You could try the parking garage at Greektown Casino, which cost $30 during the Press Days. Then you could take the Detroit People Mover from Greektown Station to Cobo Center Station for 75 cents per ride (have quarters handy for this option). Parking may be free at the MGM Grand Detroit, but you'll then probably want to take an Uber or Lyft to Cobo. You can get up to $20 off your first Uber ride as a free gift from me AND $50 of Lyft credit.
Map your route:
Dates & Hours
Saturday, Jan. 14 – Saturday, Jan. 21 | 9 a.m. – 10 p.m. | No admittance after 9 p.m.
Sunday, Jan. 22 | 9 a.m. – 7 p.m. | No admittance after 6 p.m.
The show opens at 8 a.m. each day for persons with disabilities. Enter at Hall C.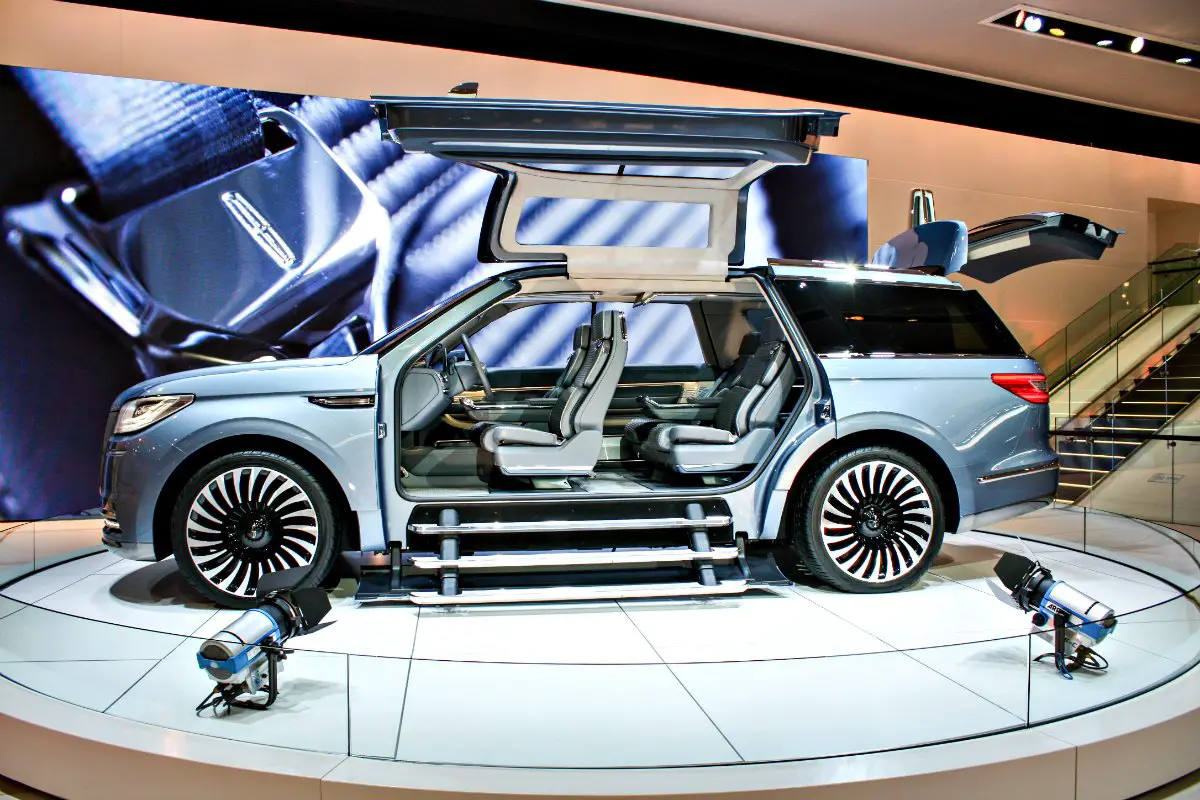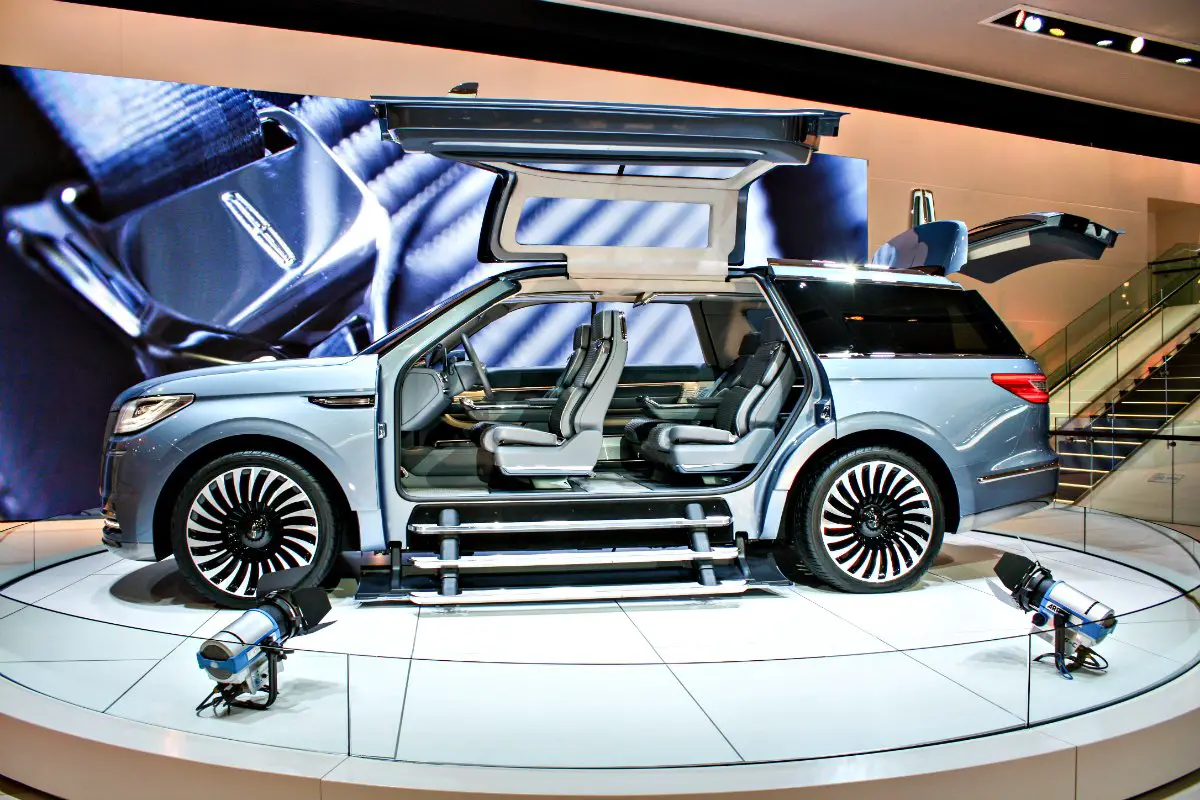 Cost
Adults (13+): $13
Seniors (65+): $7
Children (7-12): $7
Children (6 and younger): Free
Getting Tickets
You can purchase non-refundable tickets online here, print the voucher at home and redeem for tickets at the eTicket window outside Hall C. Make sure you have your photo ID for picking up your eTickets!
Seniors' and children's tickets can only be purchased in person.
Tickets can be purchased with cash at the door or with a credit card from a kiosk on the concourse.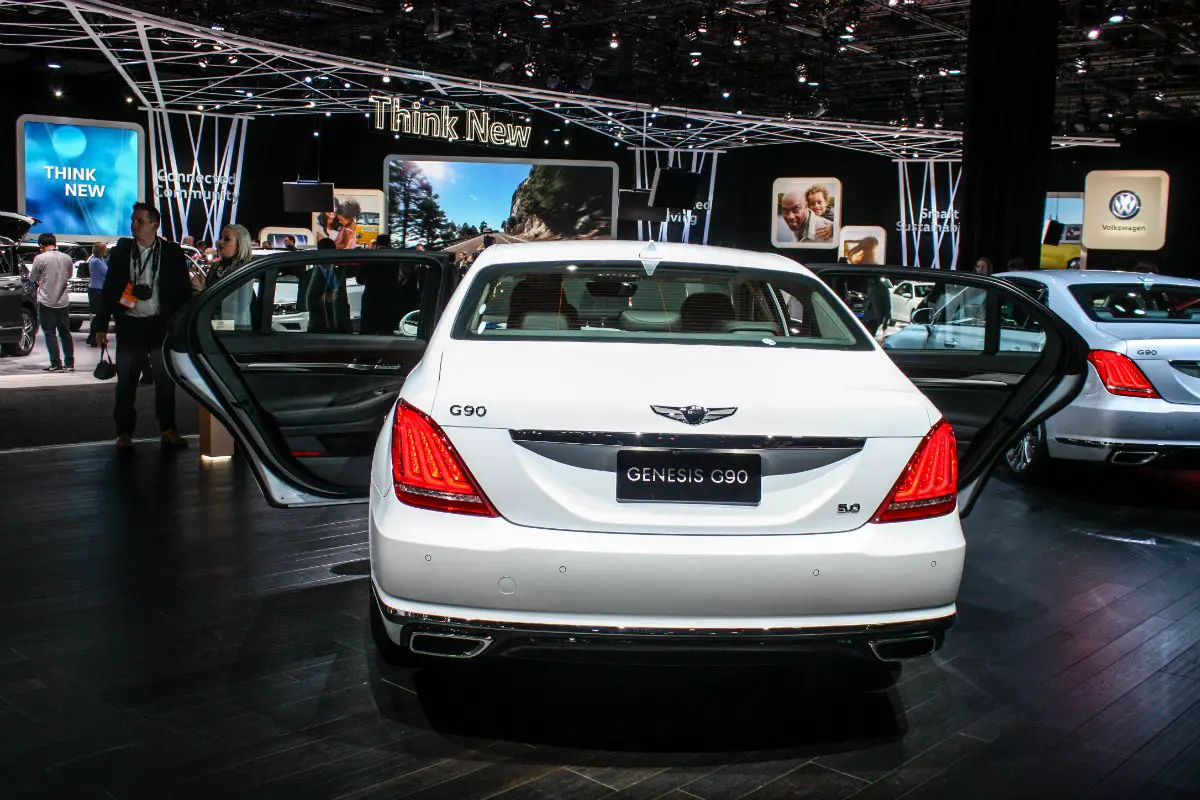 Eating & Drinking Around The Motor City
Whether you are looking to brunch beforehand, break for lunch, dash to dinner while downtown, or grab drinks after a day at the Detroit Auto Show, you'll find plenty of options. The food scene has exploded in Detroit, and my suggestions here are only the places I've personally tried and highly recommend.
Three Favorite Brunch Spots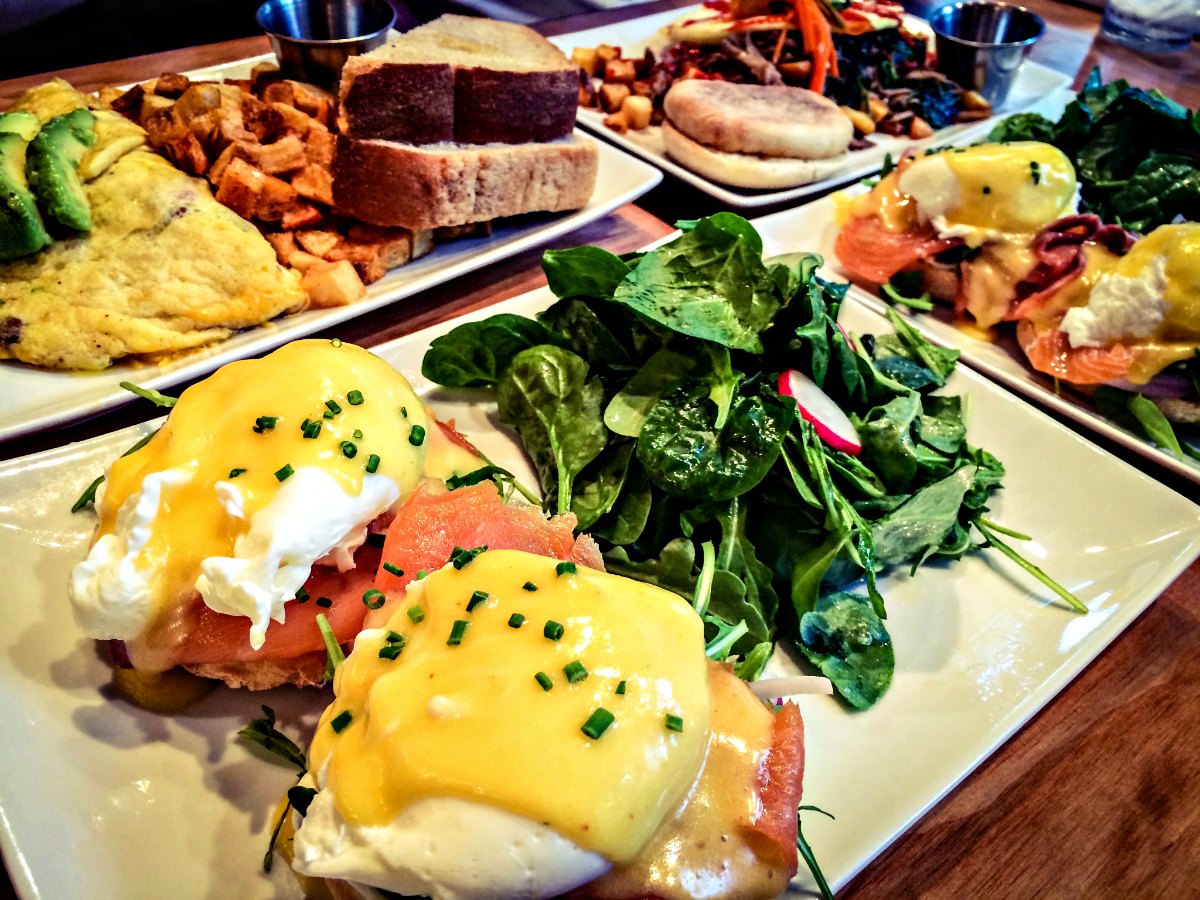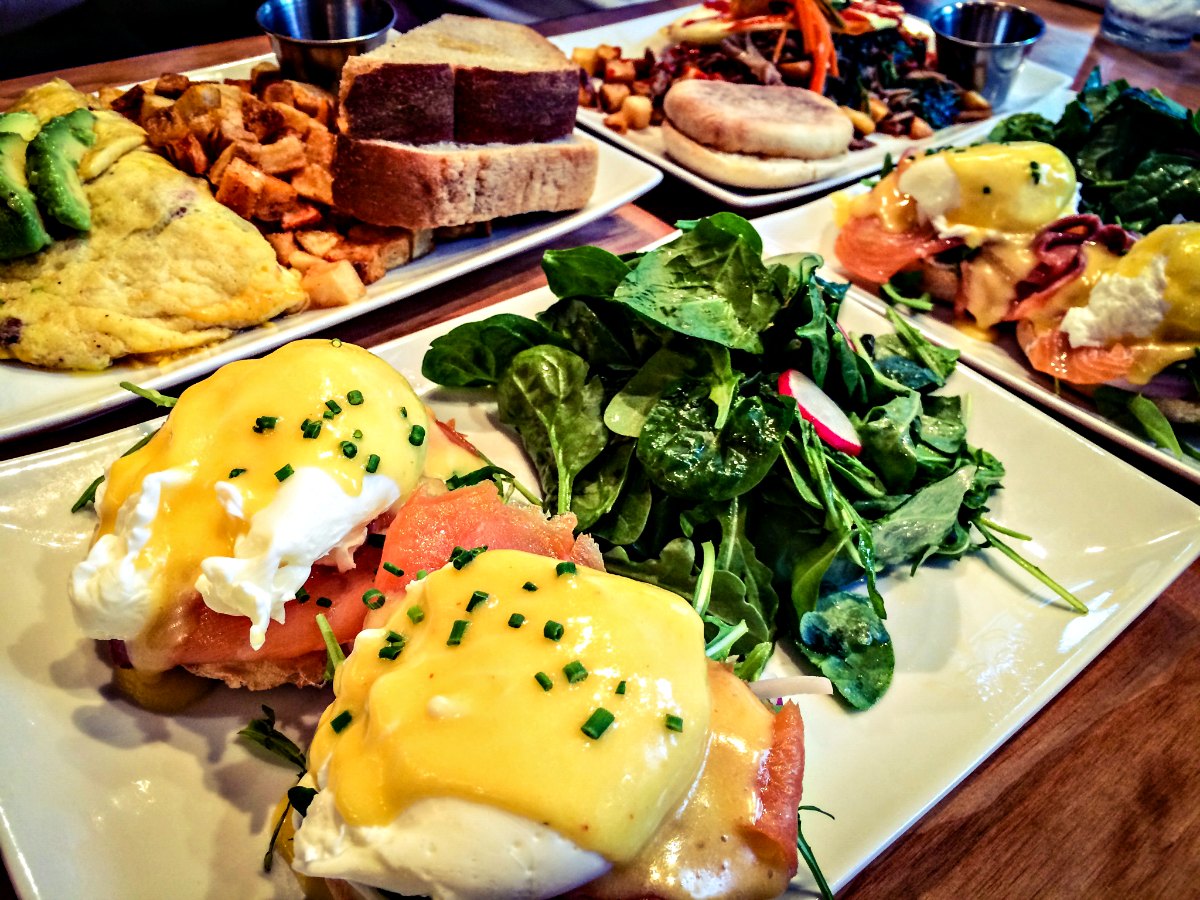 Dime Store — I'm all about the Bennys — the Smoked Salmon Eggs Benedict that is. You've got to try it!
Honest John's — A good hearty breakfast spot in Midtown. The smothered hash browns are the bomb. Pair it with a mimosa!
New Center Eatery — Craving chicken and waffles? This is your breakfast spot. Be prepared to have cash on hand. If you don't, head across the street to the Hotel St. Regis, where you'll find an ATM in the lobby.
Casual Dining In Detroit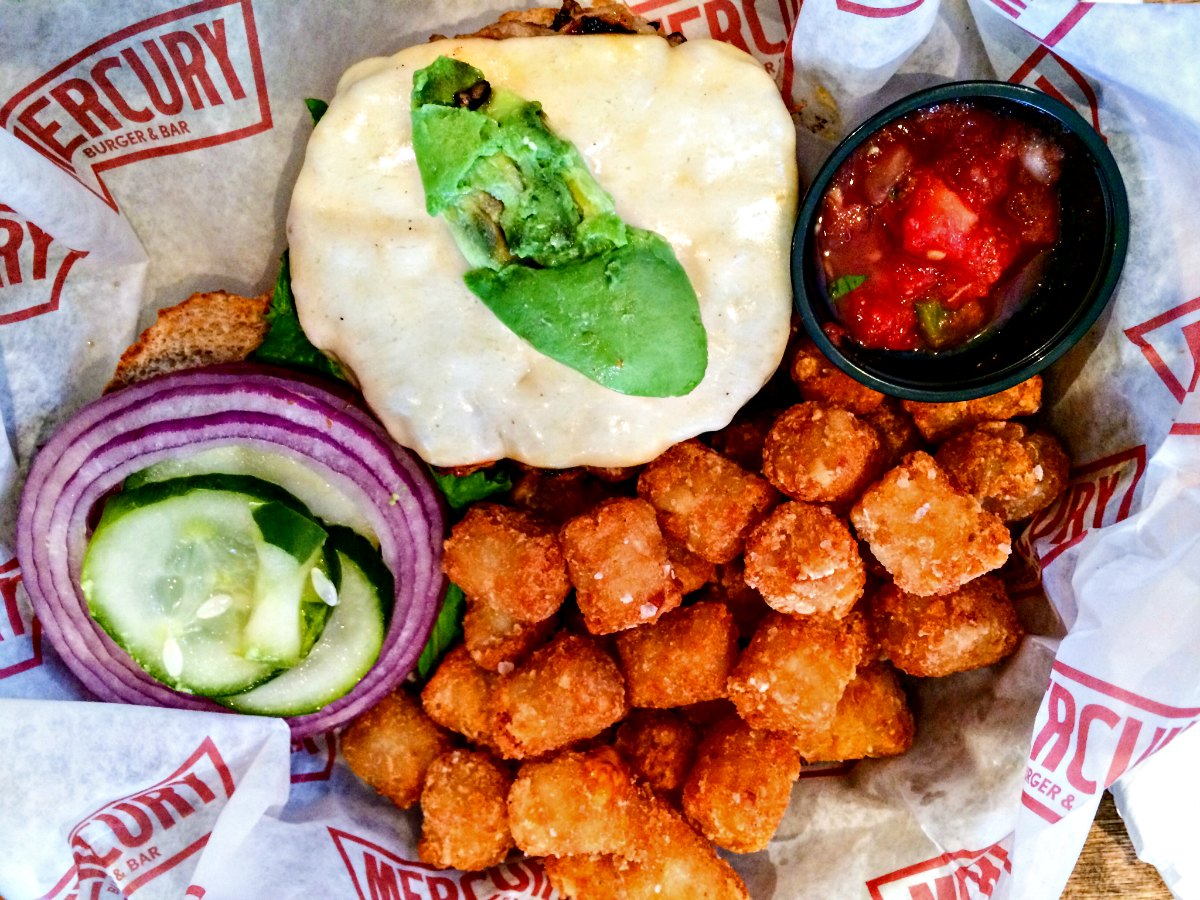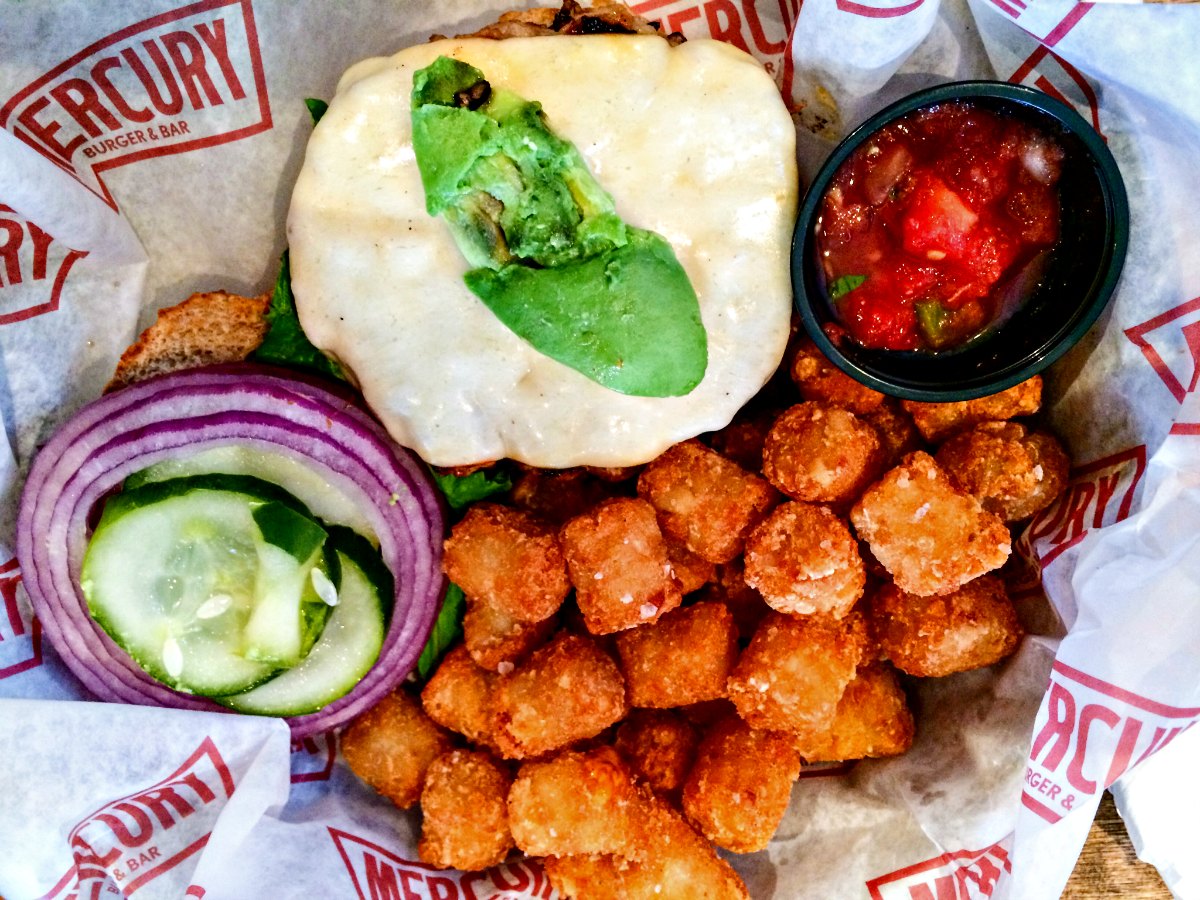 Mercury Burger & Bar — Tasty burgers with salty tots or fries and a selection of Michigan craft beer in Corktown.
Slows Bar BQ — Mouthwatering slow-cooked bbq, comforting mac & cheese, and more craft beer in Corktown.
Dinner In Detroit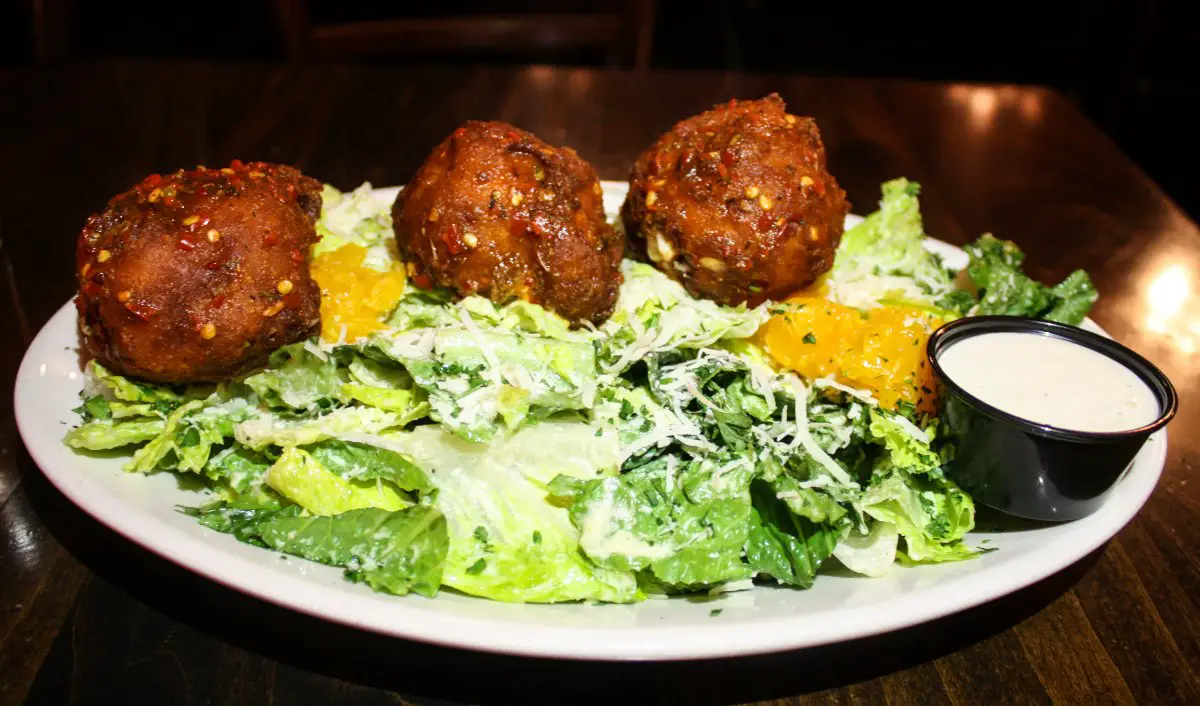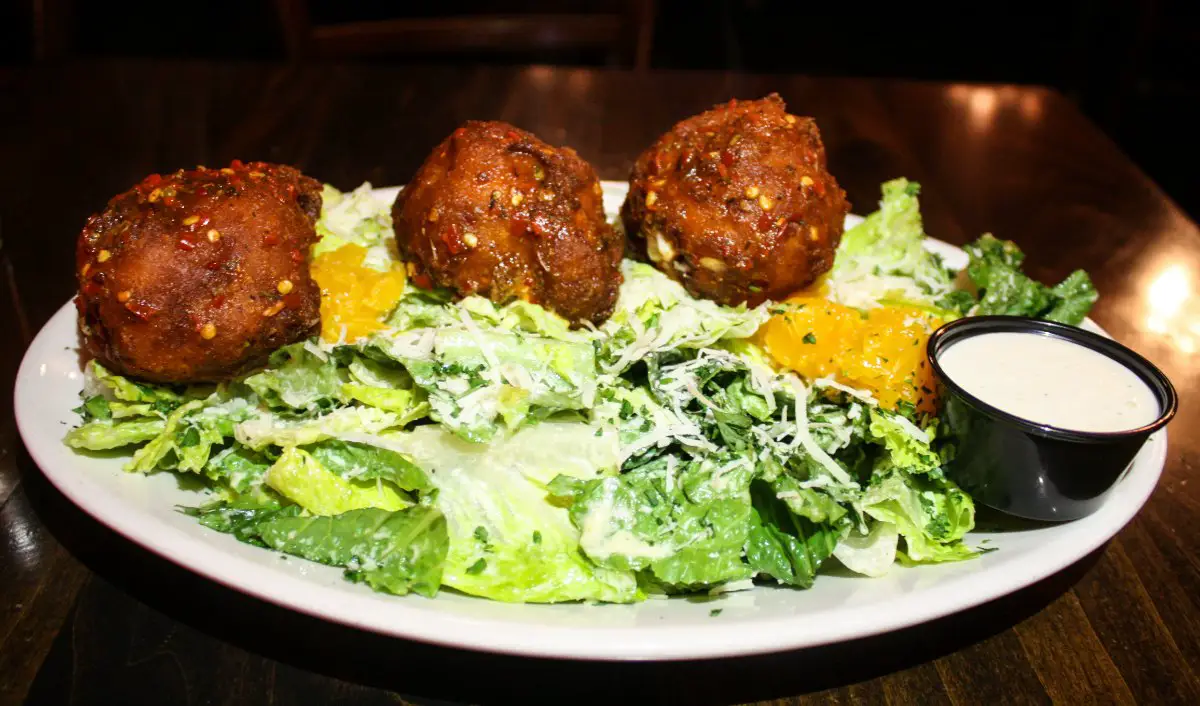 Gold Cash Gold — What else would you call a restaurant in a former pawn shop? The cuisine of this Corktown spot is a tad Southern, and the cocktails are more than a bit potent.
Ottava Via — Oh, the Italian restaurant that transported me from Corktown back to Europe. Split a pizza and some small plates!
Pegasus — If you are going to dine in Greektown, the pastitsio is well worth the wait.
Union Street — Home to the iconic Dragon Eggs pictured above, Union Street is a bar and grill dishing up Detroit classics. Are you brave enough to conquer the fiery Dragon Egg?
Drinking In Detroit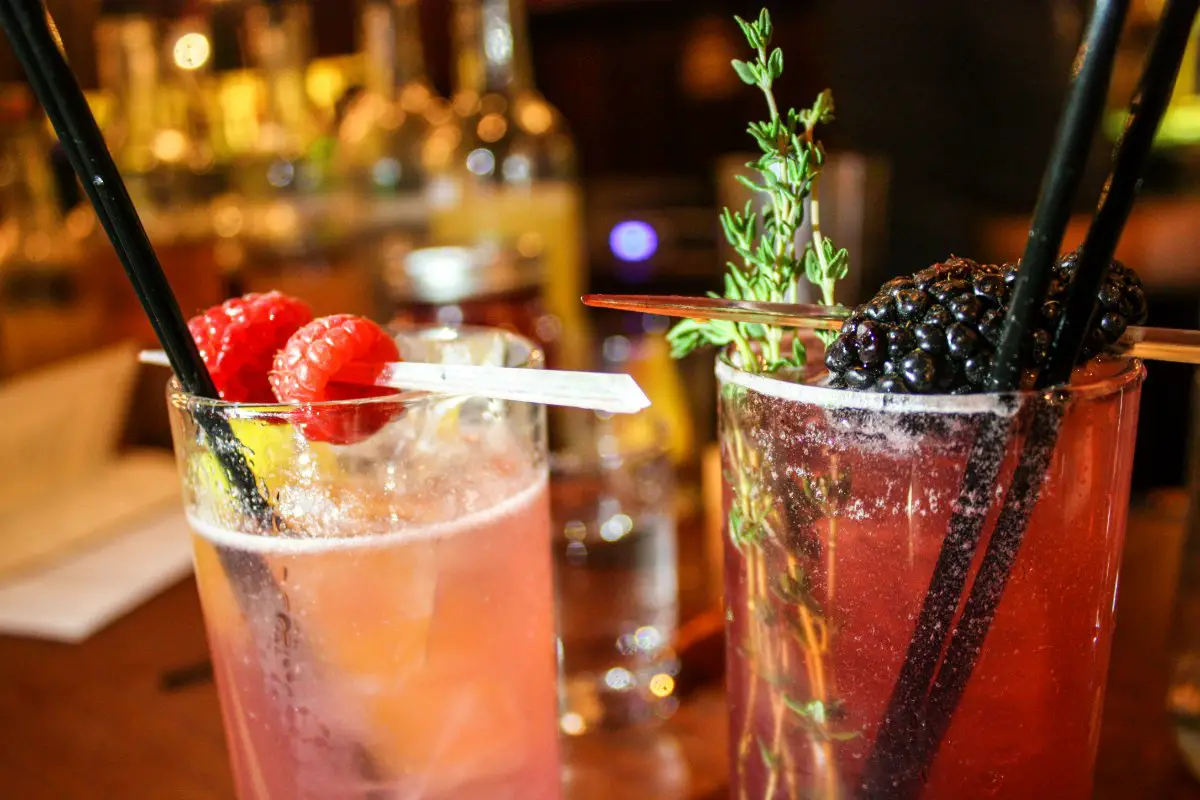 Detroit Beer Company — A downtown brewery serving craft beer and pub fare. The Broke Down Honey Brown seems appropriate for a post-Auto-Show beverage!
Detroit City Distillery — Classy, handcrafted cocktails like those pictured above made with the distillery's own whiskey, gin or vodka.
Ghost Bar — The third-floor bar at the historic Whitney has a delicious Witching Hour cocktail. Stop by for happy hour!
Grand Trunk Pub — Formerly a 1900s train station, this bar has an incredible high arch ceiling and a fantastic selection of Michigan craft beer.
Sugar House — From classic to innovative, just tell the bartender what kind of cocktail you like and wait to be amazed. You are required to have a seat, so this fantastic cocktail spot can fill up quickly. No worries though because that would be the perfect excuse to explore the foodie neighborhood of Corktown, which brings me to my next point …
Five Places To Explore Beyond Downtown In Detroit
While you are in Detroit for the North American International Auto Show, be sure to carve out time to explore the city. By taking the People Mover from Cobo Center, you can loop through downtown quite easily. Detroit offers so much more in its neighborhoods outside downtown, so here are five more ideas to add to your itinerary.
Belle Isle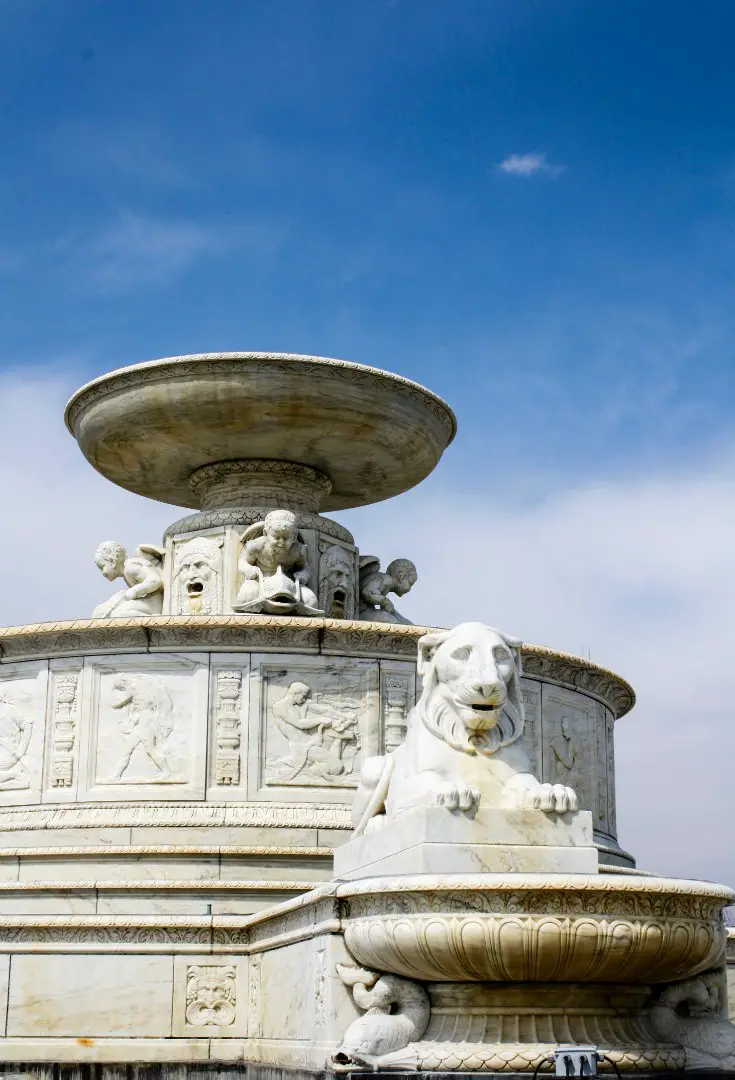 The island surrounded by the Detroit River offers views of the downtown Detroit and Windsor, Ontario, skylines. Don't miss the James Scott Memorial Fountain and the Anna Scripps Whitcomb Conservatory. If you are visiting with kids, the Belle Isle Aquarium is worth a visit.

Pro Tip: Purchase your Michigan Recreation Passport ahead of time. It's $11 for Michigan vehicles and $5 for motorcycles and grants you access to all 102 Michigan State Parks until your next license plate renewal date. For out of state visitors, a day pass costs $9.
Michigan Central Station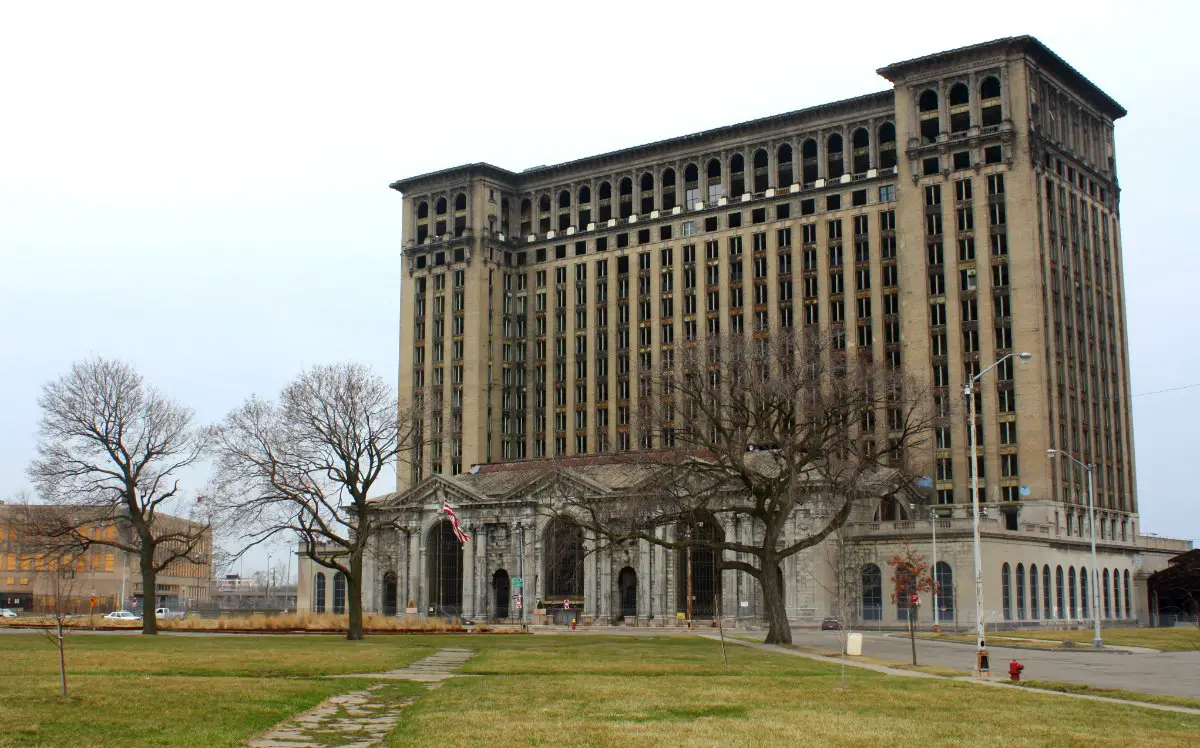 If you plan to eat at Slow's or Mercury Burger & Bar or sip cocktails at Sugar House, you'll only be a block away from this iconic Detroit landmark. Once a beautiful and bustling train station, it has become a reminder of the city's vibrant past.
Detroit Institute of Arts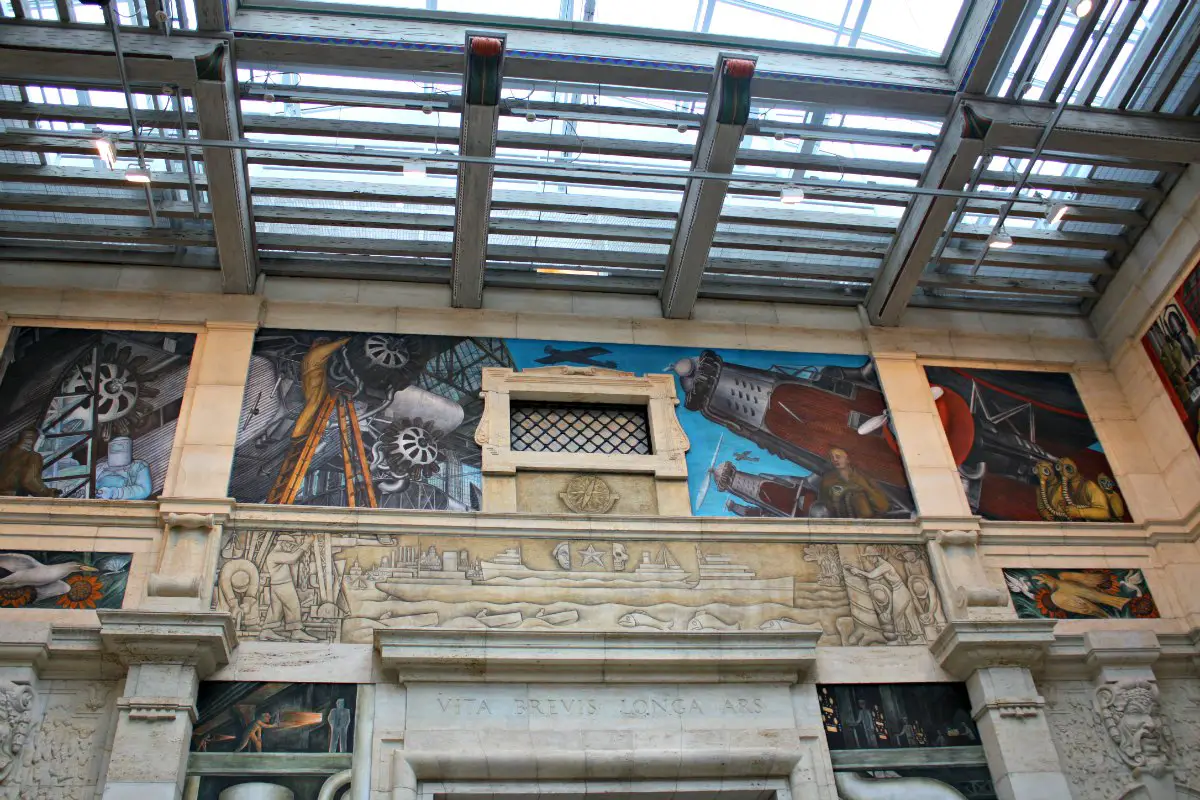 One of the finest art museums in the United States, the DIA has 100 galleries with a diverse collection including American, European, modern, contemporary, and graphic art. Highlights include Vincent Van Gogh's self portrait and Mexican artist Diego Rivera's Detroit Industry murals depicting scenes from Ford Motor Company's River Rouge Plant.
Pro Tip: General admission is free for Wayne, Oakland, and Macomb counties' residents with a valid driver's license or state ID. Special exhibits are not included.
Eastern Market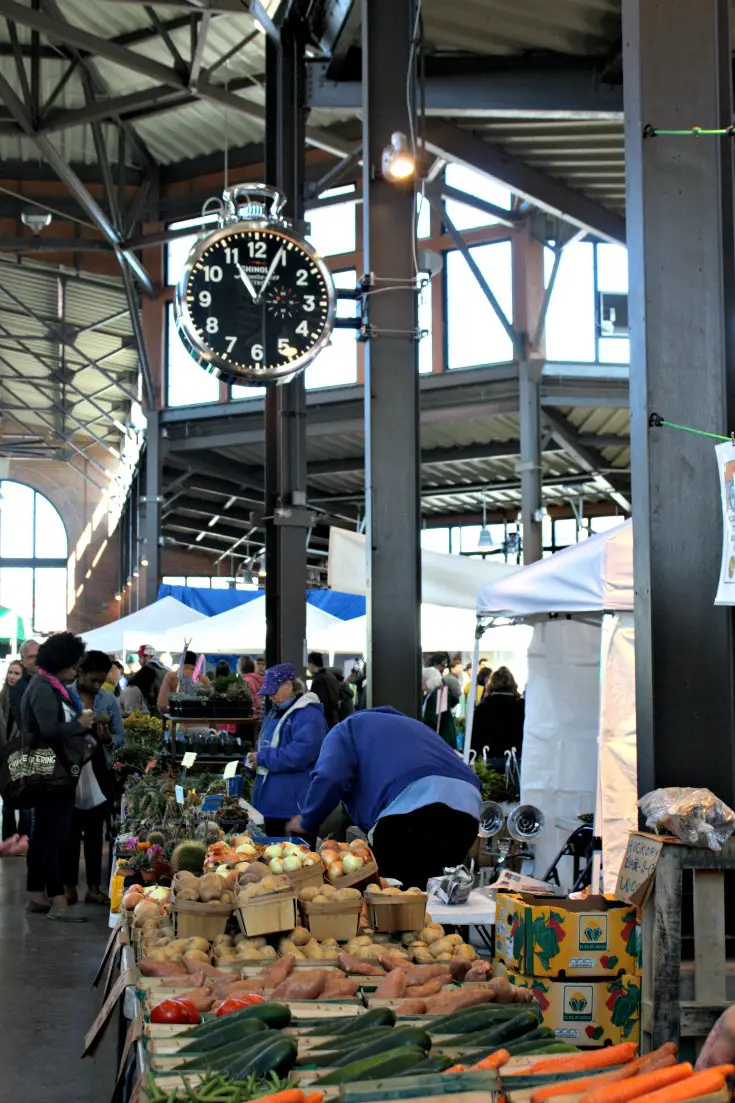 Food trucks and a farmers' market converge on Eastern Market each Sunday morning. I'd recommend strolling through the market with a coffee from one of the vendors. Then stop by Rocky's for peanuts or Germack's for more nuts, candies, and/or coffee beans to take home.
Mexicantown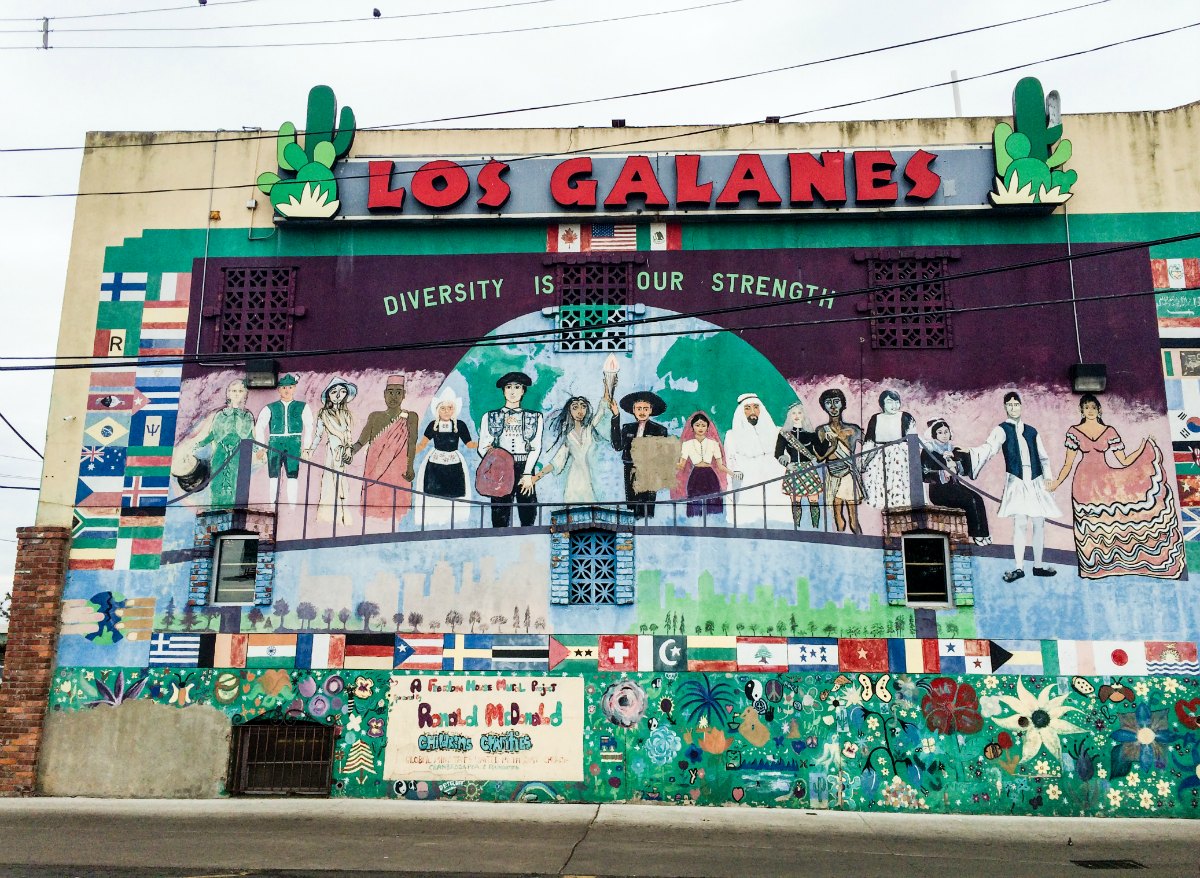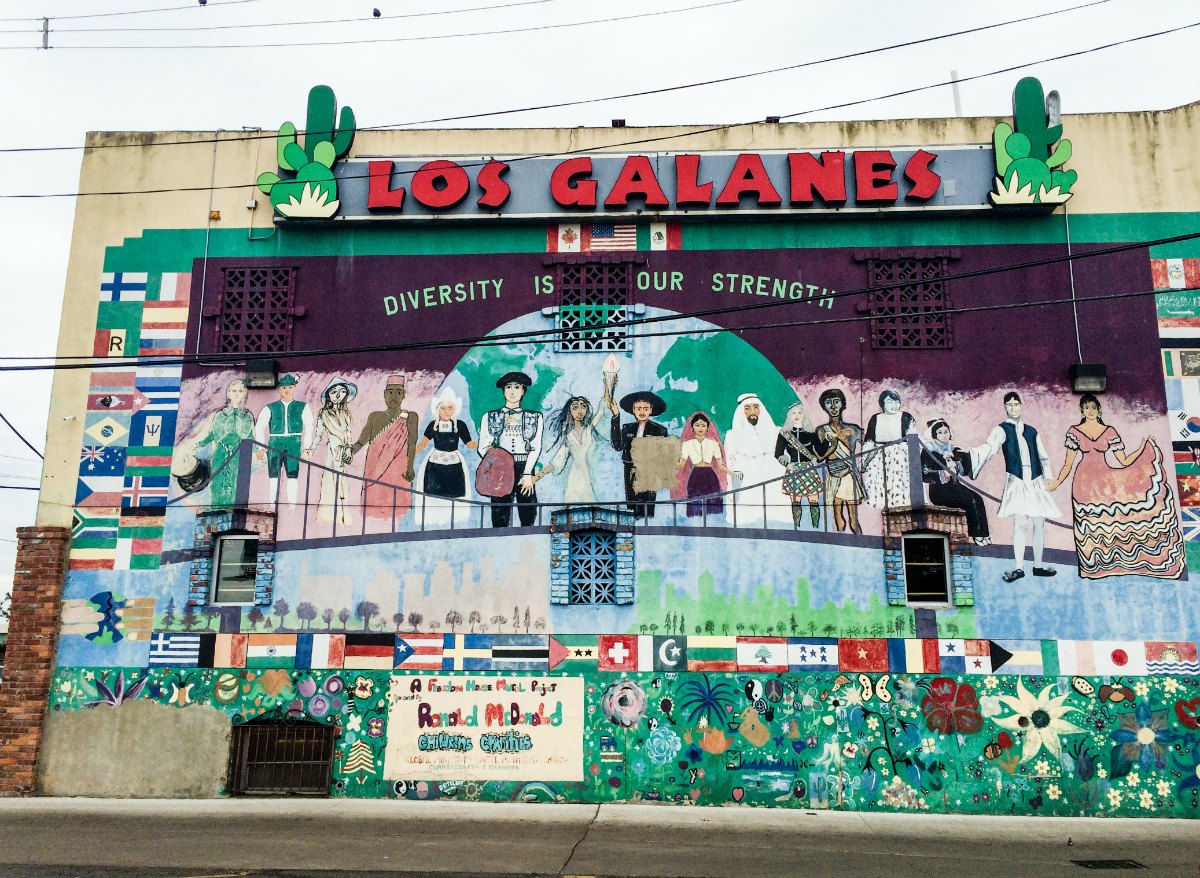 In Southwest Detroit, Mexicantown is full of Mexican restaurants, markets, and bakeries. Save room for dessert from La Gloria Bakery!
Where To Stay In Luxury & Style In The Motor City
If you are traveling from outside the local area for this year's Detroit Auto Show, I imagine you already have your lodging squared away. If you are a last-minute travel planner or are a Metro Detroiter looking to make your Auto Show weekend a staycation, I've got some suggestions for you. I'm providing TripAdvisor links to Detroit's most luxurious 4-star hotels, so you can easily do your research and book.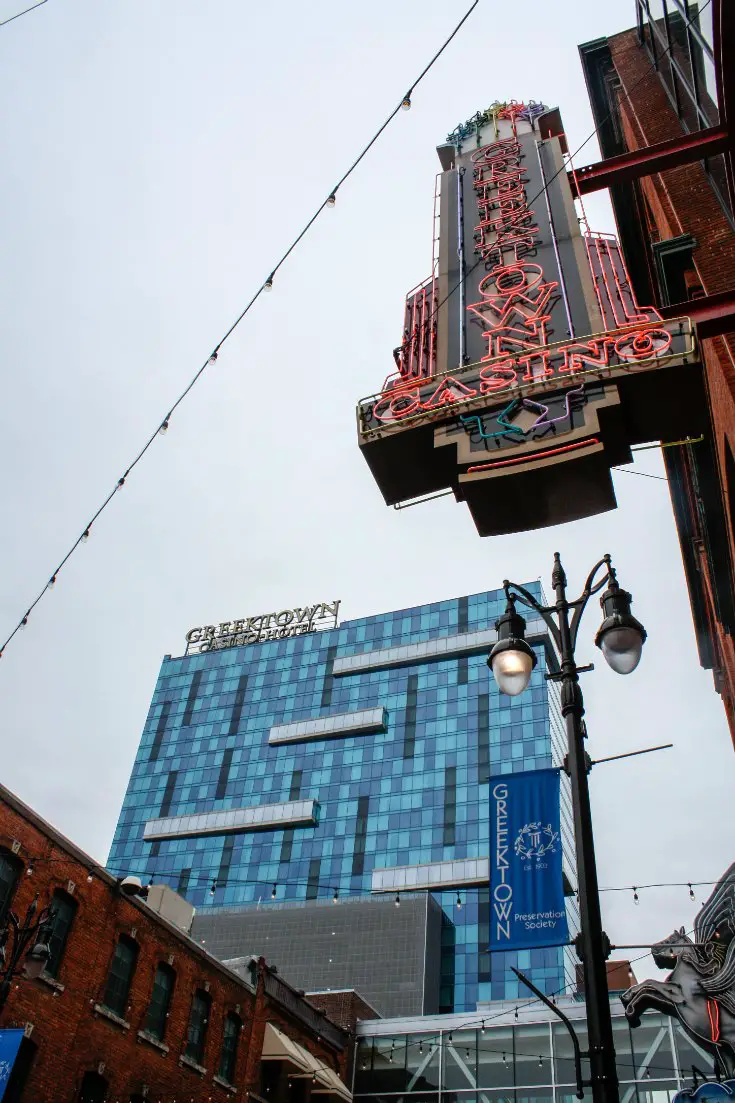 The Antheneum
Detroit Marriott at the Renaissance Center
Save this post to Pinterest!
Enter To Win Detroit Auto Show Tickets & $150 Gift Card
Have you ever been to the Detroit Auto Show or a similar event?
Disclosure: This post is sponsored by She Buys Cars and may contain affiliate links. As always, all opinions are my own.
Save
Save
Save
Save
Save
Save
Save
Save
Save
Save
Save
Save
Save
Save
Save
Save
Save