When I travel, I like to dine where the locals do. Naturally, I wanted to eat and drink in Door County like a local foodie would.
So, I researched Door County before my trip. I had read about Al Johnson's Swedish Restaurant, known for its Swedish meatballs and goats on the roof. There was also quite a bit of coverage for Wilson's Restaurant & Ice Cream Parlor, a vintage soda fountain. I drove past both during my trip, and they seem like unique, fun, and kitschy establishments that many vacationers have and will continue to enjoy.
If you are planning a trip to Wisconsin's Door County, let me assure you, there is so much more to the dining scene!
Arriving in Door County, I just started asking locals where I should eat and drink, and a magical thing happened. Wherever I went, I met foodies full of suggestions. I was often interviewing a business owner who would start raving about another eatery in town.
Based on the locals' suggestions, I had eight fabulous culinary experiences, which you can read all about in this blog post. I actually accumulated more recommendations than I could possibly fit into my two-day itinerary. So, I decided to share all this wonderful advice from Door County's resident foodies about where to eat and drink like a local.
Beer, Cider & Wine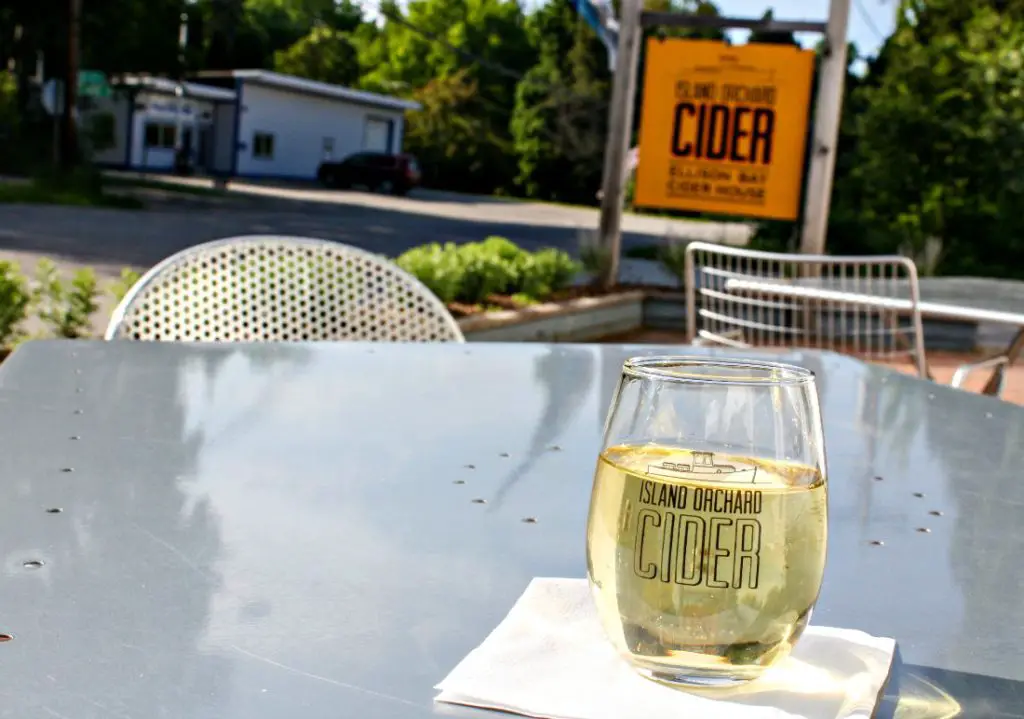 Orchard Markets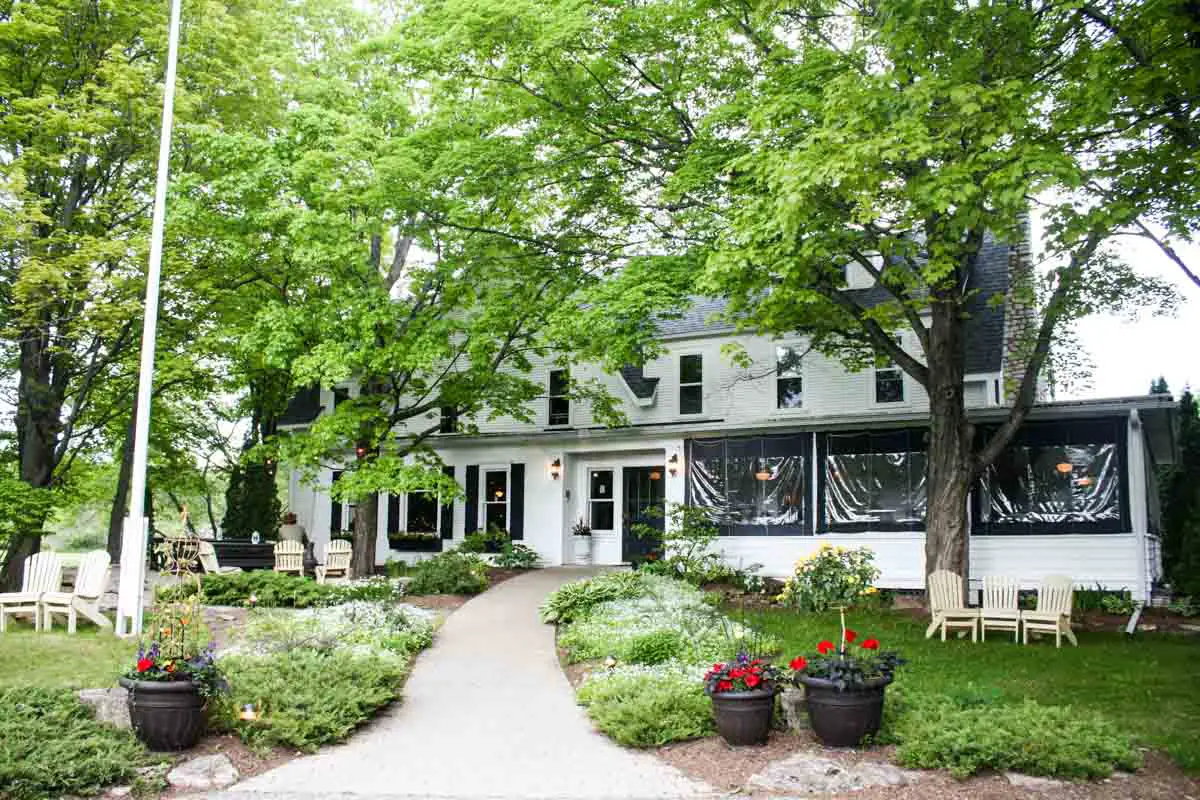 Fine Dining
Dining With A View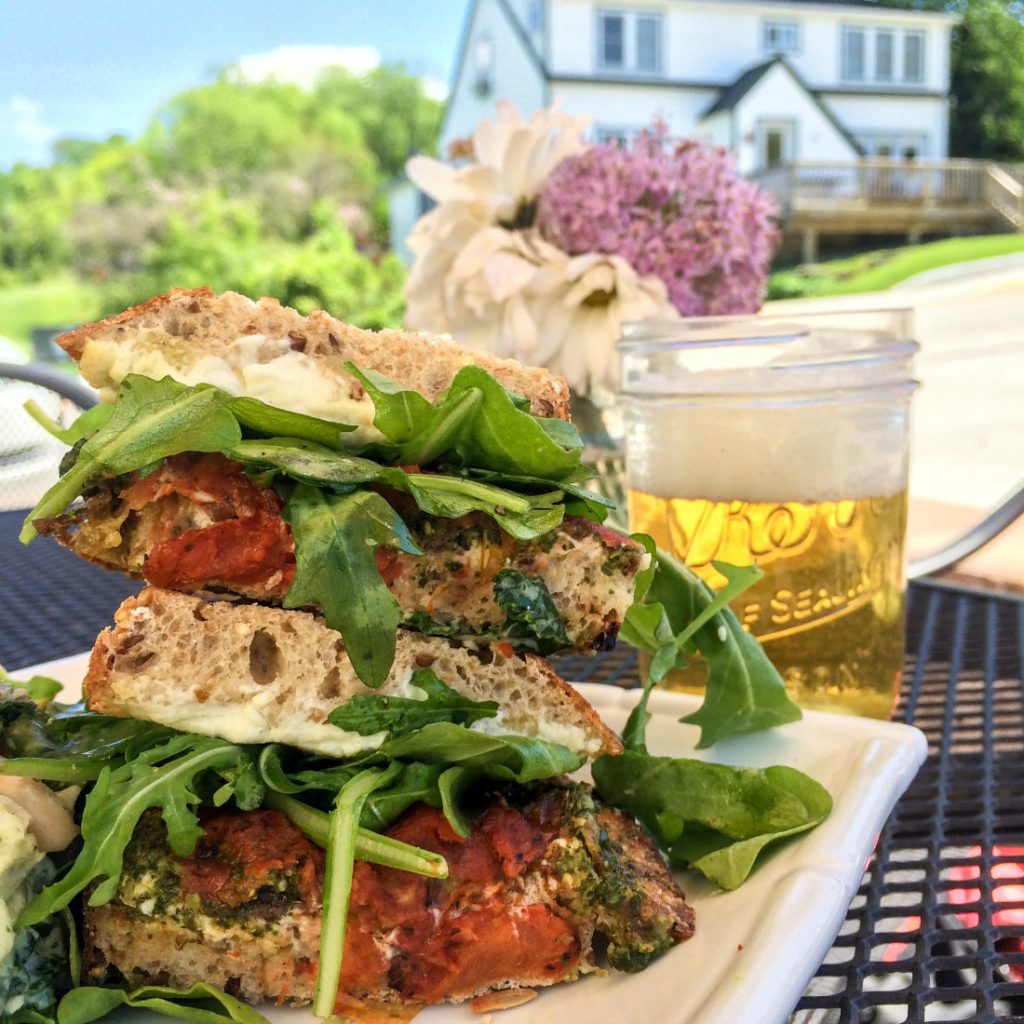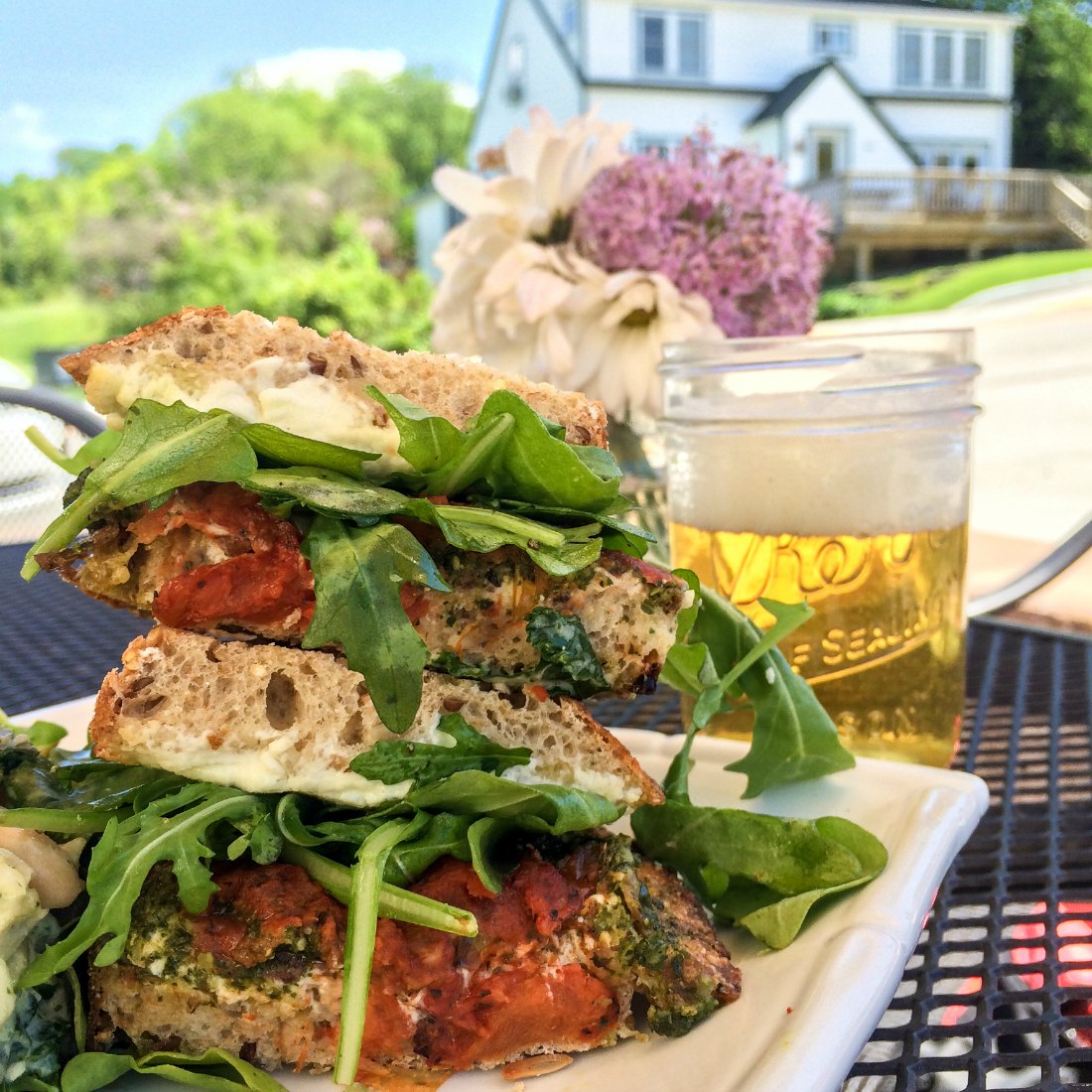 Casual Dining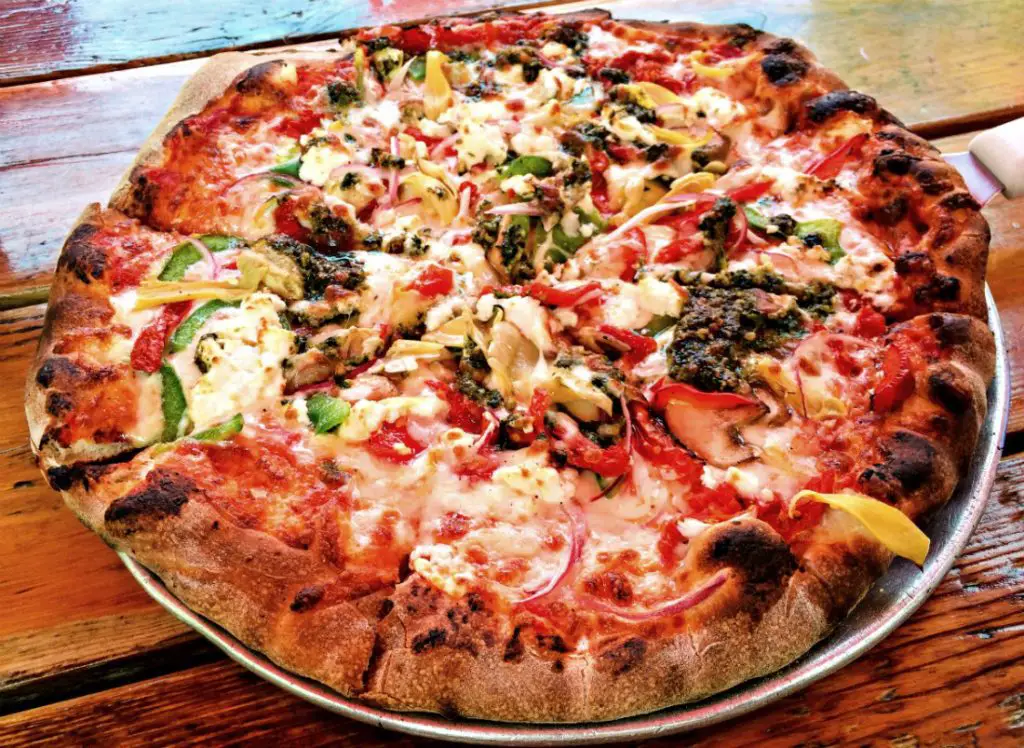 Breakfast
Coffee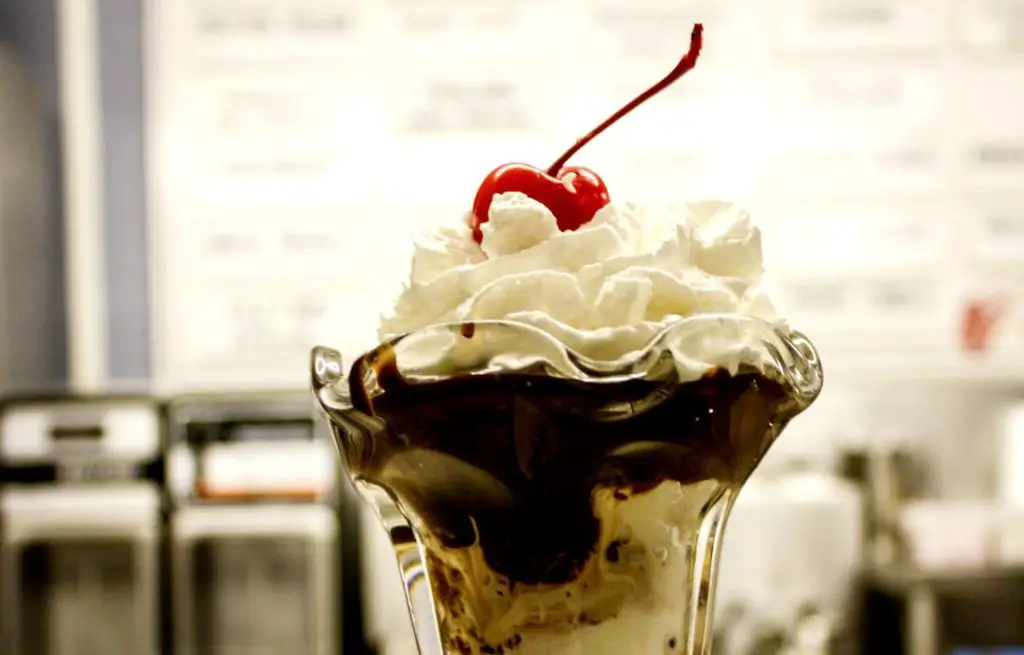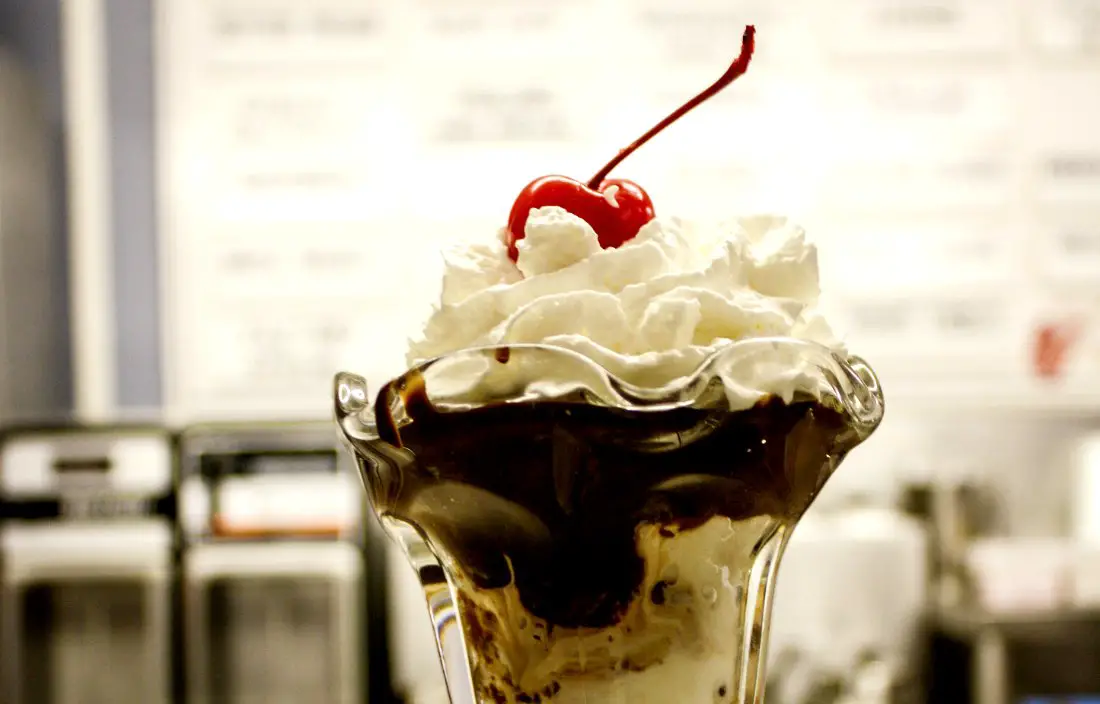 Dessert & Ice Cream
Save this to Pinterest for future vacation planning!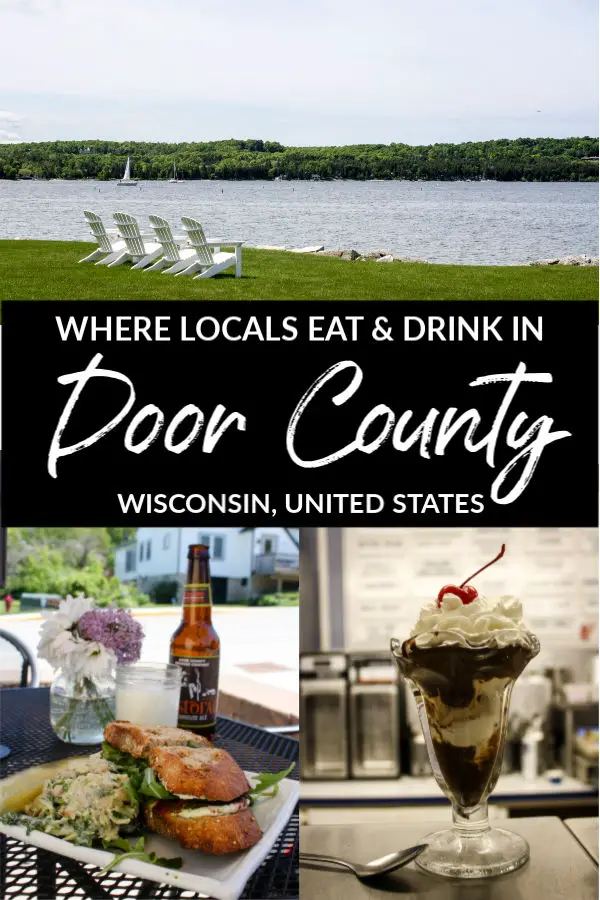 If you liked this post about where Door County foodies dine, you might also like:
Where are your favorite places to eat and drink in Door County?
Save
Save
Save
Save