Searching for the perfect pair of sunglasses for an upcoming trip? In this guide to selecting the best sunglasses for travel we'll share what to look for in this most important travel accessory.
Disclosure: This sunglasses buying guide about how to choose the best travel sunglasses contains some affiliate links. When you click on one of these links to make a purchase, I may earn a commission. Of course, this is at no extra cost to you.
---
Why are sunglasses so important for travelers?
For one thing, wearing sunglasses protects your eyes from harmful UV rays while reducing glare, making it easier to see colorful street art, amazing landmark sights, and stunning scenic vistas.
Additionally, this protective eyewear offers more than functionality. Like the rest of your apparel, your sunglasses are an extension of your own unique style and will likely accessorize any outfit you pack for your trip.
That is why you'll need a protective — and stylish — pair of sunglasses whether you will be sightseeing in Europe, relaxing on a Hawaiian beach, skiing in the Colorado Rockies, or taking any other type of trip.
So, read on to see what specifications to look for when shopping for this ultimate travel accessory!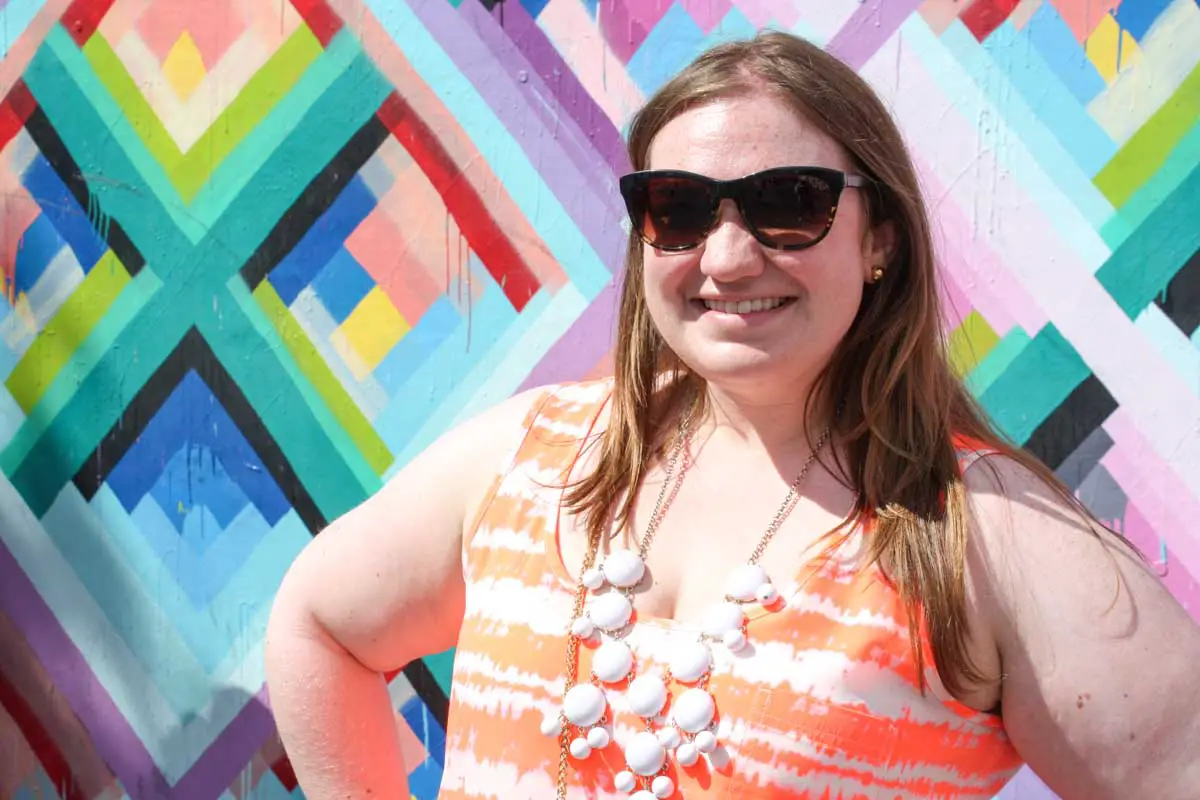 Shop My Look
Designer Sunnies: Oliver Peoples Merrivale women's sunglasses (similar), Oliver Peoples Finley Esq. Sun unisex sunglasses (similar)
Cheap Shades: SOJOS Retro Round Sunglasses (unisex with polarized lenses)
What Makes a Good Pair of Sunglasses?
When it comes to choosing a pair of sunglasses for travel, you may find yourself comparing cheap, affordable options with high-end, designer brands.
While some people purchase luxury goods for the accompanying prestige, the belief that price and brand automatically equate to quality and functionality is a common misconception.
Staying safe while traveling doesn't need to cost you a lot of money, and UV protection is something for which you don't have to pay significant sums of money.
In reality, what makes a good purchase goes beyond the price tag and lies in the technical specifications and features a product can offer.
How does this apply to sunglasses? Below, we delve into this topic further to understand why price doesn't necessarily determine the functional value of sunglasses.
The Fallacy of Price and Brand Comparison
It is true that some high-end brands are capable of heavy investments in research and development.
A prime example is one of the premier destinations for luxury brand frames, LensCrafters. As a giant in the industry, the optical brand has been able to explore sustainable material innovations for eyewear and tech retail advancements such as the Lens Configurator and Virtual Try-on.
However, being high-end does not automatically translate into better sunglasses. Both cheap and designer sunglasses are capable of receiving the CE mark and can incorporate UV protection in their lenses — admittedly, one of the most important features of sunglasses.
Hence, the key is for shoppers to look for a specific pair of sunglasses with UV-protecting lenses, regardless of the price range.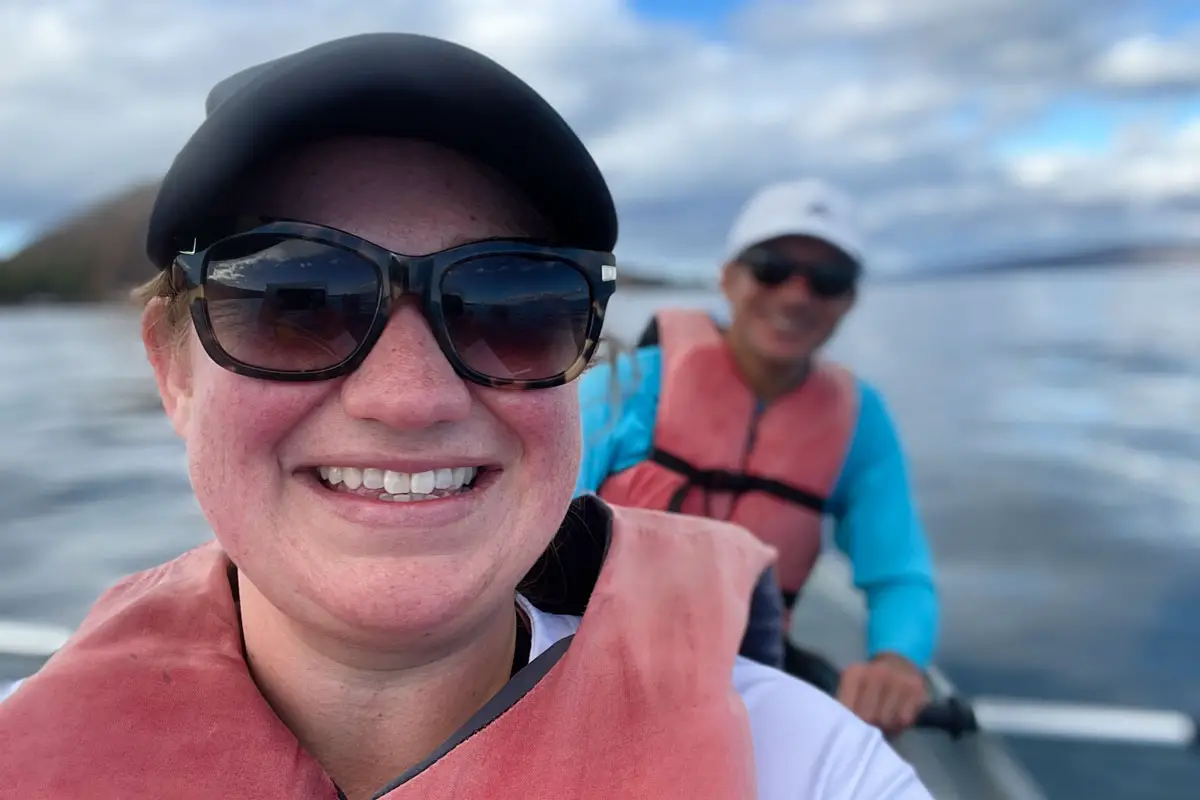 Shop My Look
Designer Sunnies: Kate Spade New York Marilee Rectangular Sunglasses (similar), Kate Spade New York Johanna Rectangular Sunglasses (similar)
Cheap Shades: SOJOS Rectangular Retro Chunky Sunglasses (unisex with polarized lenses)
Technical Specifications to Consider
UV Protection and Lens Quality
Many affordable sunglasses brands, such as Sunski and Knockaround, offer excellent UV protection while maintaining affordability.
Similarly, certain designer brands like Maui Jim also prioritize UV protection in their lenses.
Rather than paying attention to price point, it's important that you read the product specifications and look for sunglasses that explicitly mention 100% UV protection.
Another specification to consider is the availability of polarized lenses to reduce glare and improve visual clarity.
These are often associated with higher-end sunglasses, such as Oakley with its Prizm lens technology, but it's worth noting that some affordable brands also offer polarized options.
For instance, brands like Suncloud and Tifosi Optics provide polarized sunglasses at reasonable prices, ensuring enhanced vision and reduced eye strain in various outdoor settings.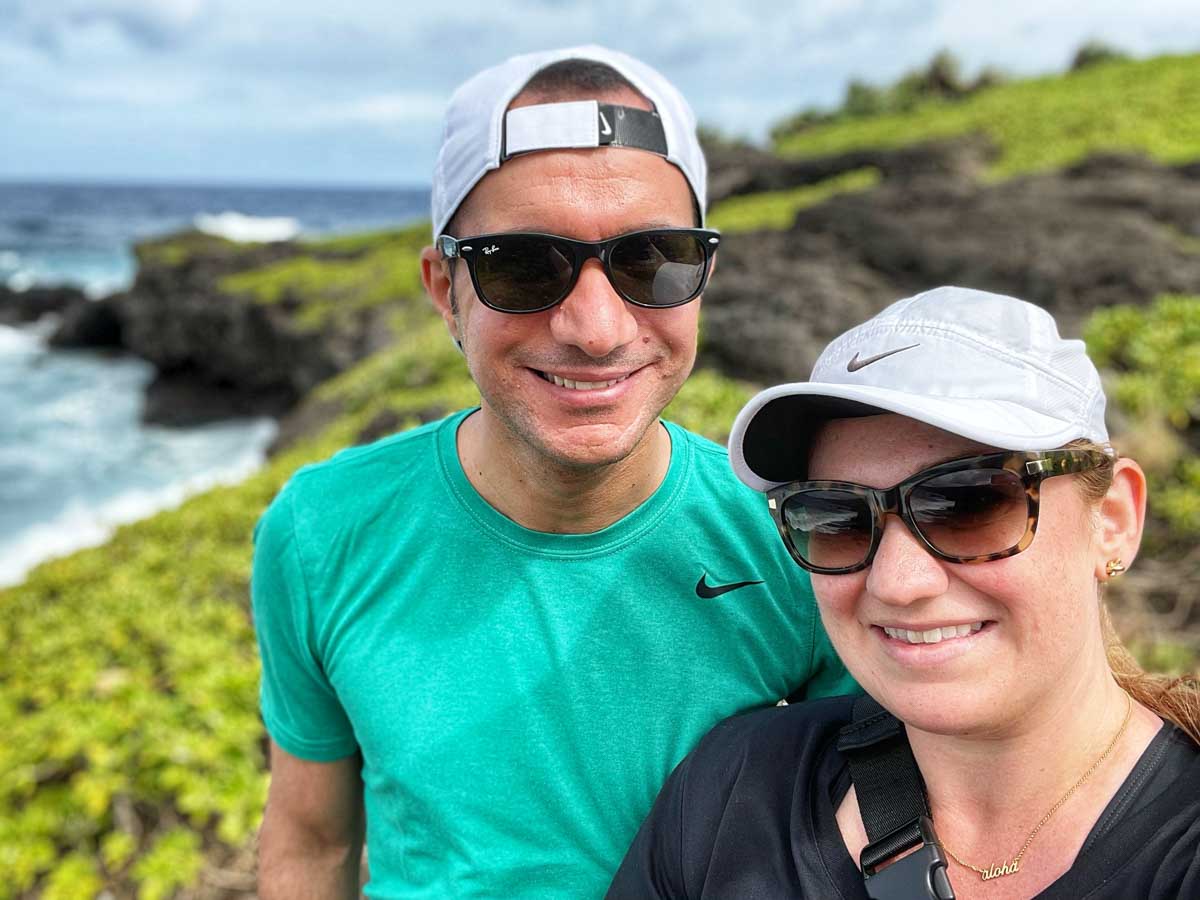 Shop His Look
Designer Sunnies: Ray-Ban Original Wayfarer Sunglasses, Polarized Ray-Ban Original Wayfarer Sunglasses
Cheap Shades: REVOLUTTI Wayfaer Polarized Sunglasses (unisex)
Style and Design Material
While technical specifications are essential, the style and design of sunglasses also play a significant role in their appeal and comfort.
Different designer sunglasses often have an iconic design associated with the brand, making them timeless and fashionable choices.
For example, Ray-Ban's Aviators and Oakley's Holbrook have established their place in pop culture and are known for their fashionable appeal.
An extra advantage to these designs' popularity is that there is likely to be more transparency regarding the brand's commitment to high-quality materials and lens technology — with Ray-Ban's solid lens technology, for example, being widely advertised since 1937.
Regardless, don't skip out on cheaper sunglasses if you're looking for something stylish.
The hexagon sunglasses trend worn by Hailey Bieber and Kendall Jenner, for example, can be easily emulated with a $16 dupe. These polygon mirrored lenses from Sojos even boast HD TAC polarized lenses, making them as functional as they are stylish.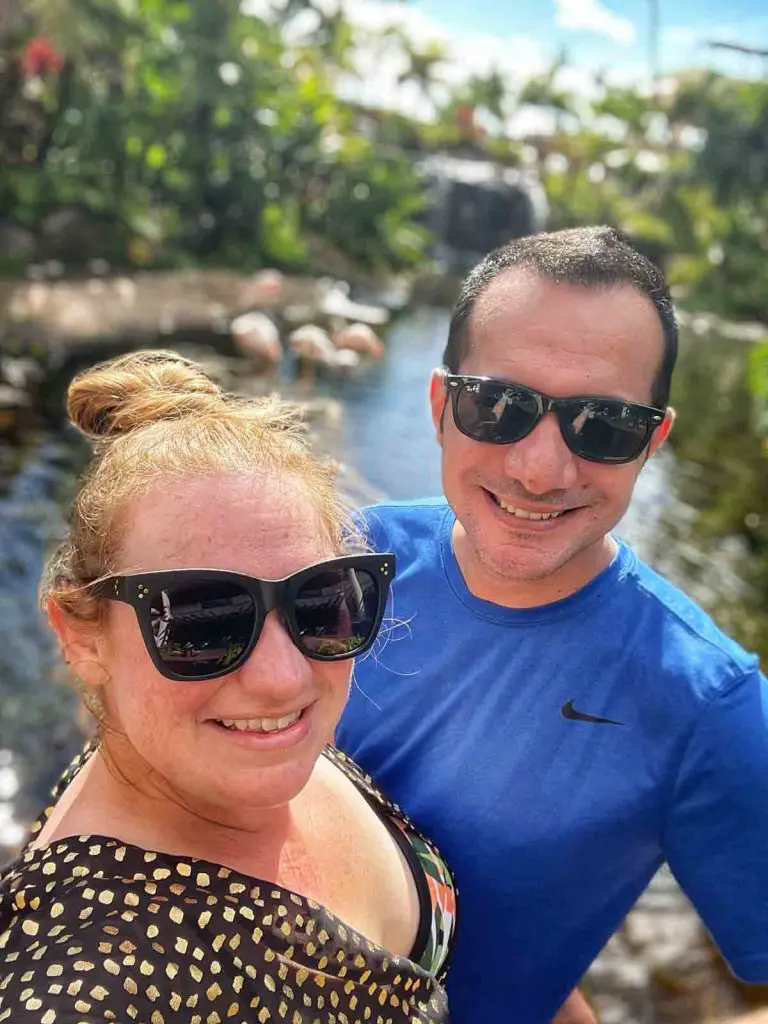 Shop My Look
Designer Sunnies: CELINE Cat Eye Sunglasses (similar)
Cheap Shades: SOJOS Retro Trendy Cat Eye Polarized Sunglasses, ANDWOOD Oversized Sunglasses (non-polarized lenses)
Conclusion
Ultimately, when choosing the best pair of sunglasses for travel, the key is to strike a balance between functionality, style, and budget.
By prioritizing technical specifications, considering affordable alternatives, and being mindful of your personal style preferences, you can find a good pair of sunglasses that not only protect your eyes but also make a bold fashion statement as you travel.
Read Related Articles
Save this post to your travel gear or personal style boards on Pinterest!