Have you wondered how to select coffee beans? With so many choices for brewing coffee at home, finding coffee beans that suit your taste can be overwhelming. In this post, guest blogger Pippa Shaw shares five tips for choosing the correct coffee bean for you. 
If breakfast is the most important meal of the day, then it stands to reason that coffee must be the most important drink of the day!
But why should you waste your time on sub-par coffee beans that ruin this delicious experience? With our guide on how to choose the best coffee beans, you'll be a connoisseur in no time, never again settling for imperfection!
Starting with getting the right beans for your palette and preferences, taking a little time in your coffee-selection process will make a world of difference to your morning (or afternoon) beverage so you can enjoy that cup of perfect coffee we all deserve.
Know Your Preferences
When the coffee beans world looks a little too large, think about the flavors, brands, and blends you already like. That isn't to say you should only drink what you know, but what you know is a great place to start.
You can begin by choosing your favorite category of bean from Arabica and Robusta. Arabica beans are grown at higher altitudes and have an acidic, smooth taste. Robusta beans grow at lower altitudes and have a more robust and more bitter flavor profile. We're sure your preferences say something about who you are, but we'll leave that to you!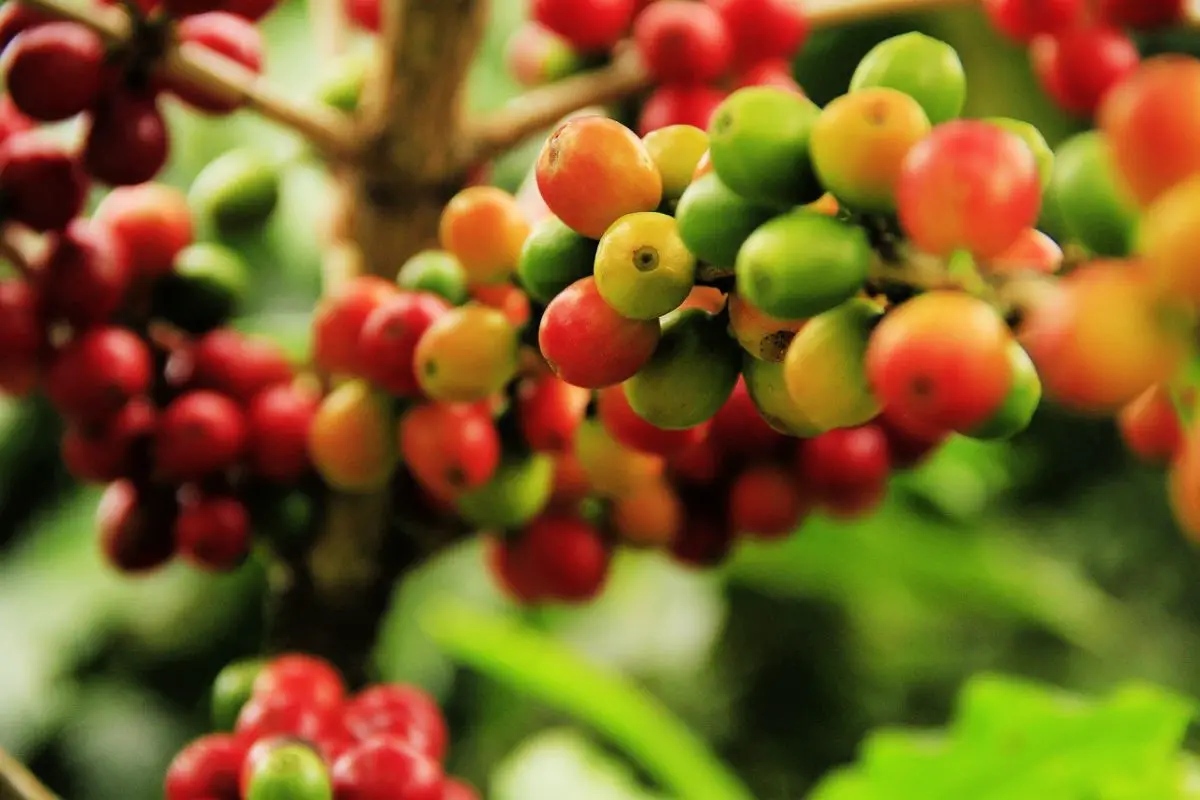 © Daniel Ramirez / Pixabay
Location, Location, Location
The geographical location of a coffee tree will have an impact on the flavors in your cup. So, paying attention to where your coffee beans come from is a great way to establish whether you're going to get a cup of deliciousness or the stuff of nightmares (depending on your tastes).
Coffee is grown on the "Bean Belt" that sits along the equator. Any quality coffee provider will clearly state where their beans grew. So, if you cannot find this information on the packaging, you can do better!
Coffee Countries
Over 50 countries grow and produce coffee, but you might not find all of them in your local store. Do your research (and maybe some coffee-tasting) to discover which region offers the flavor, acidity, and balances you prefer.
To start with, look out for the following popular growing locations, and try to buy Fairtrade coffee when possible:
Brazil
Colombia
Ethiopia
Hawaii
Indonesia
Kenya
Fresh is Best
Once you've found the flavor profiles that best match your tastes, please don't ruin it by leaving your coffee sitting in a jar for years on end! Remember coffee is a fruit and will lose its flavor over time — even if it doesn't go "bad" as quickly as the apple on your desk.
The best time to drink coffee is roughly 7-14 days after the roast date, and you should always aim to consume within three weeks. Buying beans and grinding them yourself is a great way to retain freshness, and NEVER buy coffee that doesn't tell you when it was roasted!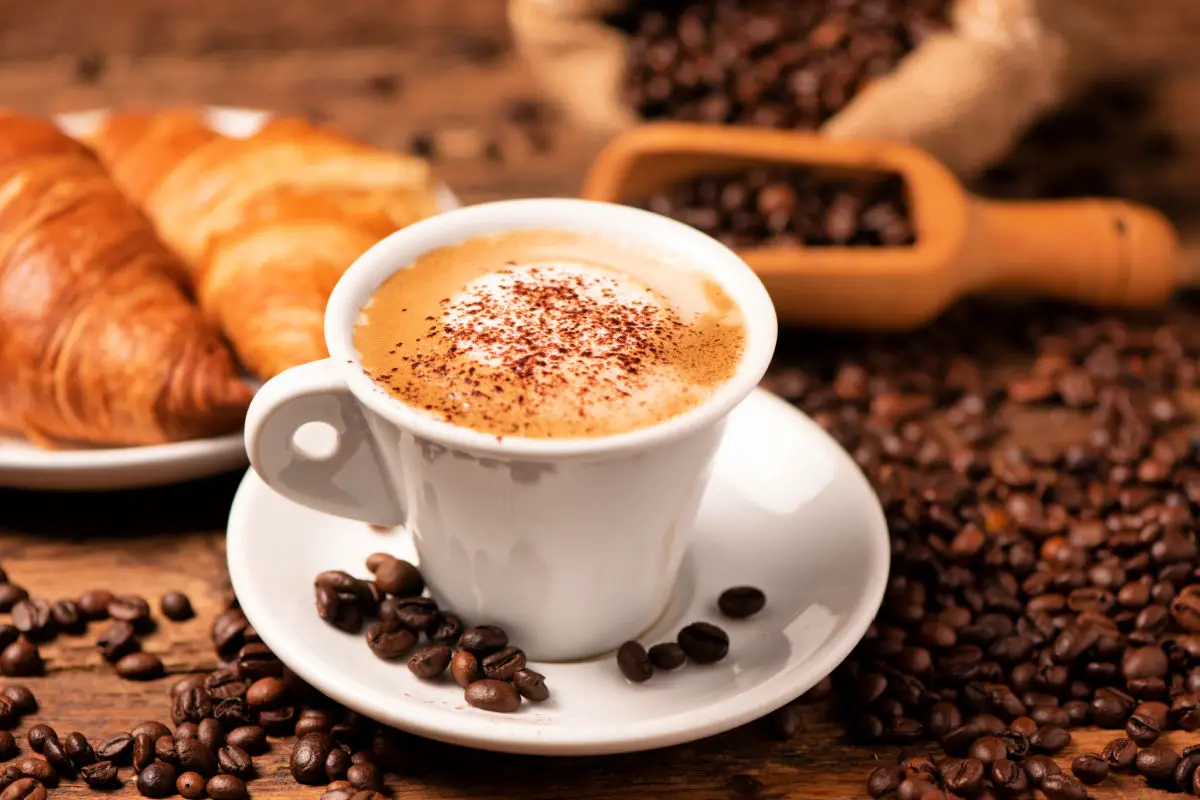 © Fabio Balbi / Adobe Stock
Use The Right Beans For The Right Brew
Finding the right bean for the beverage you plan to brew can be an incredibly subjective topic, so we'll try to tread carefully.
However, choosing the right type of coffee based on how you plan to drink it can make a massive difference to the experience. Generally, blends for milky coffees and single origins for black coffee is best.
The difference between these two types of coffee is simple: blends take various beans (from different areas or even parts of the world) and combine them to produce specific and complex flavor profiles. Often these blends are created to add milk to the coffee. Naturally, this makes them perfect for milky coffees such as lattes and cappuccinos.
Single origins (as the name suggests) come from a single geographic location like a farm or estate. Single-origin coffees allow the drinker to taste and appreciate the specific nuances each bean has to offer. Therefore, single-origin beans are great for espresso or black coffee as nothing distracts from the flavor.
© Elias Shariff Falla Mardini / Pixabay
Get The Full Effect
There is no point in searching for the perfect coffee bean if you're going to chuck it in a cheap coffee maker. Give your perfectly selected beans the love and attention they deserve with quality brewers like the ones found at Uno Casa. Your taste buds will thank us (and you)!
By taking a little more time to select your coffee beans, you'll be amazed at how much tastier every cup of coffee will be. You may even notice when your friends or favorite coffee shop serves sub-par beverages. Sorry about that!
About the Guest Blogger
Pippa Shaw is a freelance copywriter able to write confidently on almost any topic thanks to her eagerness to learn and passion for storytelling. She lives on her 28ft sailing yacht with her partner and cat and dreams of traveling the world and writing in every country.
Love Coffee? Don't Miss These Posts …
To easily refer back to this post, save the image below to your coffee board on Pinterest!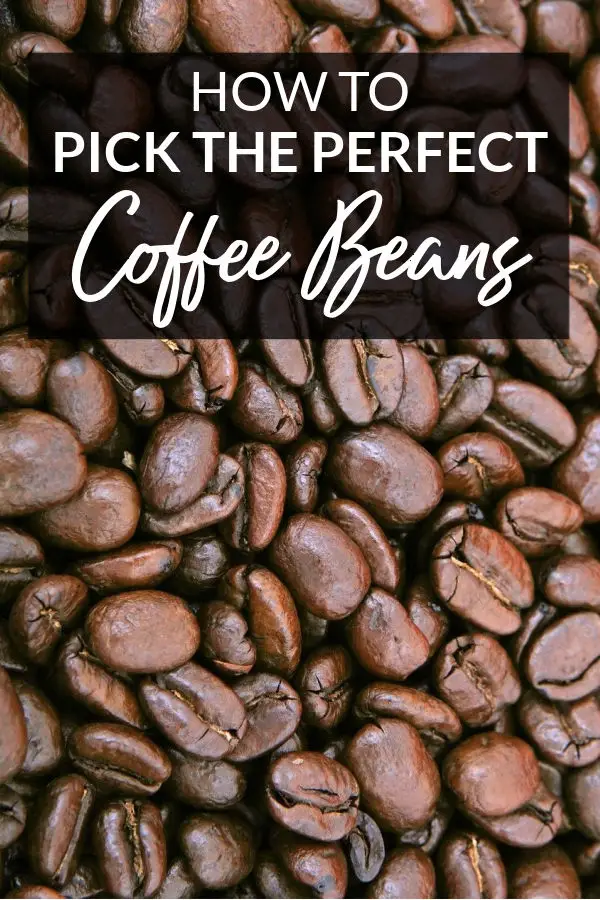 Editor's Note: The lead photo in this post is by Shutterbug75 from Pixabay.