Are you hoping to visit another country someday? Whether you want to slurp up ramen in Japan or sip Champagne in France, you will need to gather the necessary documents for traveling abroad before you jet off overseas.
In this guest post, Europe-based travel consultant Jenna Smiths answers the following questions:
Can you travel abroad if your passport is set to expire soon?
Do you need a visa to visit a foreign country?
Should you apply for an international driver's license?
How do you show proof of required vaccinations?
Why should you purchase a travel insurance policy for your international trip?
---
Five Essential Documents For Traveling Abroad
There are many reasons for traveling abroad. If you are a business person, business travel is essential in building strong relationships with stakeholders around the world. You could also be a student enrolled in a foreign institution, or you may travel abroad to visit a friend or loved one. Perhaps the most exciting, you could be taking a vacation abroad to see amazing sceneries and taste the local cuisine.
Whatever your reason is, traveling abroad can be fun and exciting. It is a way to see the world, learn about different cultures, and make new friends.
However, traveling abroad is very different from traversing your home country. There is a need to pay extra attention to every detail, most especially the essential documents that you need for your trip. Before you start getting excited about your trip abroad, ensure that you have these five travel documents with you.
Passport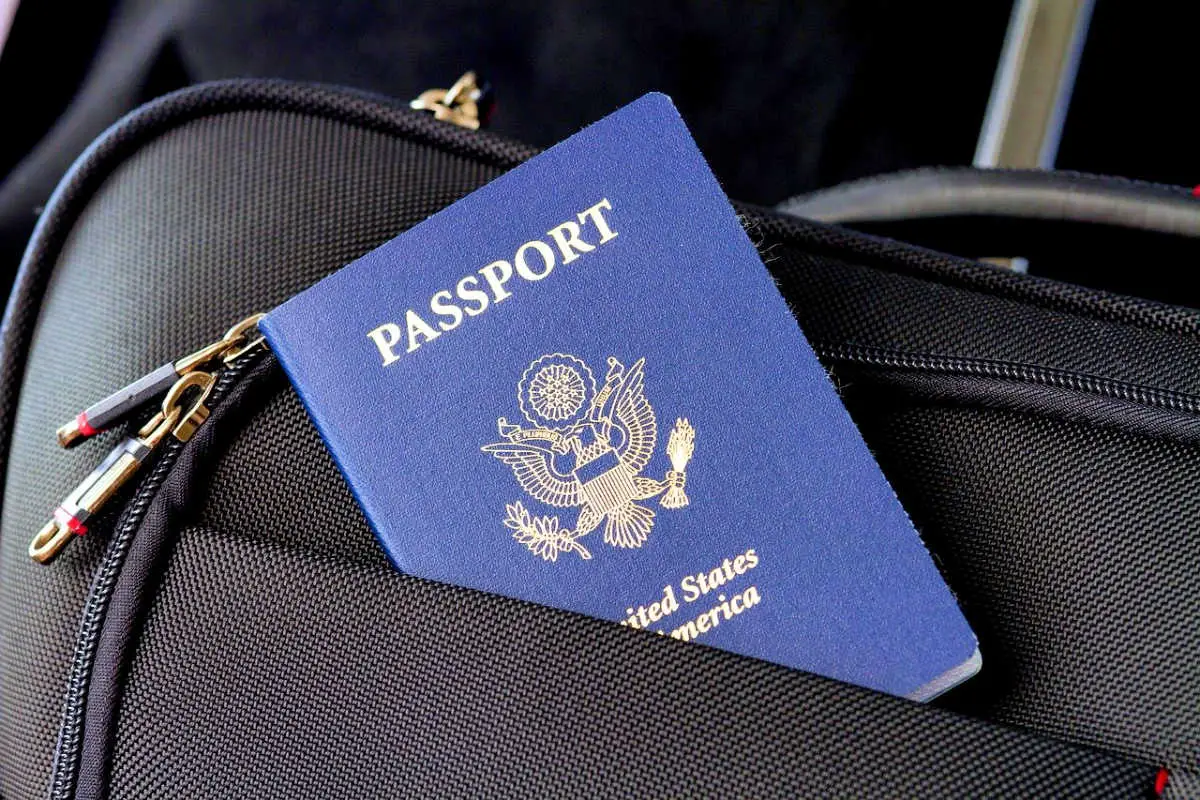 A passport is issued by your government as a form of identification and proof of permission to travel around the world. Usually, a passport includes your personal details such as your name, sex, birth date, and birthplace.
When traveling abroad, you will need to verify your citizenship when entering foreign countries. You also have to show authorities your passport to regain entry back into your country when your trip is over. 
It is important to note that your passport needs to be valid for at least six months after your trip, but this timeframe may be different depending on where you are going.
As you plan your trip abroad, make sure you have applied for or renewed your expiring passport in ample time. In the United States, passports are typically processed in 10-13 weeks, but paying extra expedites processing to 7-9 weeks, as of June 2023.
Passport processing times may be slower than usual now. Therefore, the US Department of State recommends that American citizens applying for a U.S. passport send their passport application via USPS Priority Mail Express.
Travel Tip: You can use Pixelied's online passport photo tool to take your own biometric passport photos for free!
Valid Visa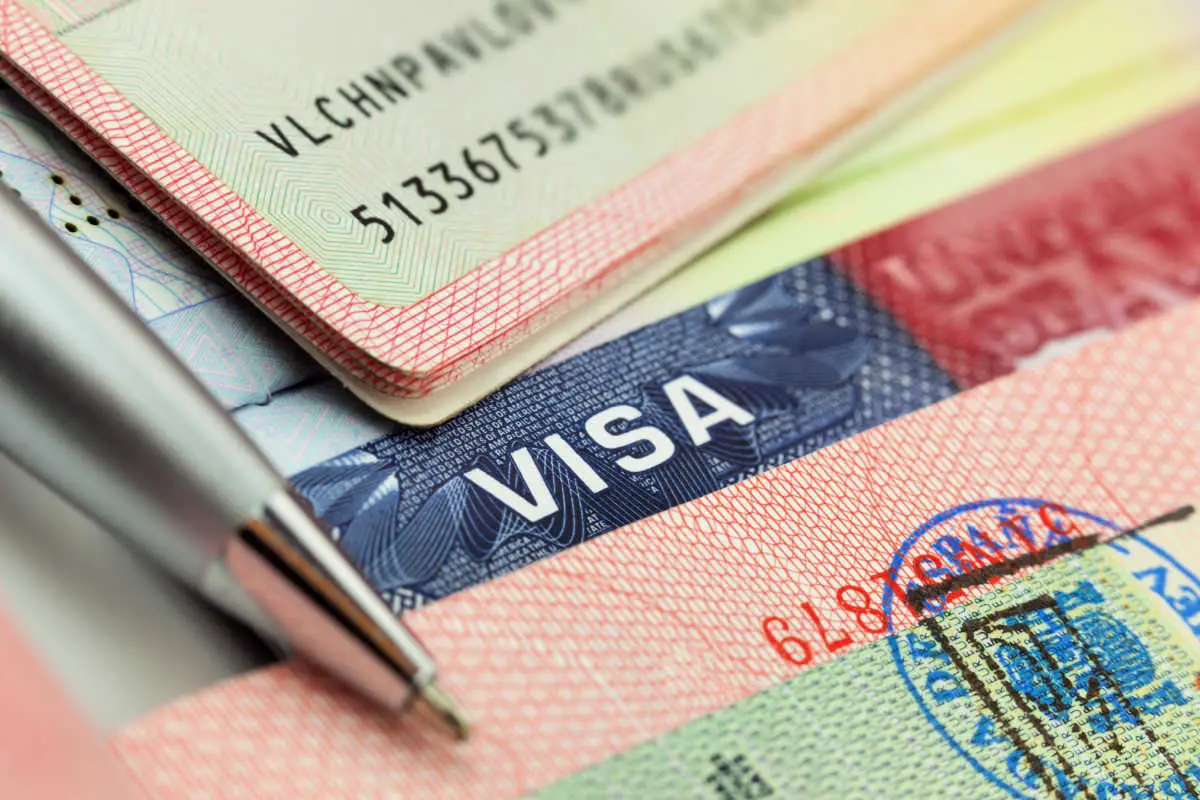 Some countries require foreigners to have valid visas when crossing their borders. Before rushing to apply for a visa, it is important that you research whether you actually need one.
Unlike a passport, visas are issued by the country that you are visiting and grant you permission to enter, stay, or leave the country. Visas come in different types including work, tourist, student, and transit visas. If you need a visa, you will have to apply for the type intended for your purpose of travel.
International Driver's License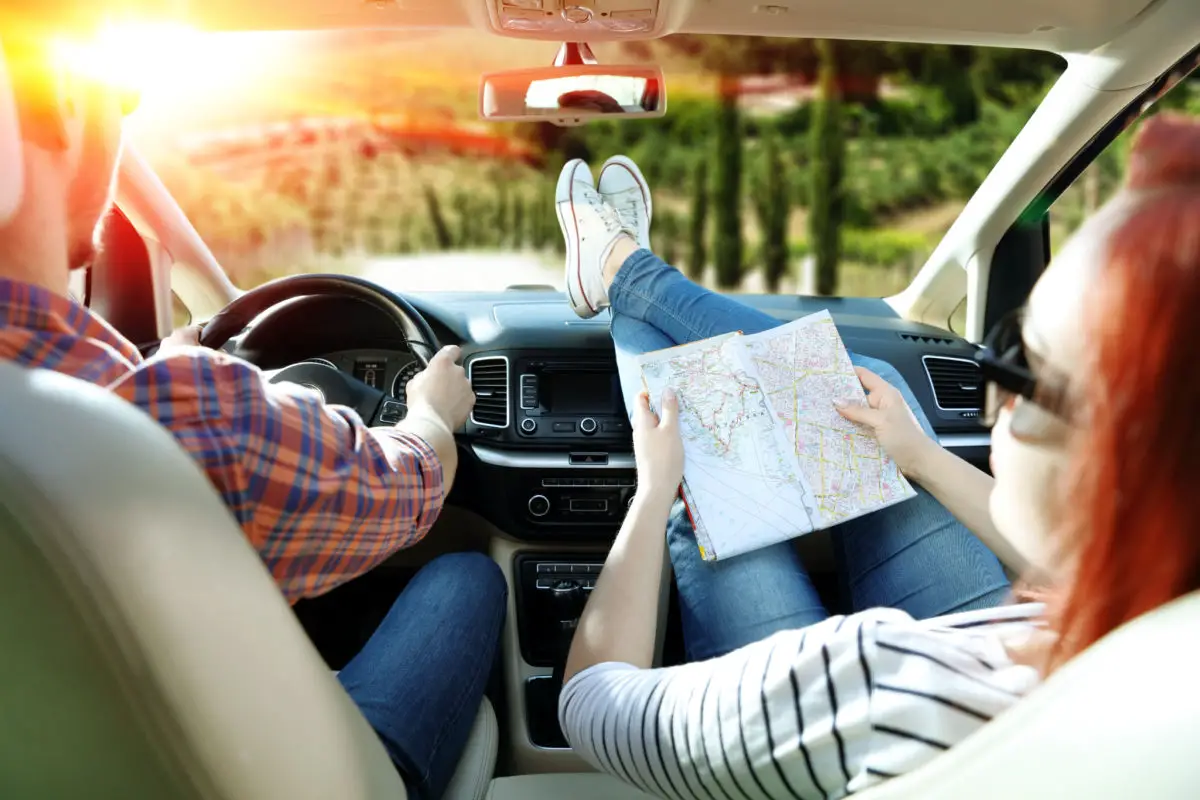 Driving yourself around a foreign city is a good way to avoid crowded bus and railway stations. If you plan to go that route, it is important that you have an international driver's license with you. In fact, many car rental companies will require you to have one before renting a car with them.
An international driver's license has several benefits. For starters, it can act as your identification in some countries. Second, if you happen to be stopped by law enforcers or get into a road accident, having this document can reduce the risk of a fine. In addition, an international driver's license is translated into different languages. This goes a long way in eliminating language barriers when interacting with local authorities regarding your driving in their country.
Related: Five Road Trip Tips For Safer Travel 
Vaccination Certificates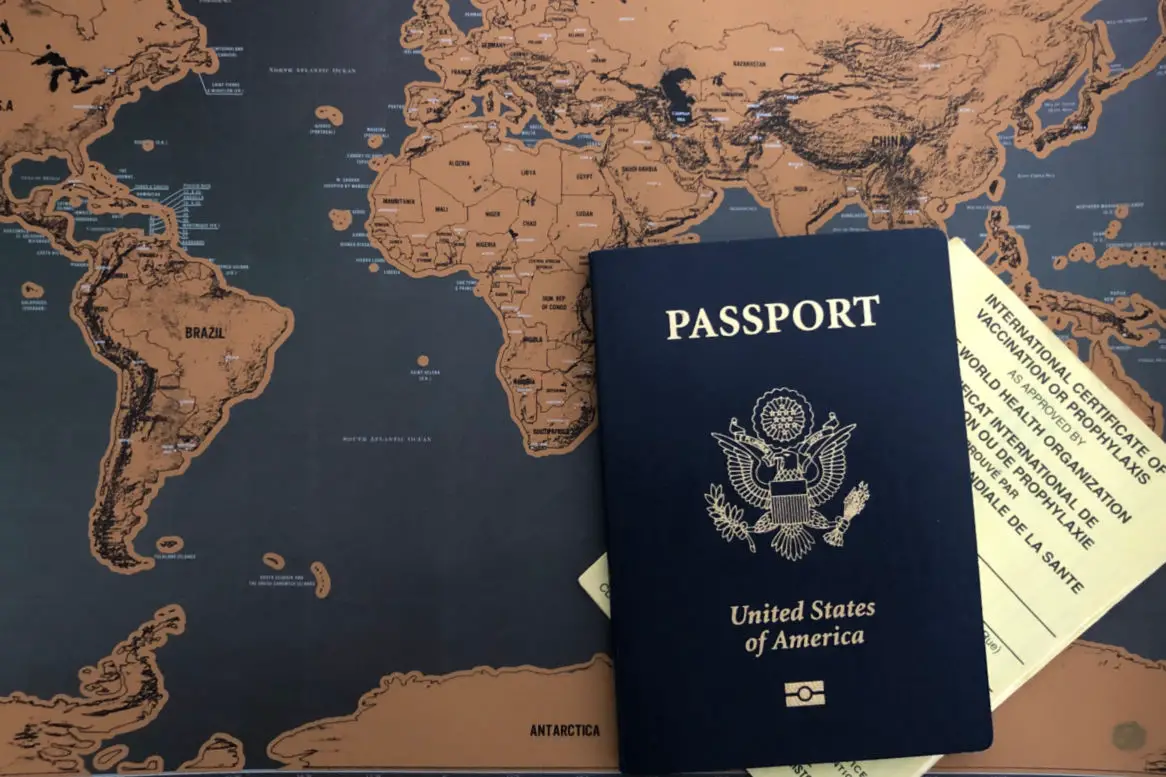 Some countries require that visitors be vaccinated against some diseases before allowing them entry. This is done in a bid to control the spread of the disease and protect people from contracting the same.
Some of the common diseases that need vaccination before traveling include polio, yellow fever, and meningitis. For instance, India, Saudi Arabia, and the Maldives among others require a polio vaccination certificate if traveling from a prone country.
Before traveling abroad, you should find out in advance whether your destination requires vaccination certificates. If so, ensure that you get vaccinated and are issued a document to prove it. 
In the wake of the recent global health crisis, some countries are asking for proof of vaccination or test results proving the traveler has not been infected with a particular virus. A vaccination passport could well be among the documents travelers may be required to carry during international travel in the future.
Related: Before Traveling To Peru Prepare For These Four Health Risks
Travel Insurance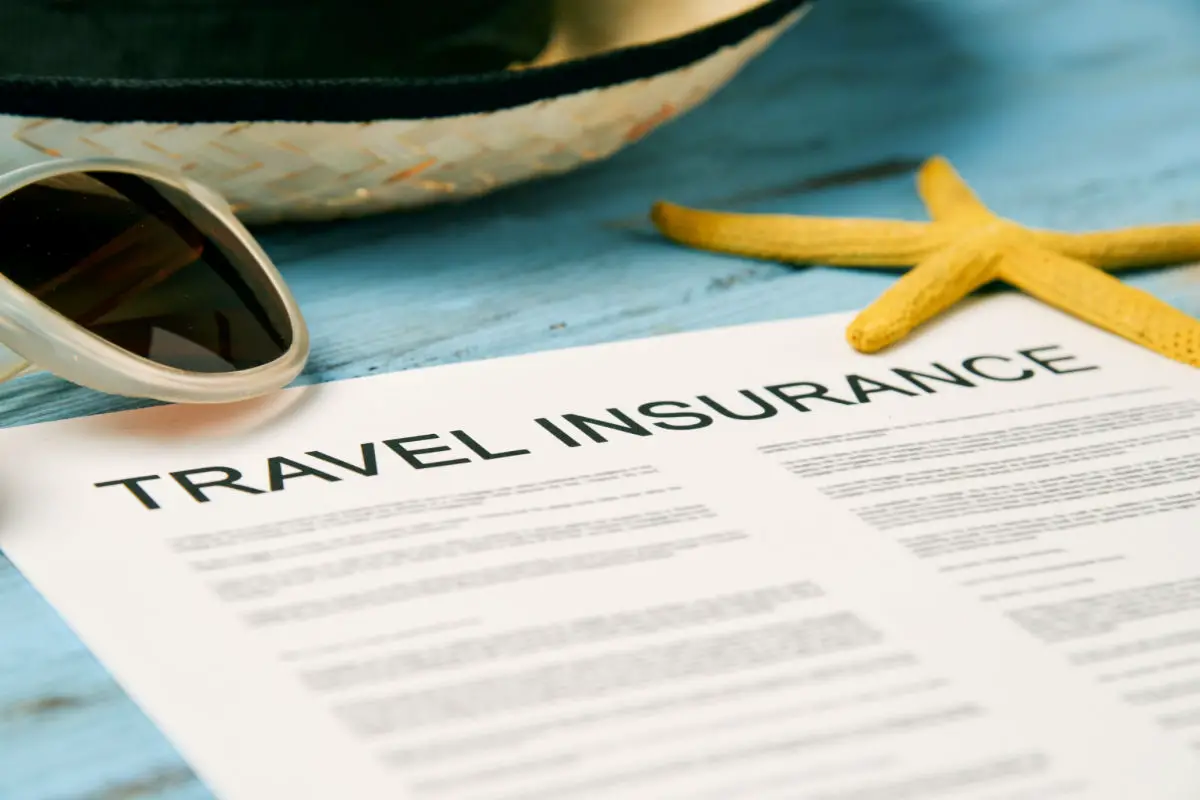 While traveling is exciting, it is equally a risky affair. You might suddenly fall ill, become injured, or lose your valuable belongings in a foreign land. You might also run into an emergency, requiring you to cancel your trip back home. These incidents require money and can be quite expensive paying out of pocket.
Fortunately, travel insurance covers such expenses thus shielding you from the financial burden. When you take your trip, be sure to bring along your travel insurance documents for easier claims.
Conclusion
Your passport, visa, international driver's license, vaccination certificates, and travel insurance are five documents you may need for traveling abroad. However, you may also need to bring along your airline tickets, documents proving permission to travel with minors, and proof of hotel bookings among other paperwork.
Finally, remember to make copies of all your documents in both digital and hard copies. You should also leave copies of your travel documents at home. This way, you will have a backup in case you lose your original documents.
About the Guest Blogger
Jenna is a travel consultant from Europe with an enormous passion for writing and, of course, traveling. She loves writing about her experiences as a travel consultant and touring the world. Through this, she hopes to help other travelers.
Save this post to your Pinterest travel board to easily reference before your next trip abroad!