The Louvre. The Prado. The Vatican Museums.
Yes, some of the world's most renowned art museums are located in Europe, and I've visited several of them. I stood in awe of David in Florence. I eyed the Mona Lisa in Paris. I've seen Dali's work in Barcelona and Van Gogh's in Amsterdam.
I'm not an art expert by any means. I was simply exposed to the European art museums at a young age. Since then, visiting art museums has become one of my favorite travel activities. I've discovered some truly interesting collections at U.S. art museums, so I've compiled this list of five of my favorites.
Museum of Modern Art (MoMA) – New York City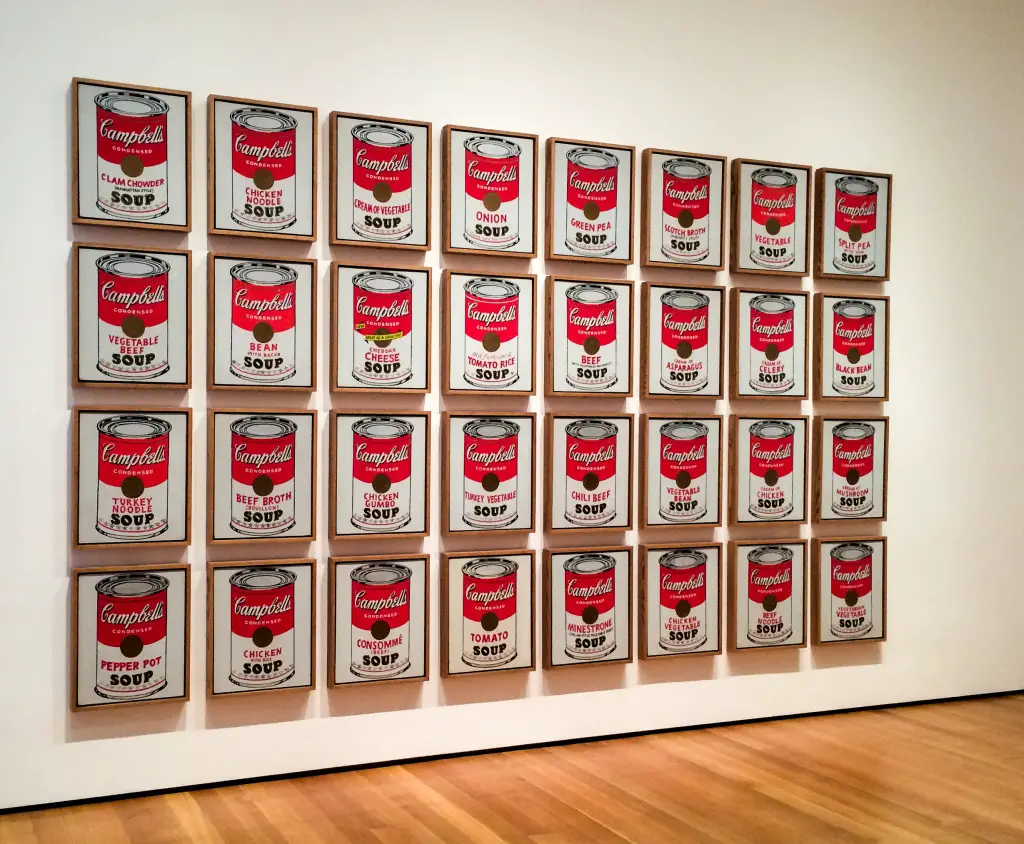 I haven't been to the Met or the Guggenheim yet while visiting New York, but as of right now, MoMA is my absolute favorite U.S. art museum. That's partly because it contains one of my favorite paintings: Starry Night by Vincent Van Gogh. Sure, I had to stand among a throng of camera-toting tourists  and the occasional selfie snapper, but I actually got to see it — and not from behind a pane of glass or a velvet rope like my underwhelming Mona Lisa experience at the Louvre.
The Midtown Manhattan museum's collection really suits my contemporary taste. Not only are there works by Van Gogh, but other post-impressionists as well. I also recognized pieces from Spanish surrealist Salvador Dalí, cubist Pablo Picasso, American pop artists Roy Lichtenstein and Andy Warhol, and abstract expressionists Mark Rothko and Jackson Pollock.
Hirshhorn Museum and Sculpture Garden – Washington, D.C.
Located along the Smithsonian-lined National Mall, the Hirshhorn is in a convenient spot for museum hopping. The collection includes contemporary works from Rothko and Warhol. Don't forget to check out the sculpture garden!
National Portrait Gallery – Washington, D.C.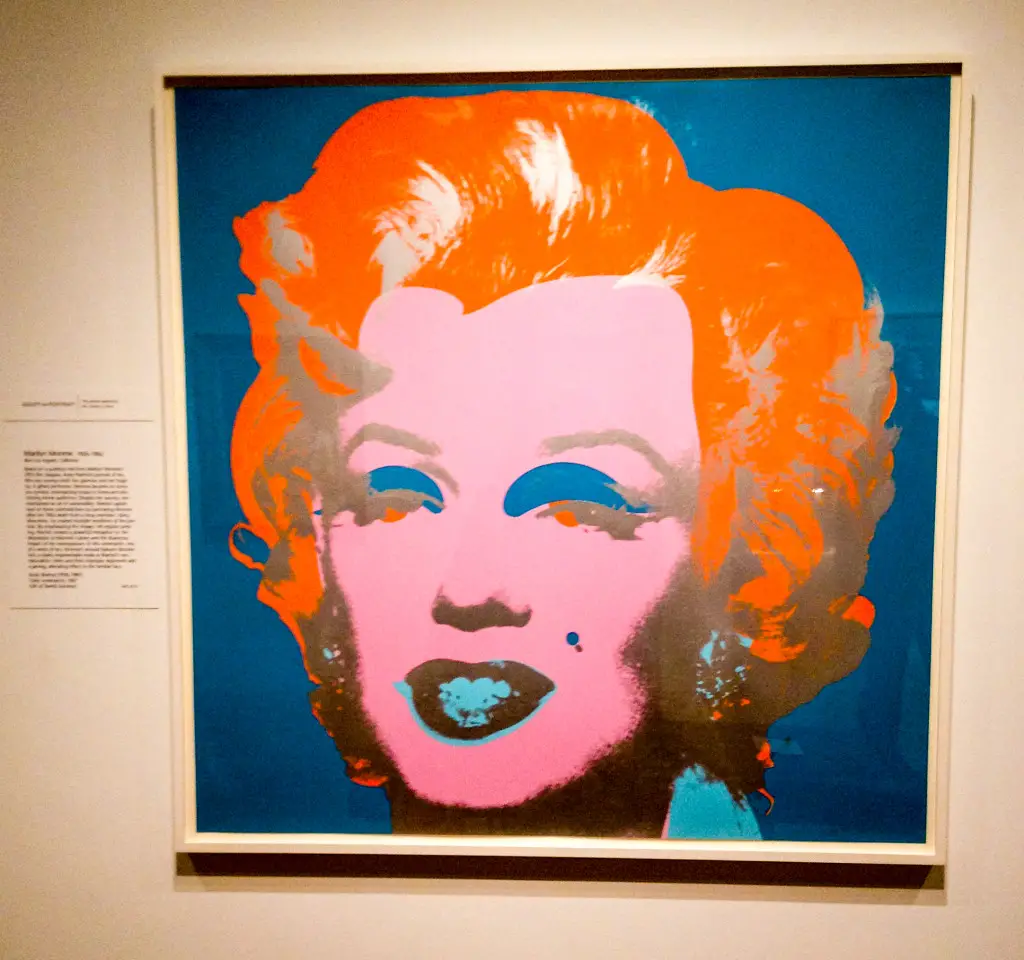 The National Portrait Gallery is full of portraits. Go figure. The gallery of presidential portraits isn't quite as stuffy as you might expect. Of course, the galleries of famous Americans, Hollywood starlets, musicians and athletes is a bit more colorful. Some of my favorite portraits are Warhol's Marilyn Monroe and Michael Jackson prints.
Smithsonian American Art Museum – Washington, D.C.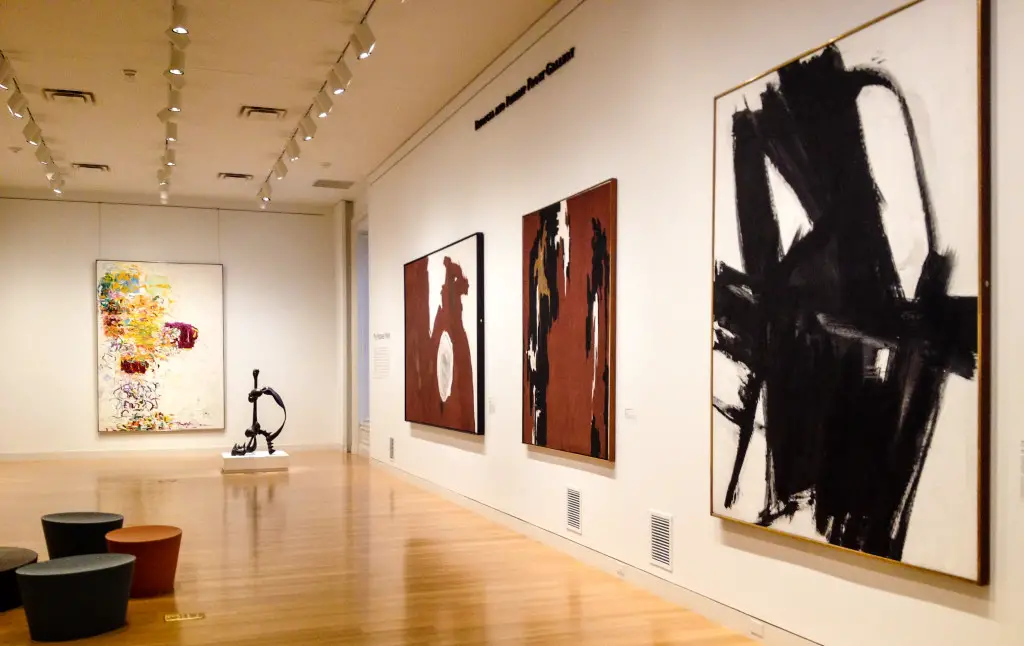 This museum shares the same building as the National Portrait Gallery. I found the modern and contemporary art collection pretty fascinating. You'll definitely want to check out the Electronic Superhighway, a large-scale neon-light map of the United States with TVs behind it flashing images to seem like the view from a car window.
Denver Art Museum – Denver, Colorado
The Denver Art Museum has a broad variety of artwork in its collections: African, Oceanic, European, modern and contemporary, Asian, Western American and Native American. Georgia O'Keeffe, Lichtenstein and Picasso were among the artists whose works I spotted during my visit. There is so much to explore in this museum. You should set aside a few hours for your visit.
Which U.S. art museums have you visited?