Do you enjoy kayaking, canoeing, or stand-up paddle boarding? How about craft beer, bbq, or live music? Well, I have just the events for you — the 2018 Paddlefest and Downtown Throwdown BBQ & Brewfest in Parkersburg, West Virginia!
I thoroughly enjoyed my time in Parkersburg earlier this summer, so I'm excited to share these two late-summer events with you on behalf of the Greater Parkersburg Convention & Visitors Bureau. I even have a promo code to get you $5 off your Paddlefest admission. Look for that at the end of this post!
What are Paddlefest and the Downtown Throwdown?
The fifth annual Parkersburg Paddelfest is an event for those of us who love to be on the water. It's three fun-filled days dedicated to people-powered watercraft. So, grab your kayak, canoe, or stand-up paddleboard — and don't forget your paddle!
Day 1: Friday, Sept. 14
Kicking off Paddlefest is an evening paddle up the Little Kanawha River at 8 p.m. Friday, Sept. 14, from Point Park. Paddlers will be aglow with glow sticks and lights. It should be quite the sight to see!
Day 2: Saturday, Sept. 15
On Saturday is the main event — a three-mile paddle up the Ohio River to Blennerhassett Island. From 8 a.m. until 2 p.m., Paddlefest participants can paddle worry-free in barge- and wake-free water as safety watercraft will be on hand to slow any private motorized boats.
At Blennerhassett Island State Park, paddlers can tour the Blennerhassett mansion, go on horse-drawn wagon rides, and explore the island. These activities have an additional fee, so you'll want to have cash on you. Additionally, there will be free yoga, disc golf, and a Temple Challenge on the island, too.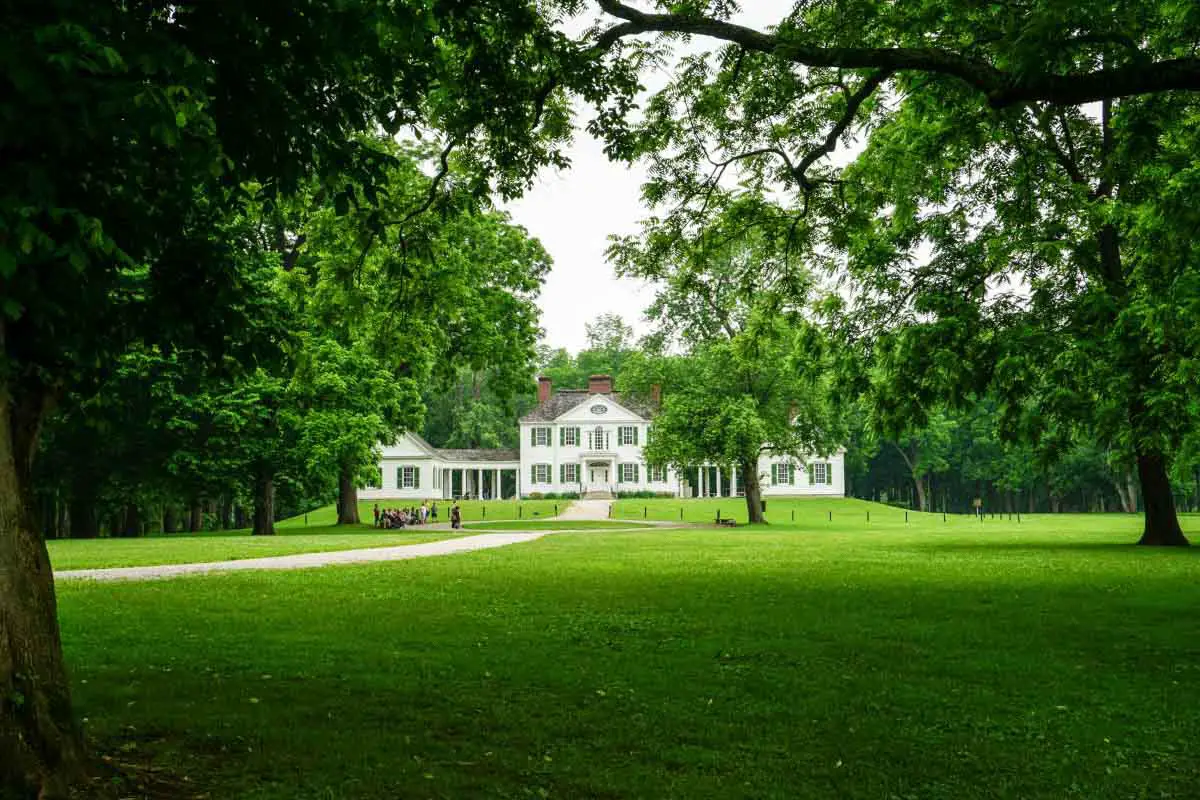 On Saturday evening, the Downtown Throwdown BBQ & Brewfest takes place from 6 to 10 p.m. in downtown Parkersburg's Bicentennial Park, located at 201 3rd Street. After a day of paddling, you deserve a frosty craft beer and a heaping serving of mouthwatering barbecue while listening to live music!
Day 3: Sunday, Sept. 16
Before heading home on Sunday, Paddlefest participants can take one last paddle at North Bend State Park Lake. Birding enthusiasts take note — standing trees in the lake have become a habitat for what could be the largest group of red-headed woodpeckers in the US. The lake should be a serene setting for your final paddle of the weekend!
Make a Weekend of it in Parkersburg!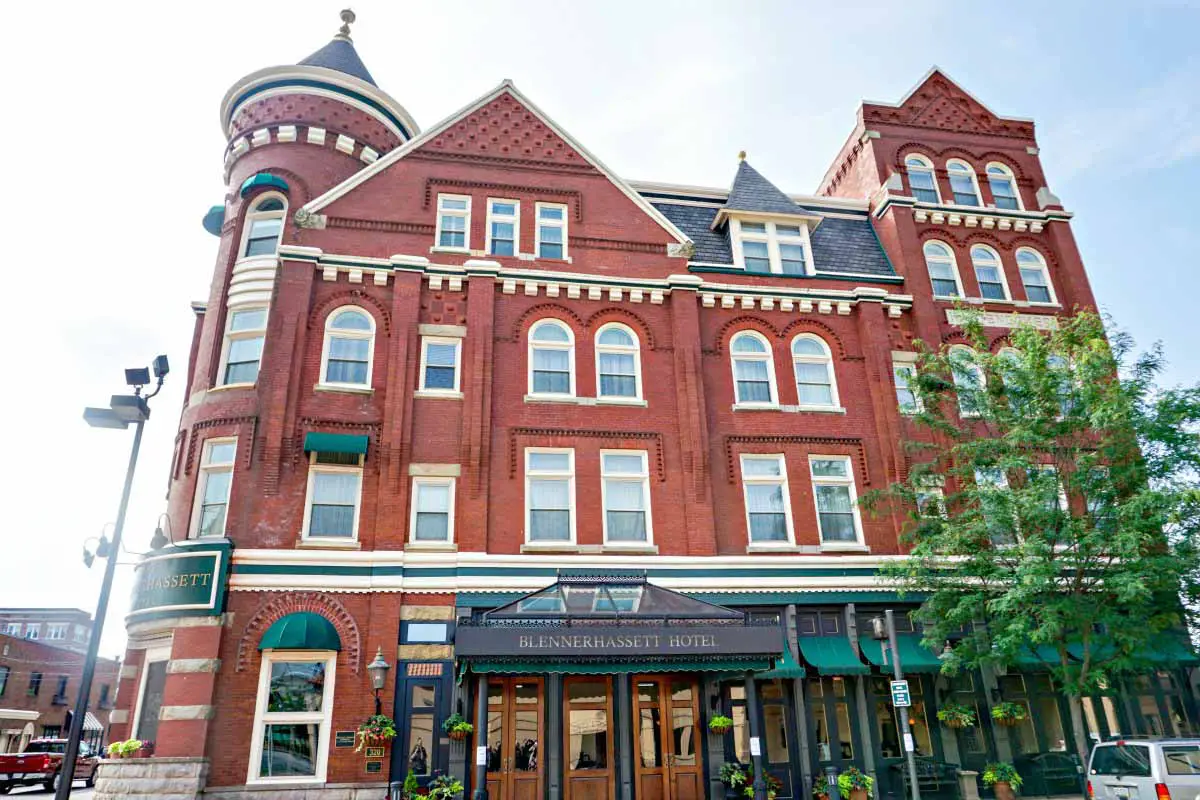 Thinking of attending Paddlefest and/or the Downtown Throwdown? You can easily fill a weekend itinerary in Parkersburg. As I shared in my Parkersburg weekend getaway guide, there are even more historic sites beyond Blennerhassett Island to explore.
Lodging in Parkersburg
You can search here for available Parkersburg hotels. I previously stayed at the TownePlace Suites, which offers a complimentary breakfast, bike rentals, an indoor pool, fitness center, and comfortable suite-style rooms each with a full kitchenette. My other recommendation would be the Blennerhassett Hotel, a beautiful historic hotel located in the heart of downtown Parkersburg.
These hotel links are affiliate TripAdvisor links. If you click on one of these links and book your hotel room, I may earn a small commission that helps to sustain this blog. Thank you for your support!
Get Your Paddlefest Tickets Now — With $5 Off!
Click here to purchase your ticket to Paddlefest and enter promo code PKBpaddlefest5 to get $5 off and a FREE ticket to the Downtown Throwdown BBQ and Brewfest! There are a limited number of tickets, so they are available on a first come, first serve basis.
Paddling, beer, or bbq — which are you most excited to experience in Parkersburg?