This winter just won't stop.
In Boston, a pending snowstorm could make this winter the city's snowiest on record. The Massachusetts capital has already amassed more than 102 inches of snow this season.
In New York City, the average temperature in February was 24 degrees Fahrenheit — 11 degrees below normal, according to the National Weather Service. February in the Big Apple hasn't been this chilling since 1934.
In Washington, D.C., a 120-year-old record low was broken in February.
Even sunny South Florida with its average February temperatures in the low 70s saw days that dipped into the low 40s.
Here in Grand Rapids, Mich., the current temperature is 16 degrees, and, according to my trusty iPhone weather app, there is a 30 to 50 percent chance of snow over the next three hours.
In short, this winter has been brutal.
While this winter has been colder than usual, in the Midwest winter is always cold. I've been training 24 years for a winter like this. For you math geniuses who noticed I shaved a few years off my age just then, I had to deduct the three winters I lived in usually mild-temperature metro Washington, D.C., and the semester in Germany, when the warmest coat I donned was a NorthFace fleece.
So, if you want to survive what is left of this arctic blast, I'll share with you my secrets for staying warm — and how to do it without looking like you are headed to the ski slopes.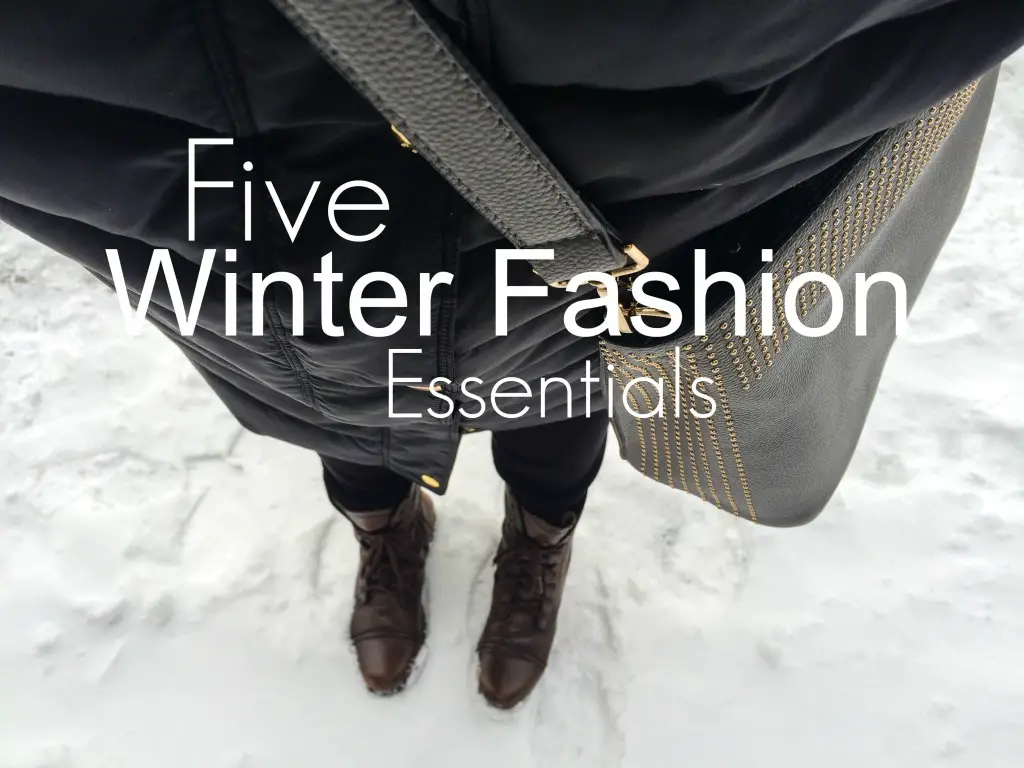 Keep Your Texting Thumb Warm With Smart Touch Gloves
During my semester abroad in Germany, I took public transportation on a nearly daily basis. That's when I became a fan of fingerless gloves. I found my hand would slip off the pole I was gripping for balance on the bus while wearing regular gloves. The only problem I've found with these gloves since then is that many have a covered thumb, so you have to remove your glove in order to use a touch-screen phone. So, I've become a smart touch glove convert, and my fingers are warmer now, too.
Invest In A Stylish Down Coat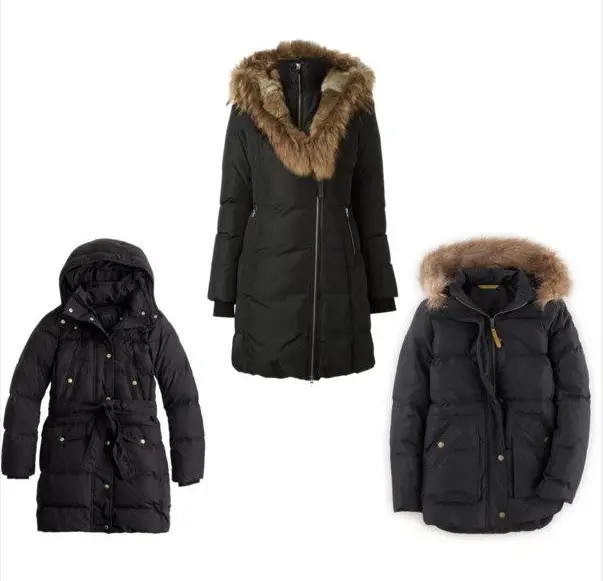 Sure, the designer capes worn by fashion bloggers during Mercedes-Benz Fashion Week in February looked chic, but I bet those women were freezing for fashion. And pea coats aren't much better. As I discovered while walking Chicago's Magnificent Mile one winter, the wind whipped right through my Calvin Klein pea coat.
No, the warmest coat for the coldest days is made of down. My MICHAEL Kors Hooded Faux Fur Down Puffer Coat
was the best investment I made after moving back to Michigan.
Look for a knee-length or longer coat to provide extra coverage. That feature has made walks to the local market — or more often to happy hour — tolerable in these below freezing temps.
Boots Will Be Your Best Friend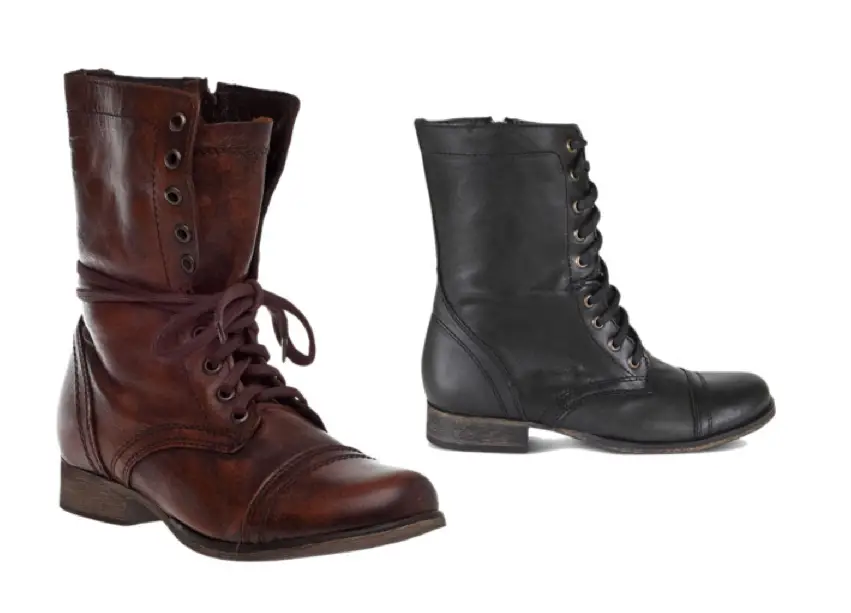 Diamonds are a girl's best friend? Well, maybe. But they won't save you from sliding on unseen ice and falling not so gracefully. A good pair of boots will though, and my Steve Madden Women's Troopa Boots
have kept me upright all winter long.
Hats Were Always Warm, But Now They Are Cool
Thank you, hipsters, for making knit hats cool again. Ironic, isn't it? Not really … they keep your head warm! For those of you who also fall victim to horrendous hat hair, here's my hat-wearing tip: Keep a small brush in your purse or coat pocket. You can find the compact brushes in the travel/trial size toiletries section of Target and at most drug or beauty stores. I got mine at Sephora.
Shade Your Eyes From The Sunshine And The Wind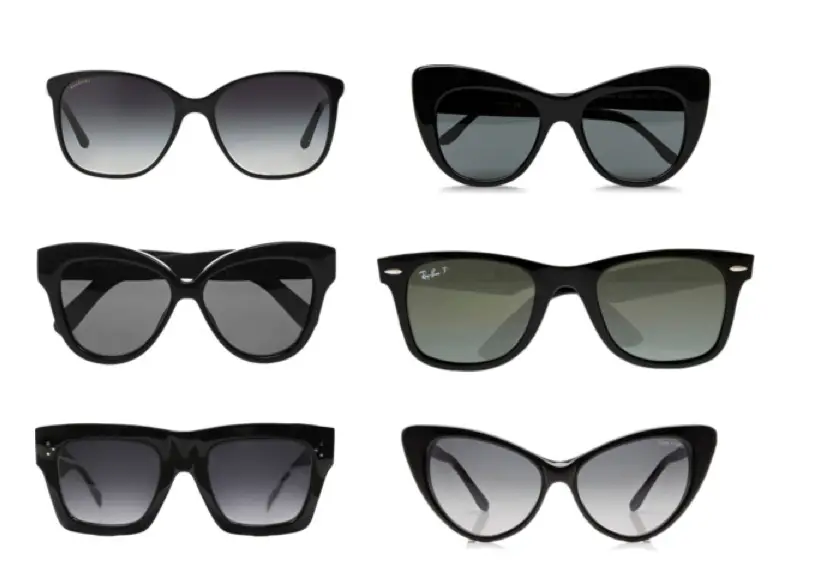 When it comes to winter fashion, sunglasses have two functional purposes. First, they protect your eyes from the sunshine and the glare off the snow. Second, when a bitter wind whips past your face, at least part of it is unexposed! In winter, the bigger the frames, the better. That's why I love my Oliver Peoples shades.
 Now, when is spring arriving?
Disclaimer: There are a couple Amazon affiliate links in this post. I make a small commission if you buy a product through one of the links. I was not otherwise compensated for this post. As always, all recommendations and opinions are my own.