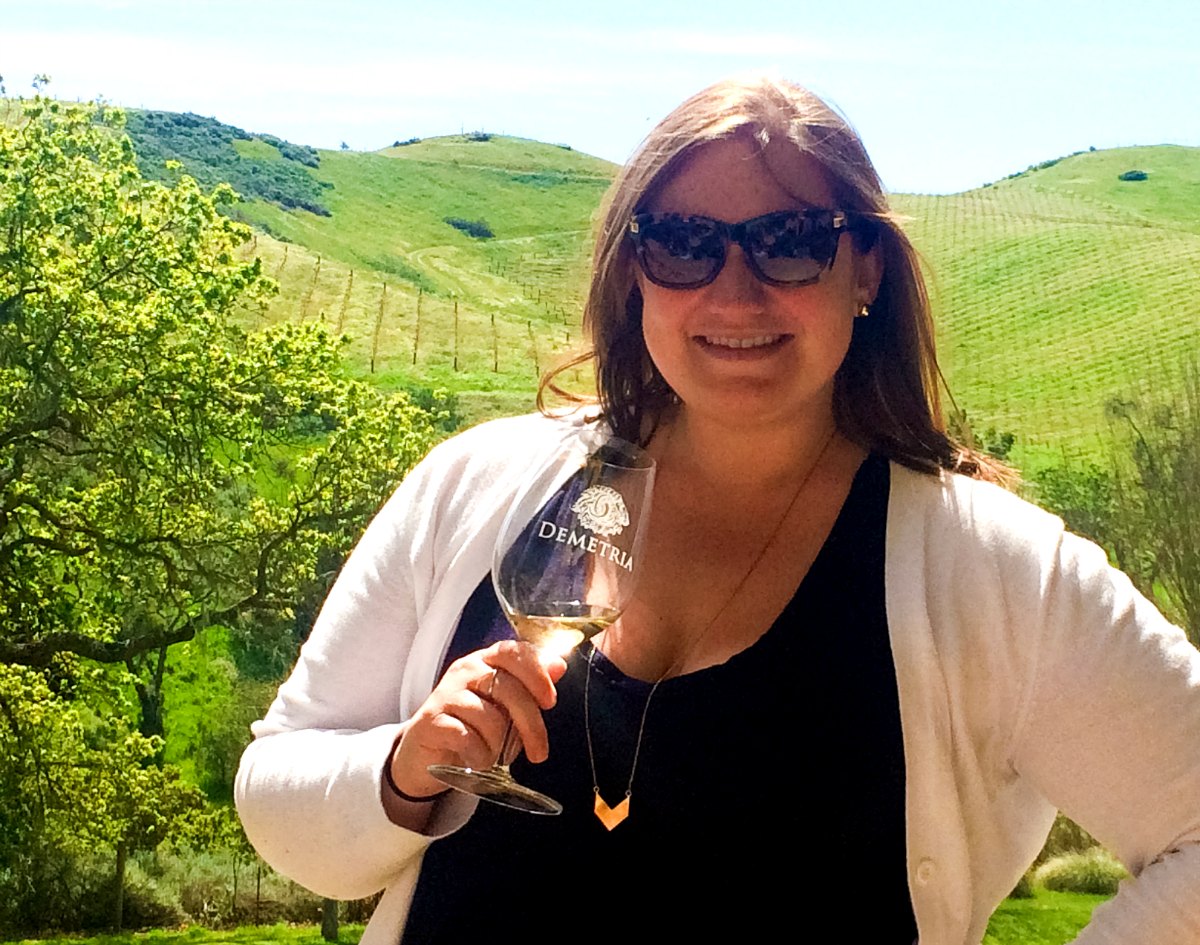 Do you represent a hotel, restaurant, attraction, or destination?
Do you have a food, travel, or fashion product you'd like reviewed?
Are you a chef, cookbook author, or food blogger who'd like to share a recipe with my readers?
If you answered "yes" to any of the above questions, I'd love to work with you!
I Am Available For:
Consulting with travelers visiting Grand Rapids, Michigan
Creating customized itineraries for Grand Rapids visitors
Press trips to feature destinations that appeal to travelers interested in food, drink, and luxury
Sponsored blog posts
Guest blog posts
Product, hotel, restaurant, and attraction reviews
Photography for restaurant menus, websites, social media and other promotional materials
Social media campaigns or takeovers
Pinterest board curation
Interviews as a travel, Grand Rapids, or Michigan expert
Freelance travel, food, or feature news stories
Copy writing, editing and proofreading
Interested? Contact Me!
For more information or to request The Epicurean Traveler media kit, please contact me through the form below.